6:26 4Q Valentine 33 Hershey 6

End of Q3 Valentine 26 Hershey6 #nebpreps #hpspanthers

6:40 3Q Valentine 26 Hershey 6 #nebpreps

Halftime Valentine 19 Hershey 6

1:42 2Q Valentine 19 Hershey 6 #nebpreps

7:40 2Q Valentine 12 Hershey 6 #nebpreps #hpspanthers

10:31 Q2 Valentine 6 Hershey 6 #hpspanthers #nebpreps

Hershey Public Schools was awarded $100,000 through the state's reVISION grant. Our plan for the grant is to purchase an Anatomage virtual dissection table for use in our Health Career Academy! The technology will help advance our students in their pursuit of medical careers!

Please come to Hershey tonight for the homecoming game and tailgate!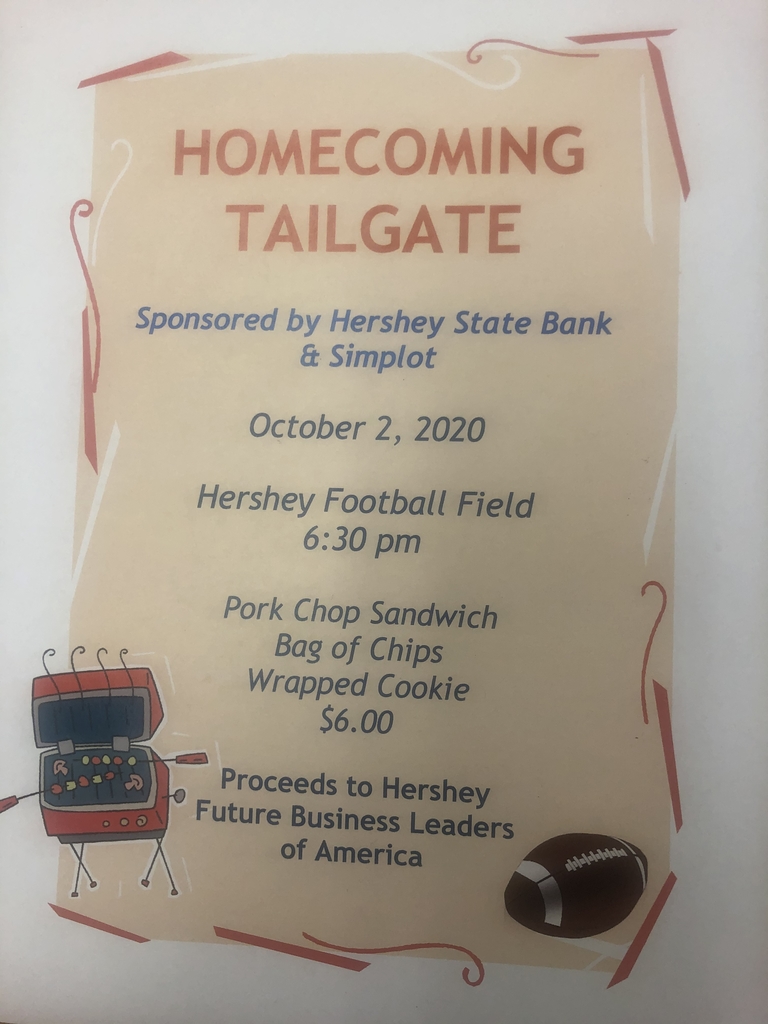 Parents & Guardians, Due to a rural fire on the corner of Walker and Homestead Rd, we will be moving our option drop-off point to Miller School Rd. Please pick your child(ren) up one mile west of Homestead.

Congratulations to Anna Berntson the Hershey Public Schools Education Foundation October Student of the Month. #GoPanthers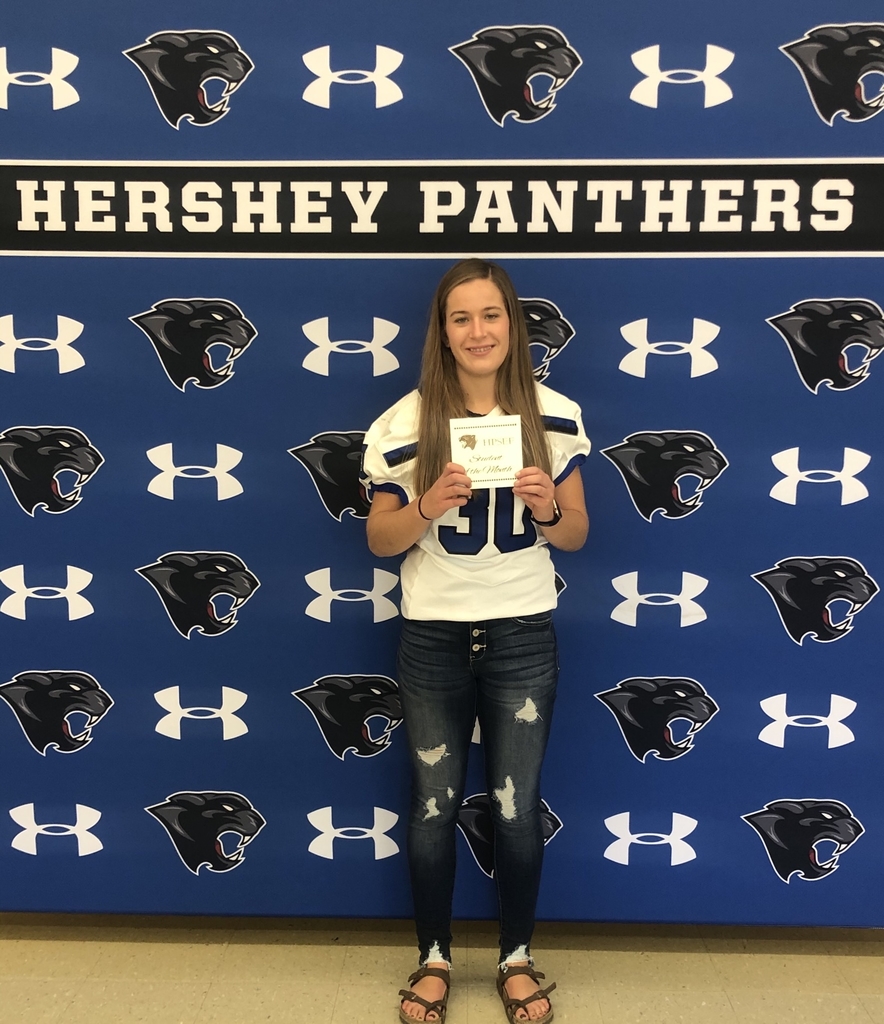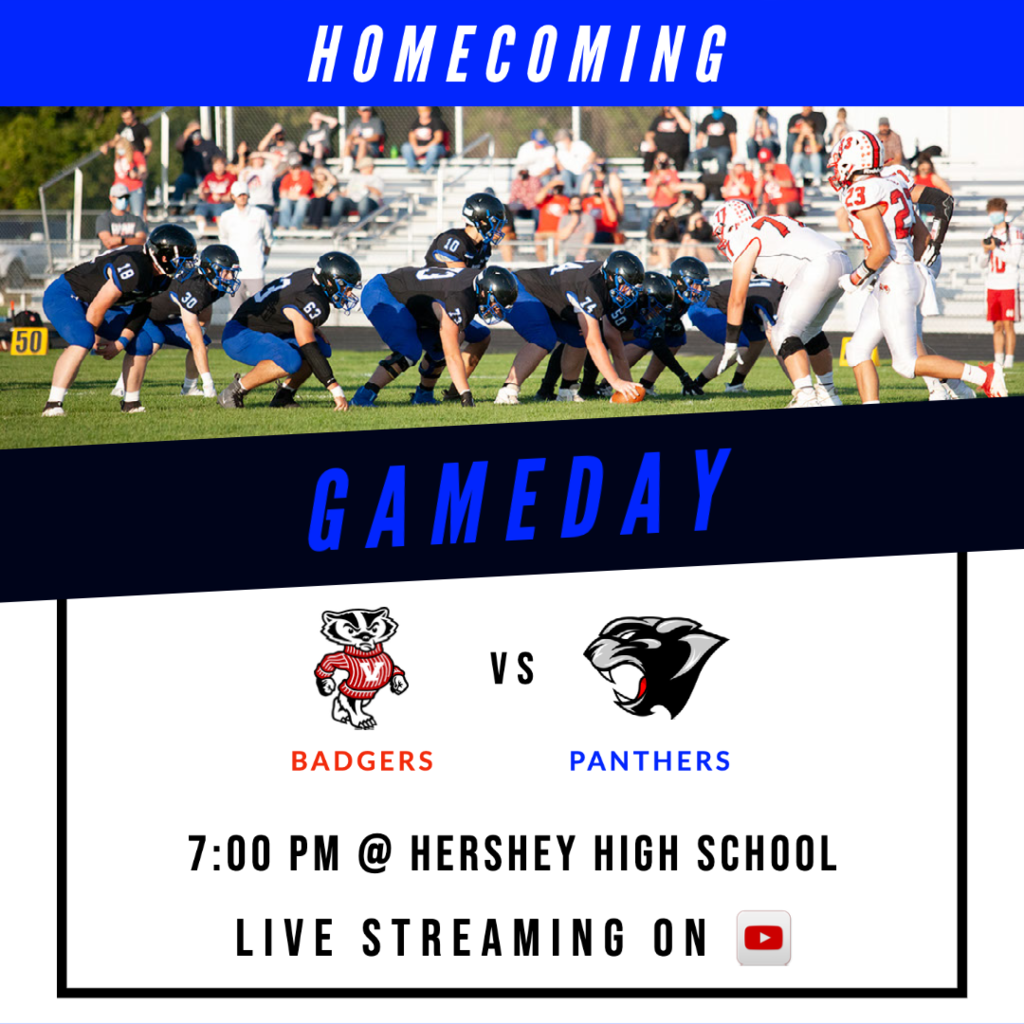 Hershey wins set 3 over Valentine 25-16! #GoPanthers

Hershey varsity volleyball wins set 1 over Valentine 25-16! #GoPanthers

Hershey junior varsity volleyball wins in 2 sets over Valentine! #GoPanthers

Hershey reserve volleyball wins in 2 sets over Valentine! #GoPanthers

The bracket for junior high volleyball in Grant has been updated for Saturday! #GoPanthers

Here is the fan guidance for Valentine tonight and the link to the livestream of the games! #GoPanthers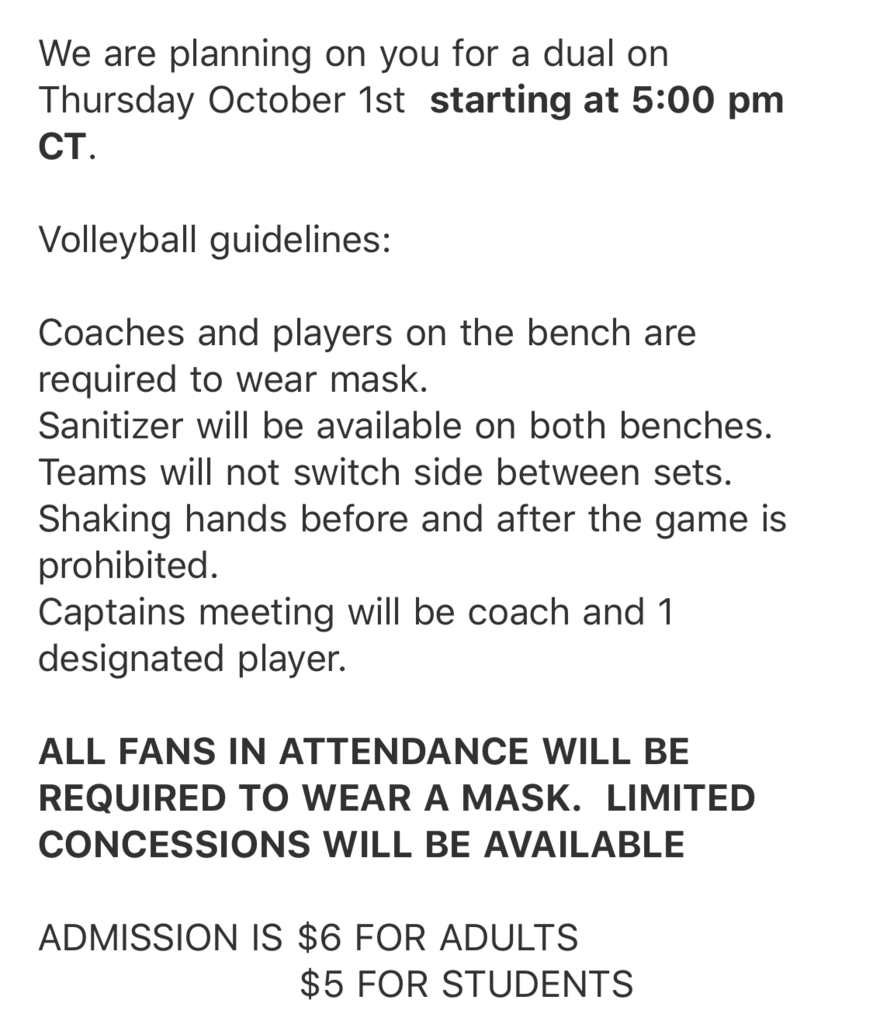 🏐 It's GAMEDAY! Hershey vs Valentine (Res/JV/V) 📍Valentine ⏰ 5:00 PM 🖥📱TBD #hpspanthers

🏈 It's GAMEDAY! Jr. High Football Hershey vs Ogallala 8th Grade 📍Hershey ⏰ 6:00 PM #hpspanthers