At 132 Brody defeats Jamie Tickle

At 126 Keltin Varnarsdall defeats CJ Quandt

At 120 Lucio Carrizales beats Bo Brennan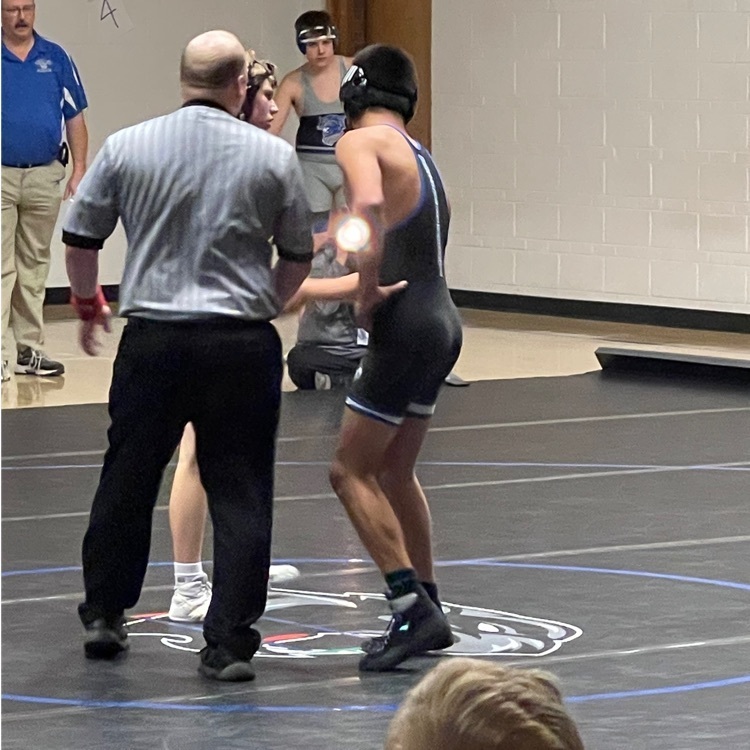 At 113 Ethan Elliott pins Ethan Furne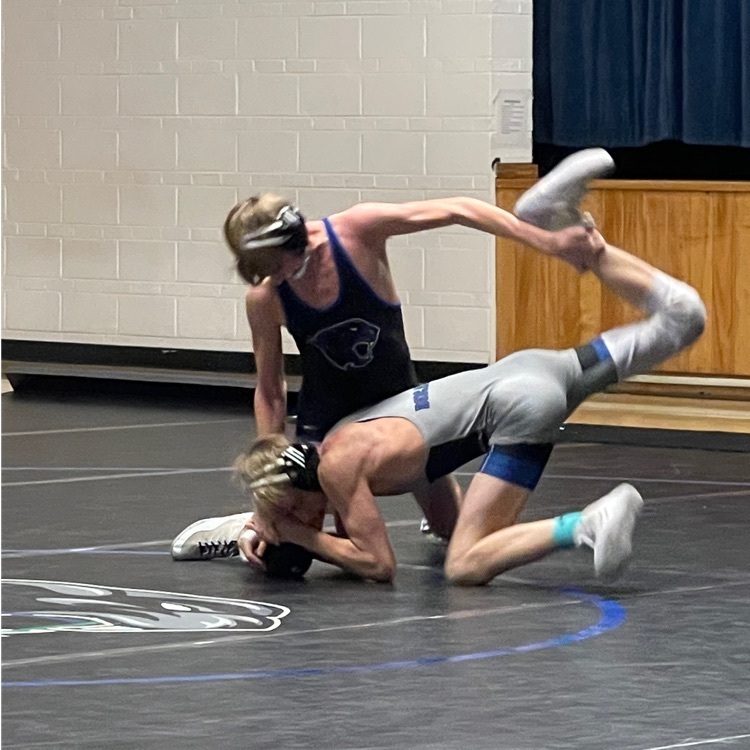 Hershey Wrestling Dual with South Loup At 120 Kaden Thompson pins Dawson Mason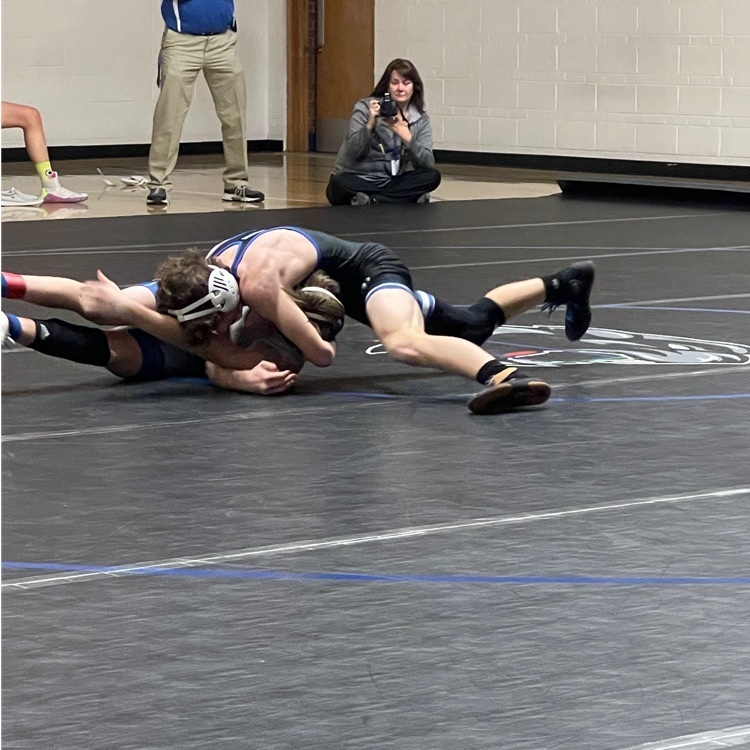 Hershey vs South Loup Dual At 170 Hershey's Koltar Rahn wins over Talon Crago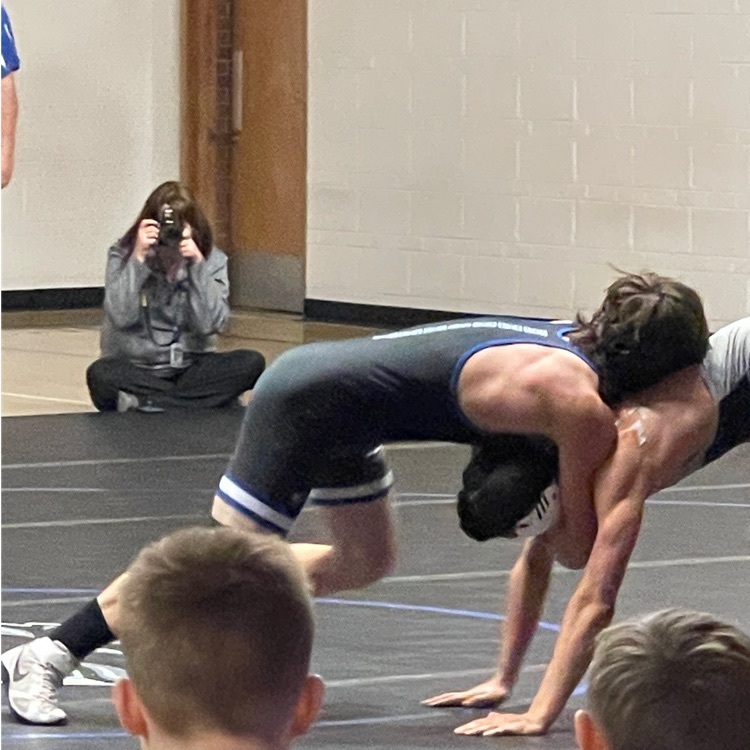 🏀 It's GAMEDAY! 🔵⚪️ Jr. High Girls Basketball vs Garden County (A-B) 📍Oshkosh ⏰ 4:30 PM #hpspanthers #gopanthers

Hershey Public Schools will have a late start today, Tuesday, January 26, due to slick road conditions. There will be no morning PreK and busses will run accordingly

Hershey Public Schools will have a 10 am start, today. Tuesday, January 25 due to slick road conditions. There will be no morning PreK and busses will run accordingly,

Congratulations to the Hershey junior high girls for winning the St. Pats tournament championship!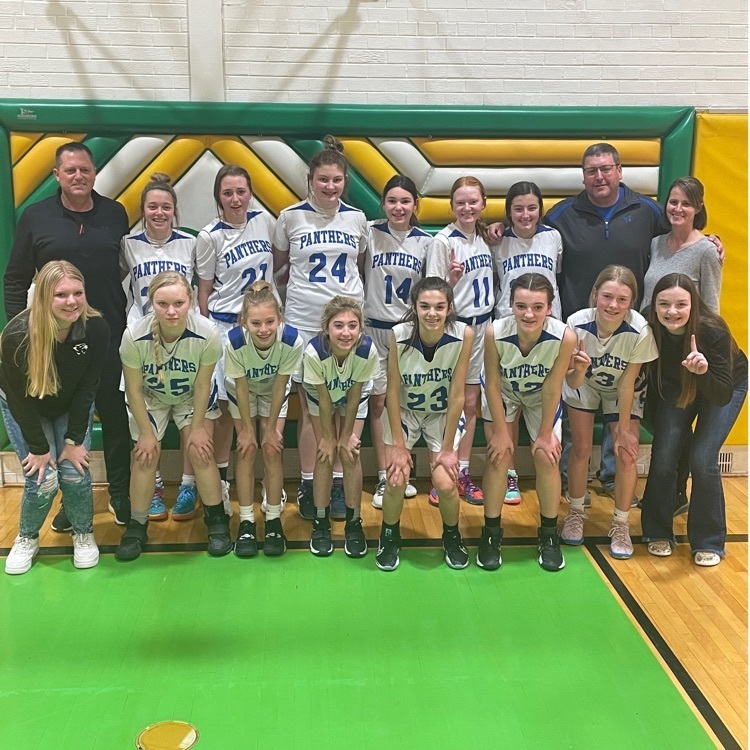 🏀 It's GAMEDAY! 🔵⚪️ Jr. High G/B Basketball Tournament (A) 📍NP St. Pat's ⏰ 3:00 PM 📺 No Live Stream #hpspanthers #gopanthers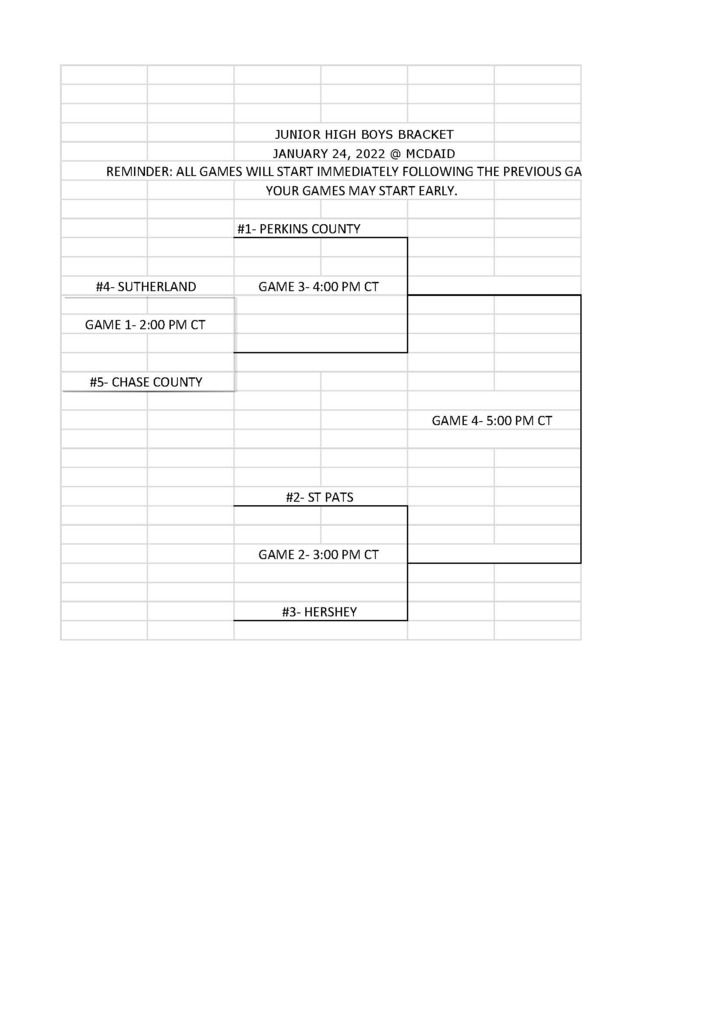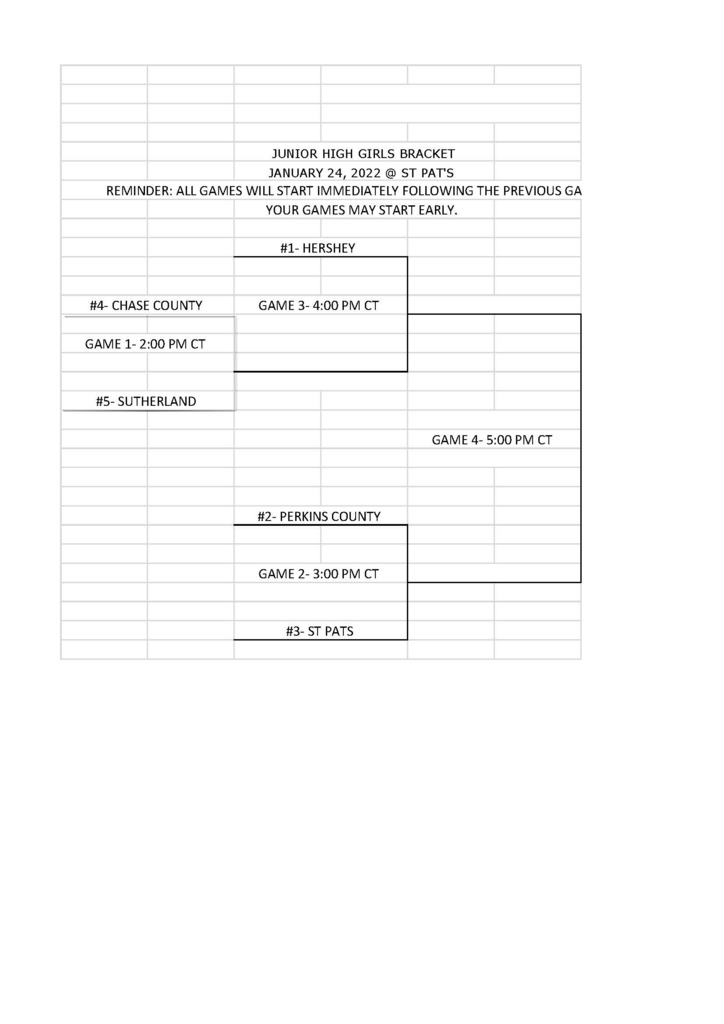 FOR SALE - 4 coffee tables/night stands. The wood burn desk is L 2' x W 2' x H 2'. The golden oak, natural oak, & walnut top is L 25" x W 29" x H 16". All proceeds go towards SkillsUSA students fundraising for their State competition in April. Please contact Will Winchester.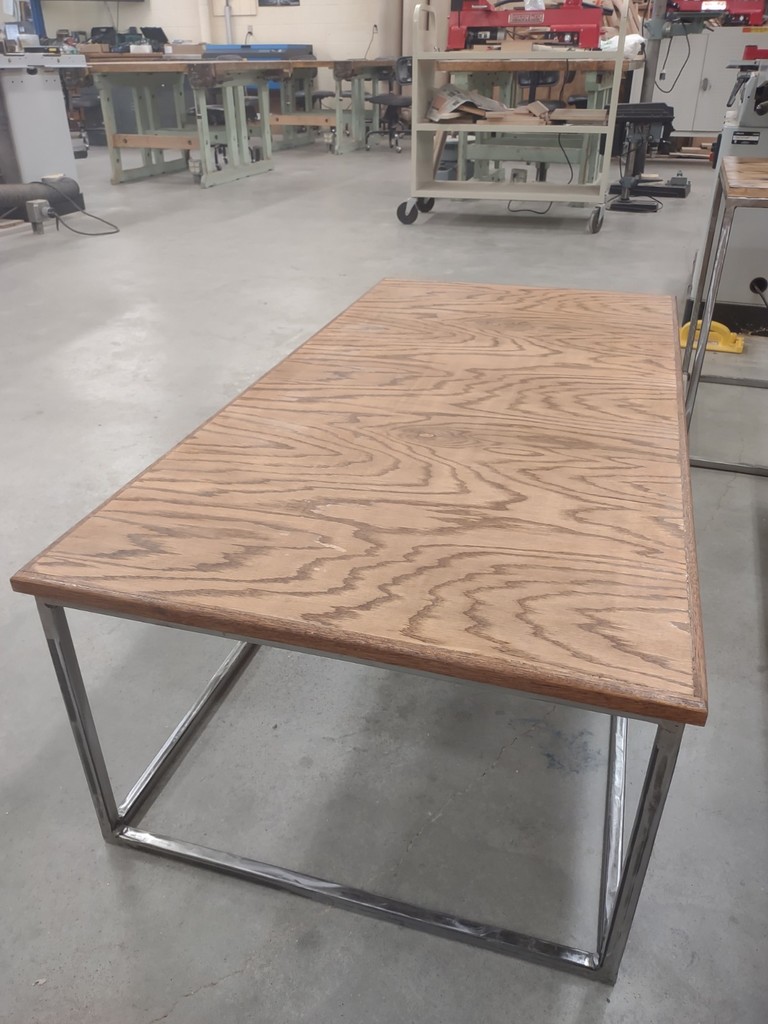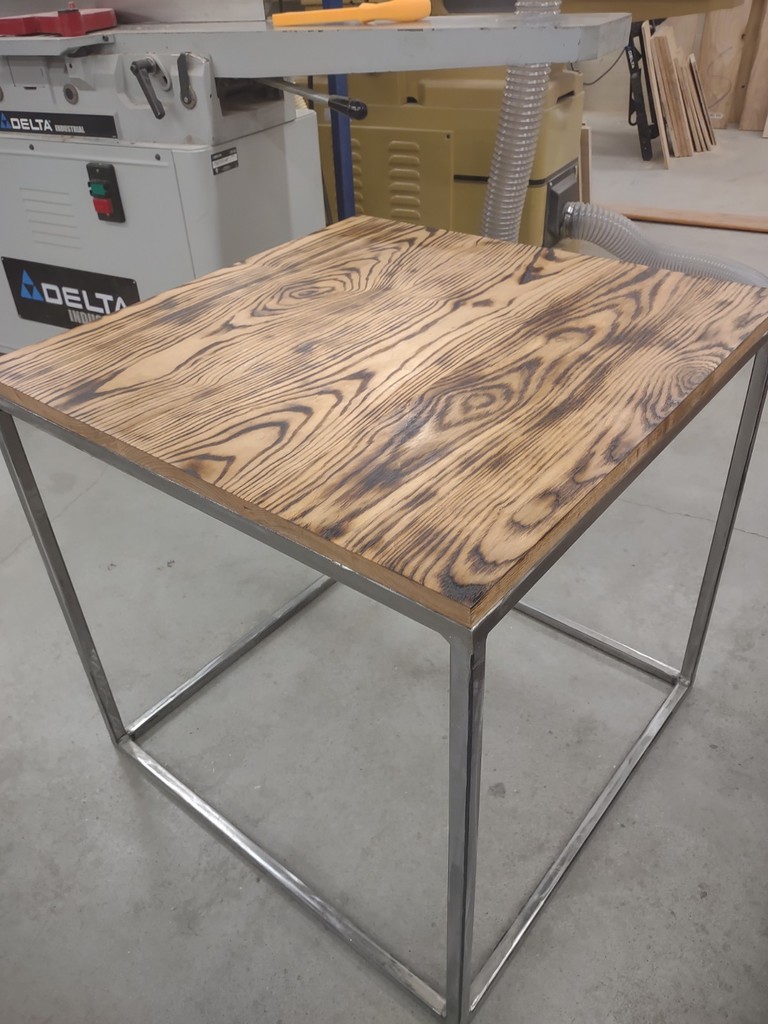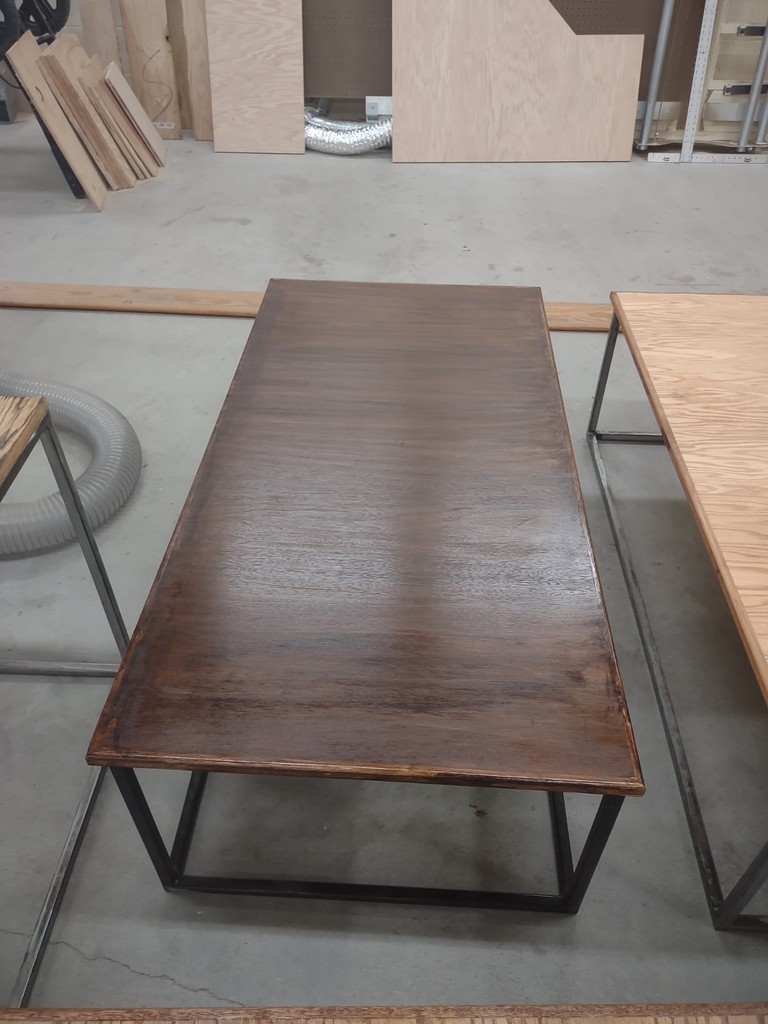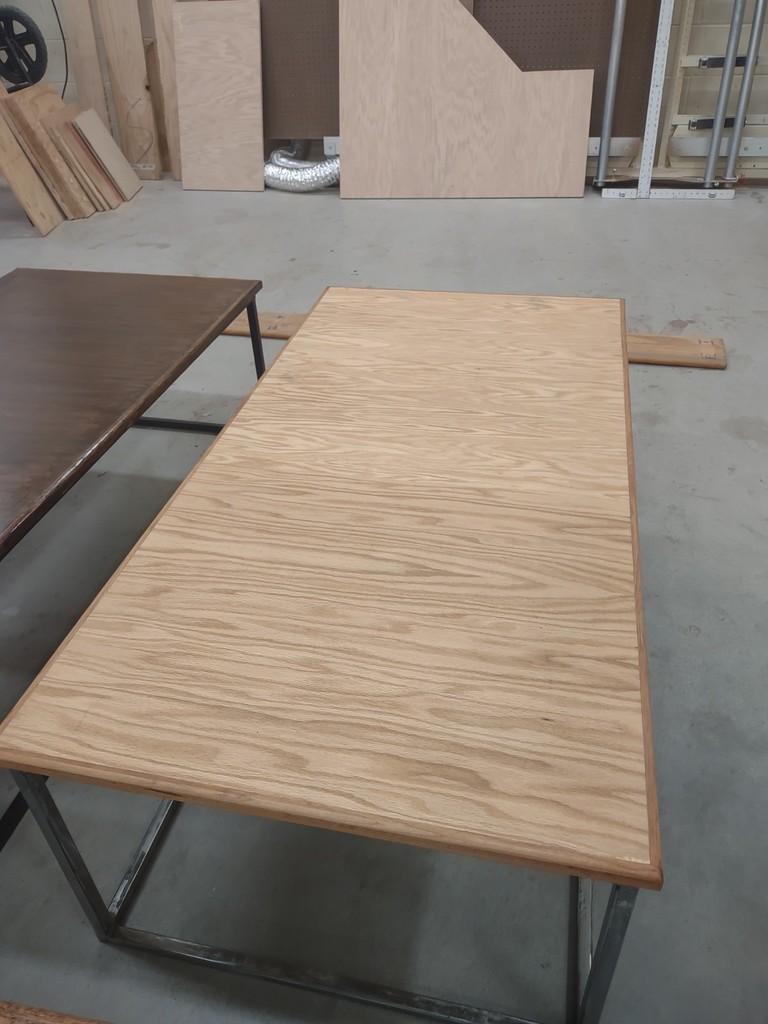 🏀 Girls final from the SPVA tournament at NPCC! The Lady Panthers fall short against Chase County and take 4th place! #hpspanthers #gopanthers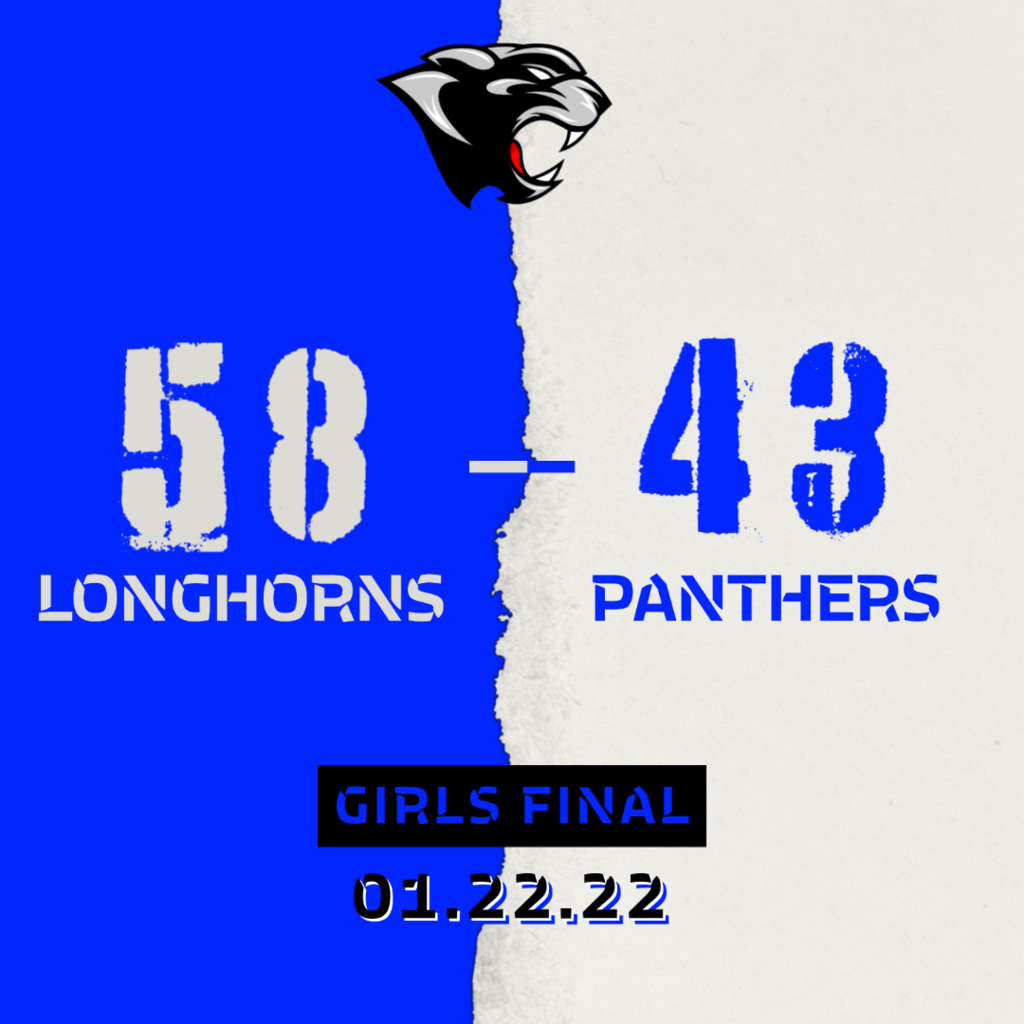 🏀Boys final from the SPVA tournament at NPCC! The Panthers get the victory over Kimball and take home 5th place! #hpspanthers #gopanthers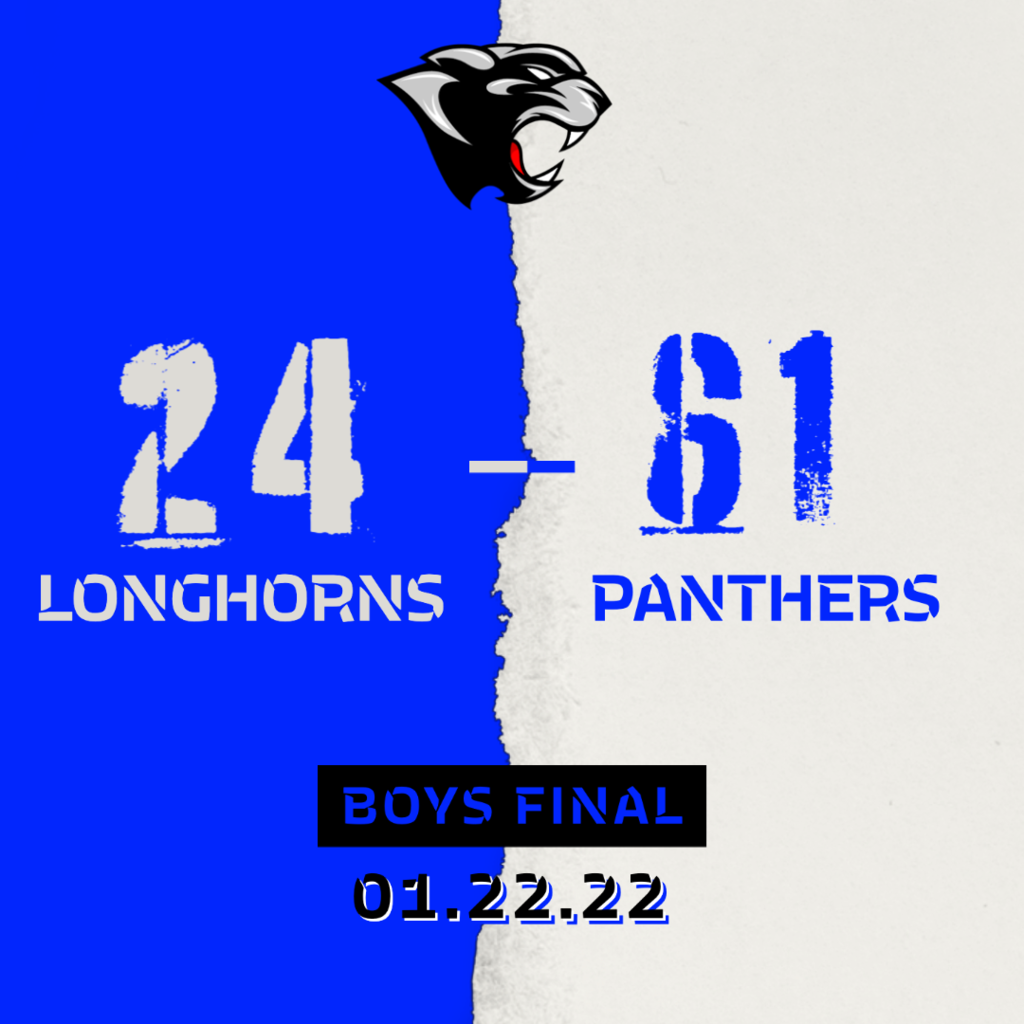 🏀 It's GAMEDAY! 🔵⚪️ Jr. High Boys Basketball vs Ogallala (A-B-C) 📍Ogallala ⏰ 10:00 AM #hpspanthers #gopanthers

🤼‍♂️HS Wrestling results from the South Loup Invite today in Callaway 🔵⚪️ #hpspanthers #gopanthers