Hershey volleyball loses 3-0 to Mitchell. Nice season by the Lady Panthers finishing 19-8!

Hershey volleyball loses set 2 to Mitchell. Panthers are down 2 sets to 0.

Hershey volleyball loses set 1 to Mitchell.

National Honor Society is partnering with Operation Christmas Child this year to help children in need from the other side of the world. They are also selling t-shirts to help cover shipping expenses. Please refer to the flyers below to be a part of this great opportunity.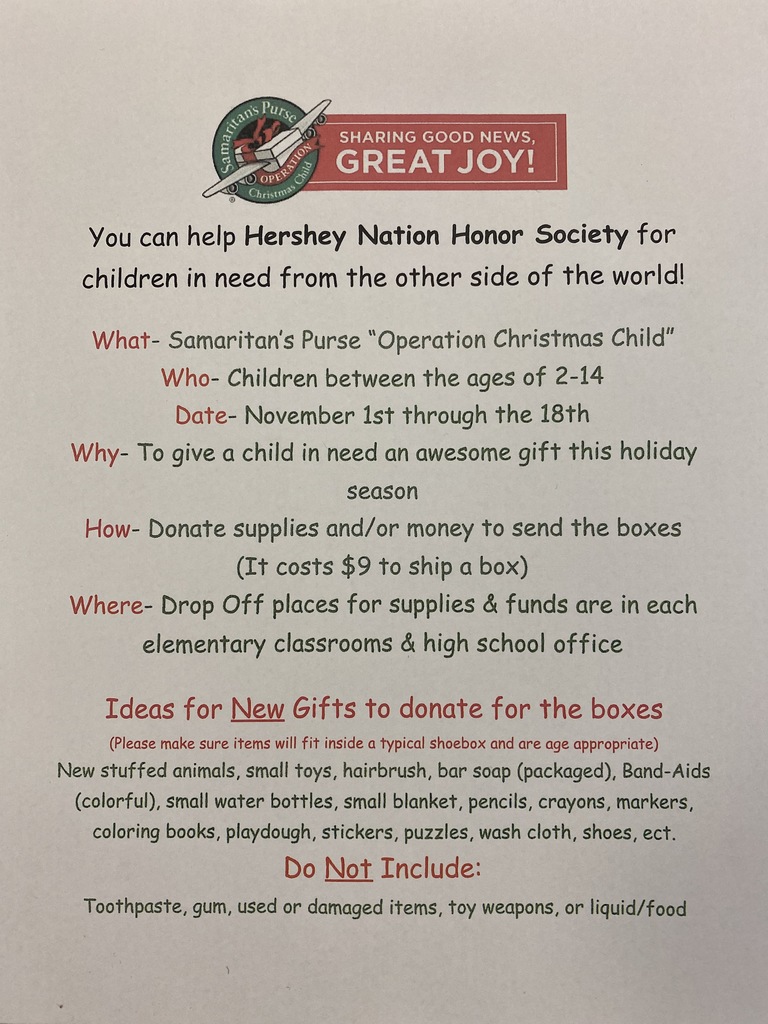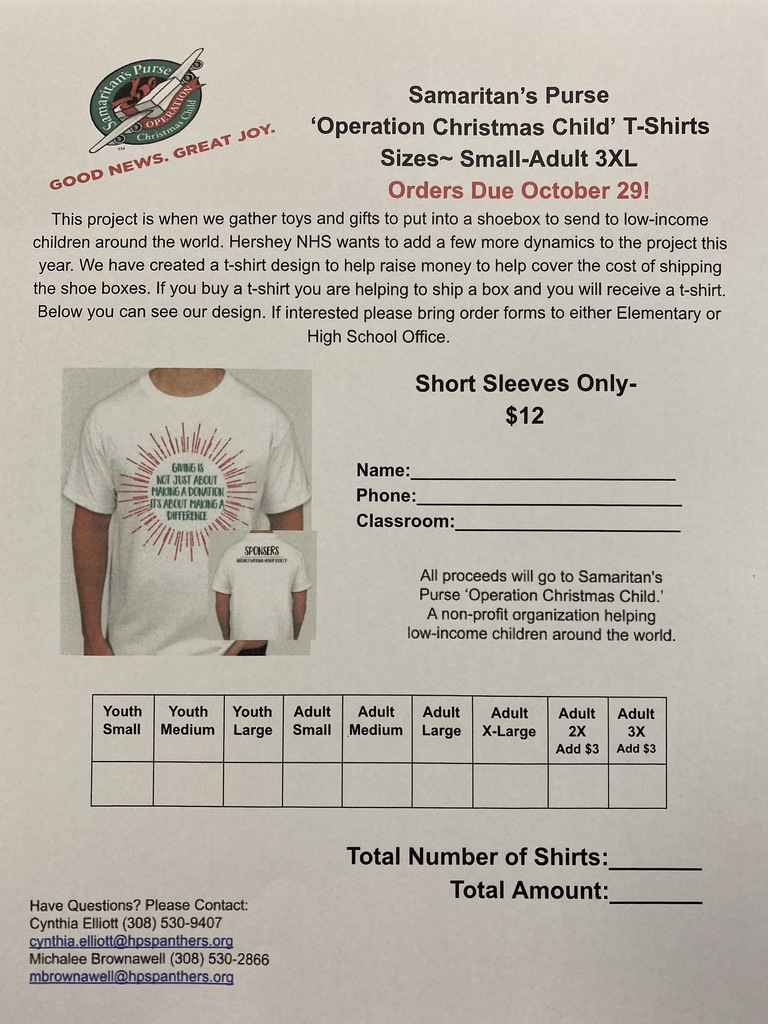 Hershey's Welding 1 students are holding their name plates they made on the CNC plasma cutter. This activity allows students to program the CNC table using Torchmate's CAD program!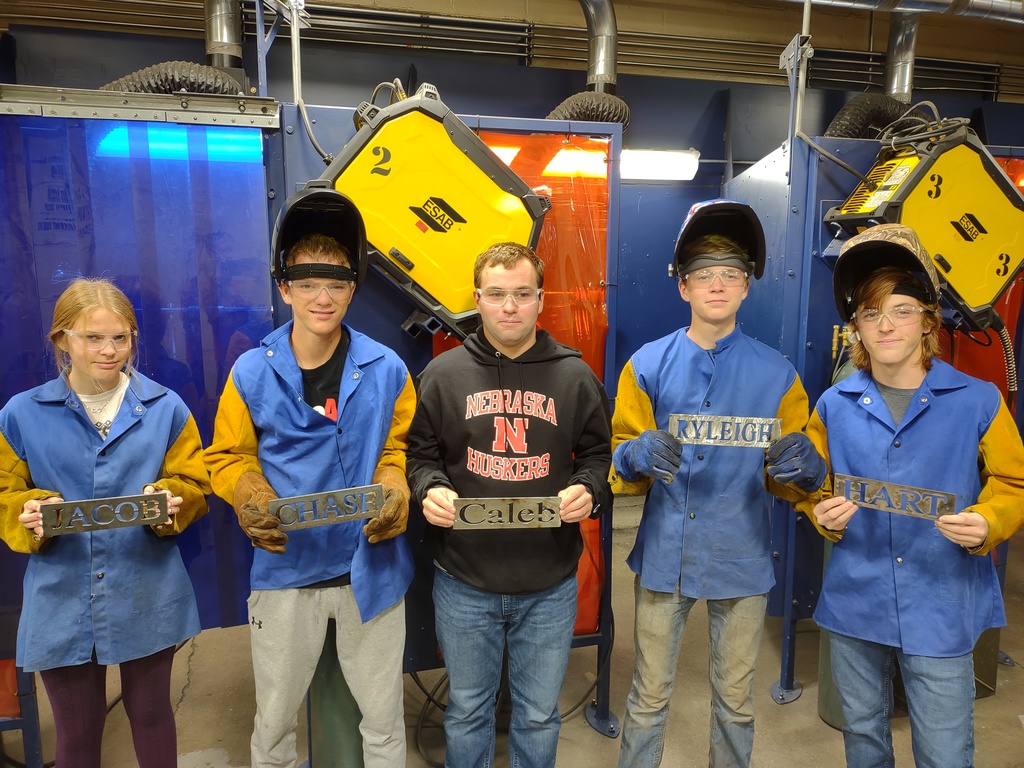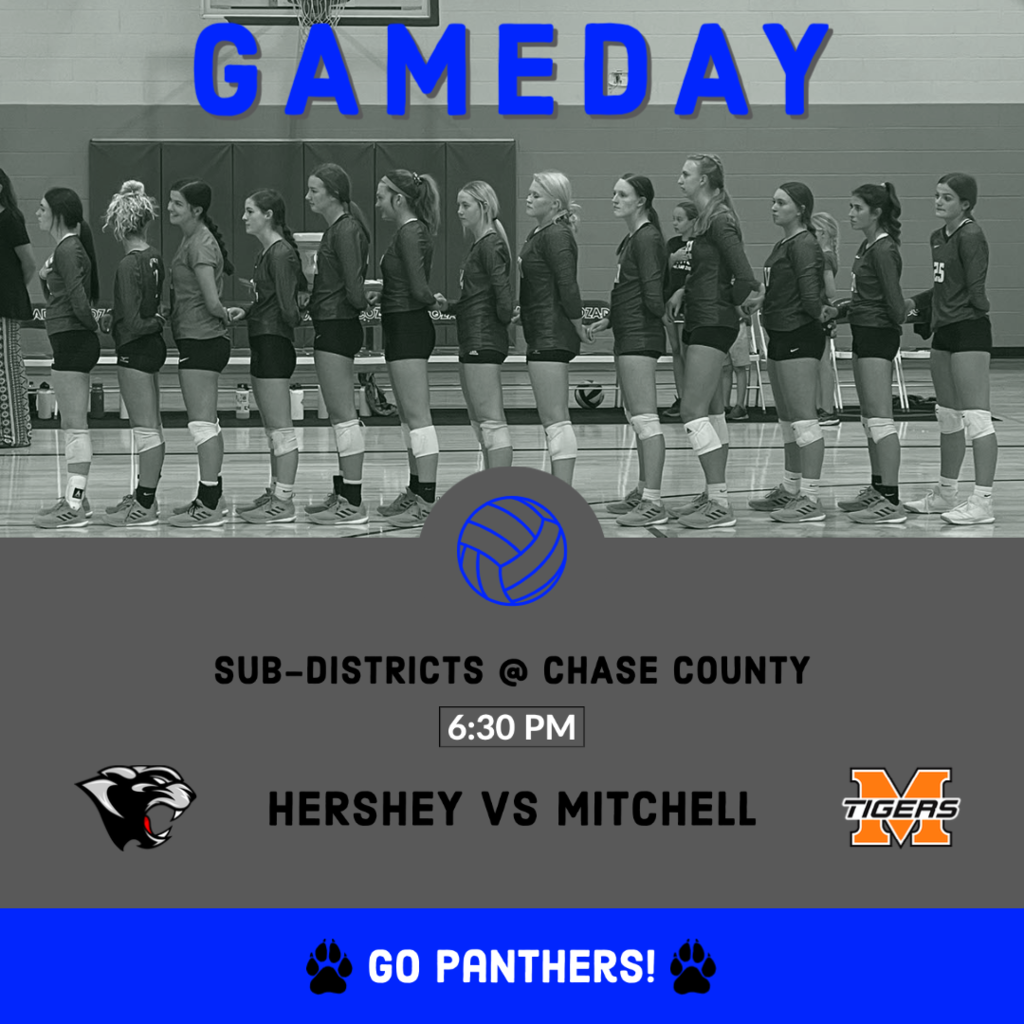 🎺🎷🥁 It's Performance Day! Good Luck to the Hershey Panther Pride marching band today as they perform in Kearney at the State Marching Competition. Hershey performs at 3:15 PM at Kearney High School. #hpspanthers #gopanthers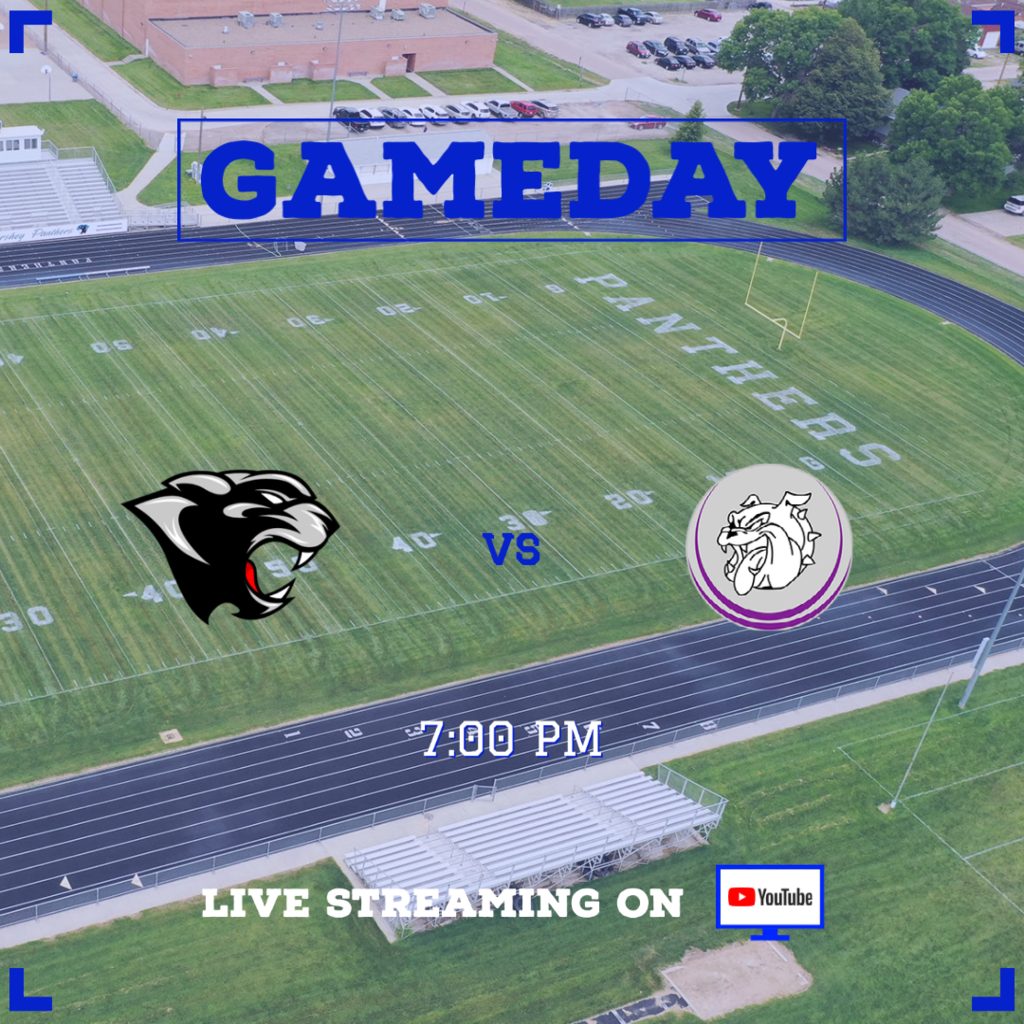 The Hershey Girls Volleyball Team will play Mitchell on Monday, Oct. 25 at 6:30 pm CT @ Chase County. The winner will play Tuesday, Oct 26 at 7 pm CT.

PT Conferences are today from 4-8 and Fri 8-noon. Admin and members of the board are meeting with 7-12 parents for a listening session in HS Lib from 6-8pm to discuss curriculum and facility needs! We hope to see you attend!


🏐 It's GAMEDAY! 🔵⚪️ Hershey vs NP St. Pat's (Res/JV) 📍Hershey ⏰ 5:30 PM #gopanthers #hpspanthers

🏐 It's GAMEDAY! 🔵⚪️ Jr. High Volleyball Hershey vs Broken Bow (A-B) 📍Broken Bow ⏰ 4:30 PM #gopanthers #hpspanthers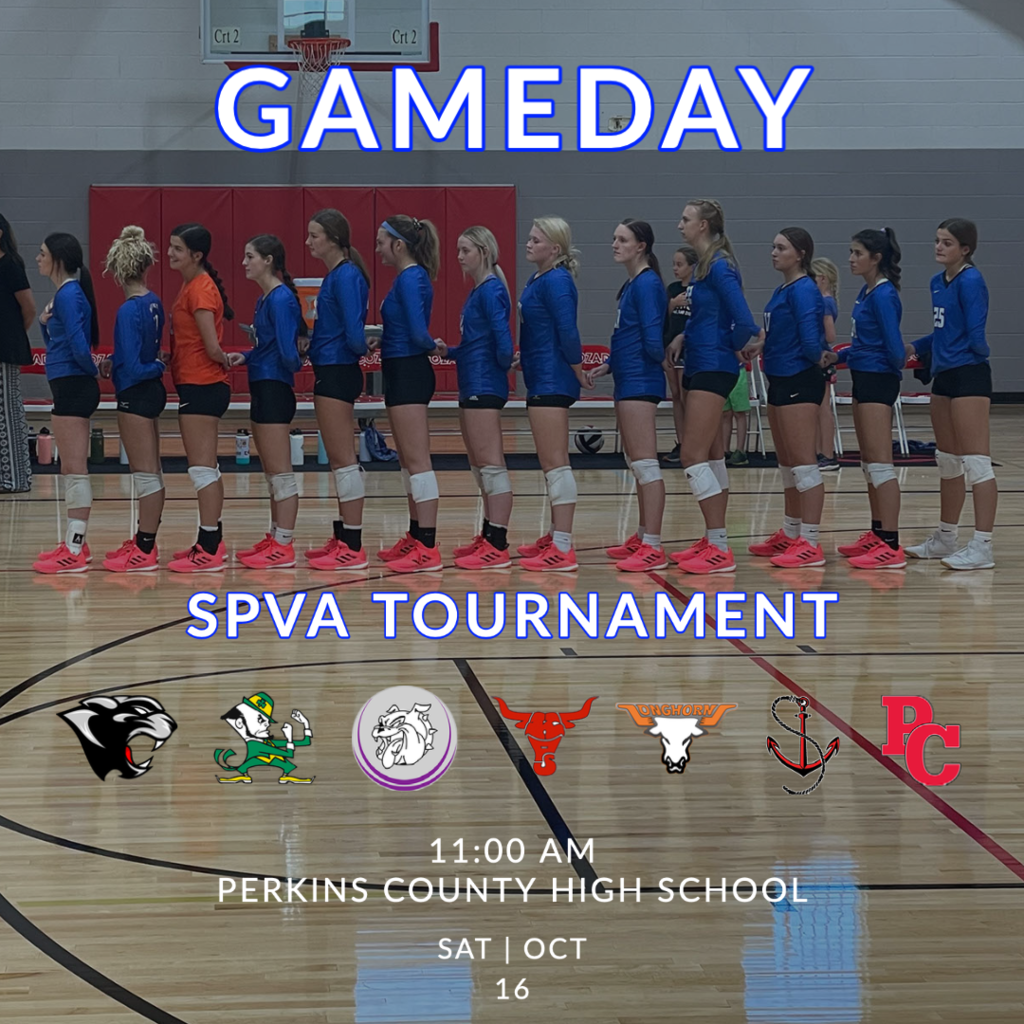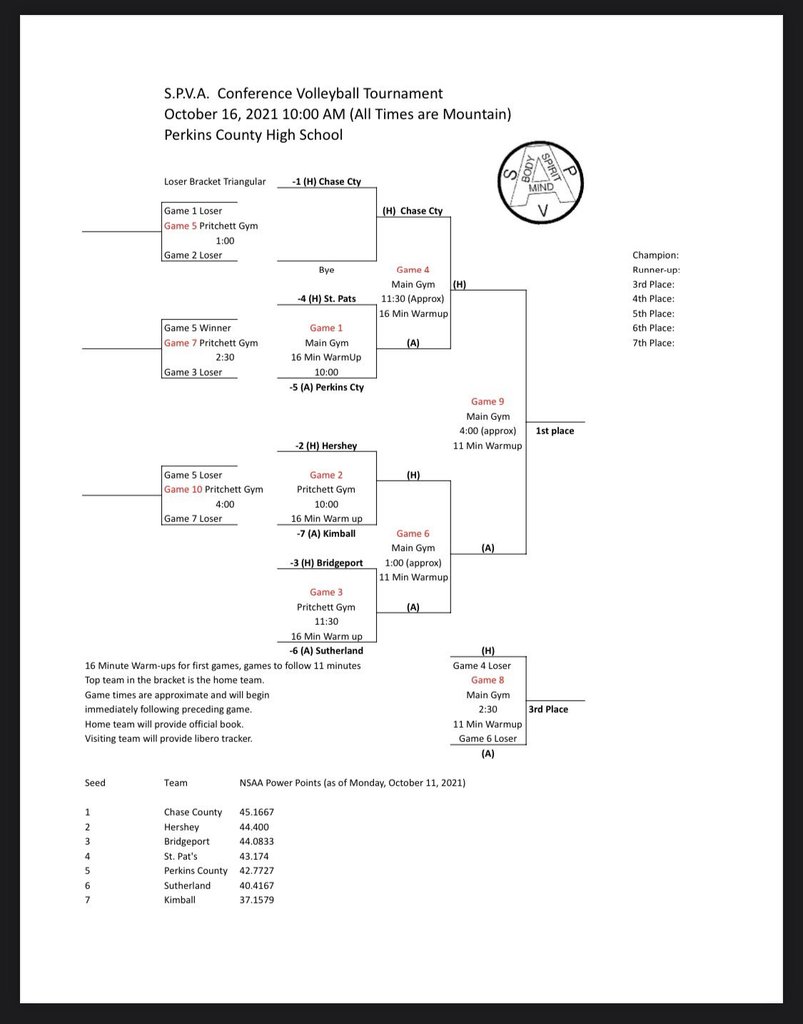 🎺🎷🥁 It's Performance Day! Good Luck to the Hershey Panther Pride marching band today as they perform in Minden at the Minden Bandfest. The parade starts at 1:00 PM followed by the field competition at 3:00 PM. #hpspanthers #gopanthers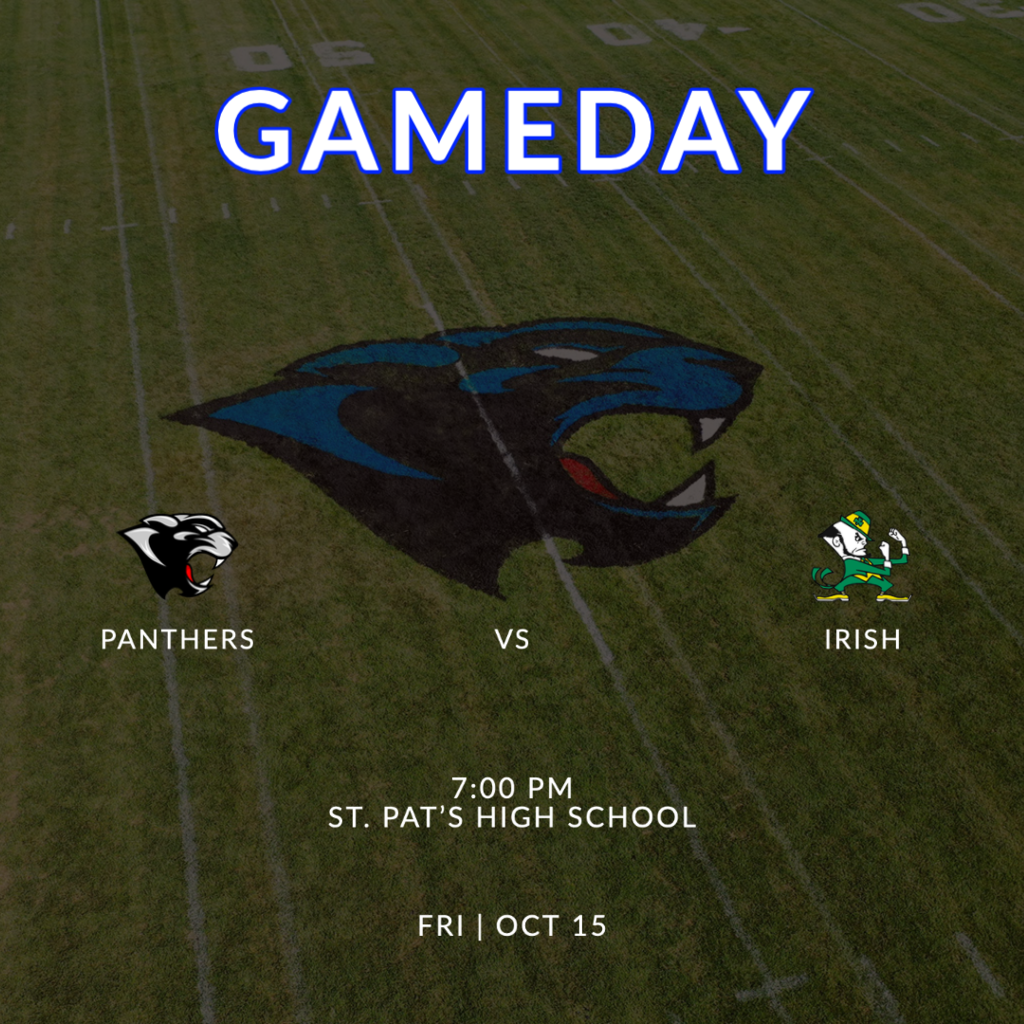 🏃🏼‍♀️🏃🏻 It's Race Day! 🔵⚪️ C-5 Districts @ Ogallala 📍Crandall Creek GC ⏰ 4:00 PM #gopanthers #hpspanthers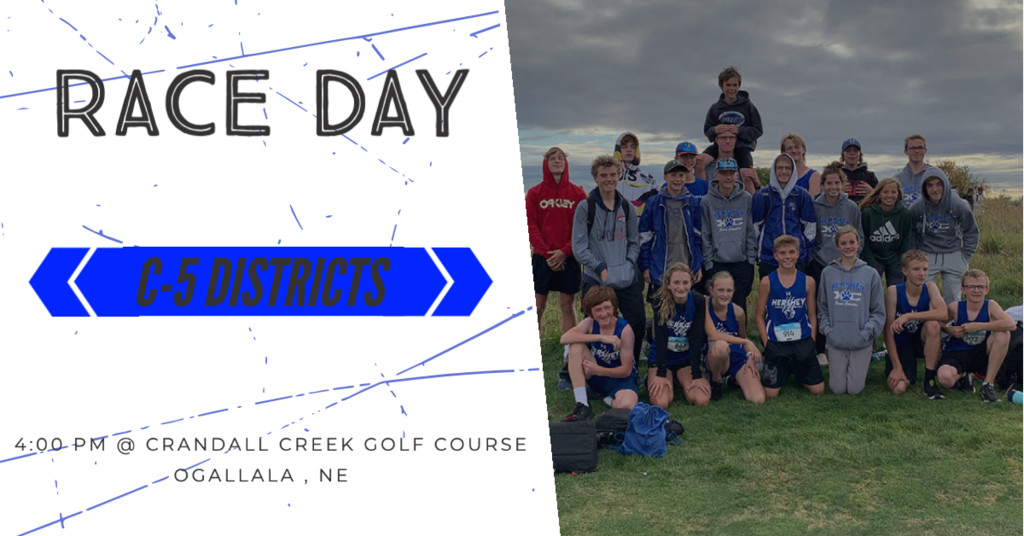 🏐 It's GAMEDAY! 🔵⚪️ Jr. High Volleyball Hershey vs NP St. Pat's (C-B-A) 📍Hershey ⏰ 4:30 PM #gopanthers #hpspanthers

Saturday, October 16 SPVA Volleyball at Perkins County