Hershey varsity volleyball loses set 1 to Lexington 25-19.

Hershey volleyball Reserve team wins in 2 sets and JV wins in 2 sets. Varsity will play Lexington in best of 5!

Information for the Hershey volleyball game at Lexington on Thursday! #GoPanthers

Congratulations to Tayten Wilson on being selected the Hershey Education Foundation September student of the month! #GoPanthers

Volleyball Final: Hershey Lady Panthers defeat Cozad tonight 3-0 And improve their record to 4-1 on the season. Great job girls! #hpspanthers

Hershey beats NP St Pats in 3rd set 25-14. Wins match 2-1. The Panthers go 2-1 on the day to take 5th at Lexington!

Hershey beats St Pats in set 2 by score of 25-15. Tied 1-1.

St Pats takes set 1 by score of 25-23.

Hershey beats Holdrege in 2 sets. Second set score 25-20. Will play NP St Pats next.

Hershey wins set 1 over Holdrege 25-22!

Hershey loses set 3 to Hastings 25-22.

Hastings takes set 2 by the score of 25-22.

Hershey vb takes set 1 vs Hastings 25-17.

The link to the west gym games for the Lexington vb tourney is here. It looks like no East gym live stream. Match updates will be on Hershey schools Facebook and Twitter.

It's game night in Hershey and the week's preparation is complete. Hershey football will play Sandy Creek tonight at 7pm. Hershey band and student section will sit in the south end zone bleachers! #GoPanthers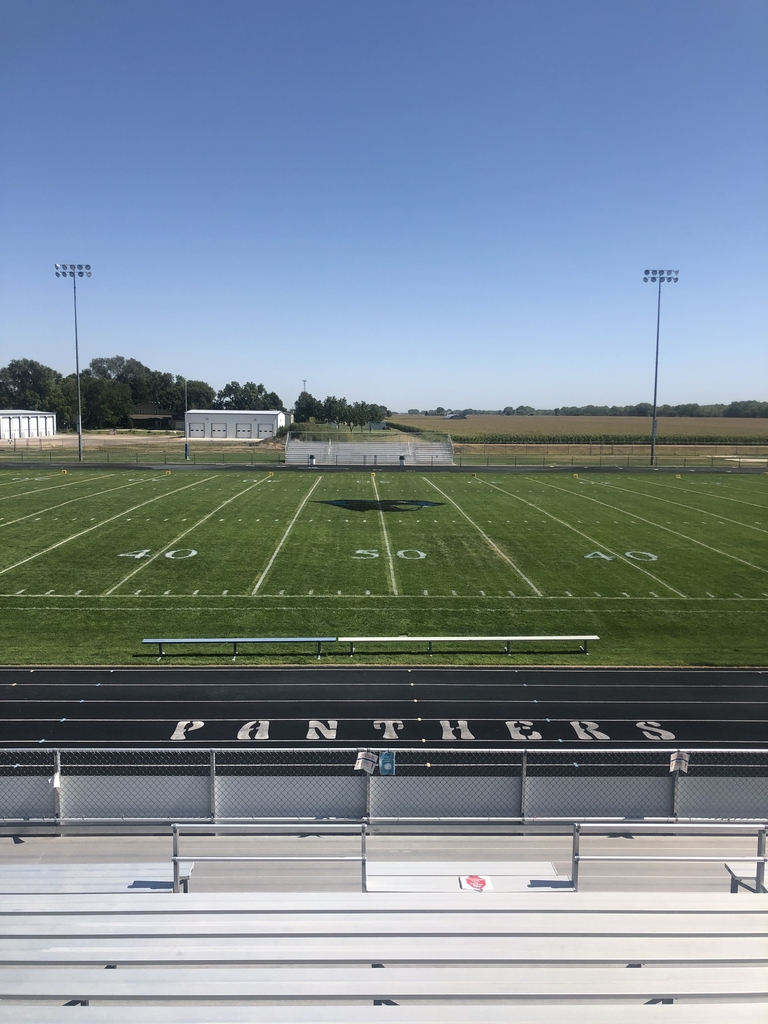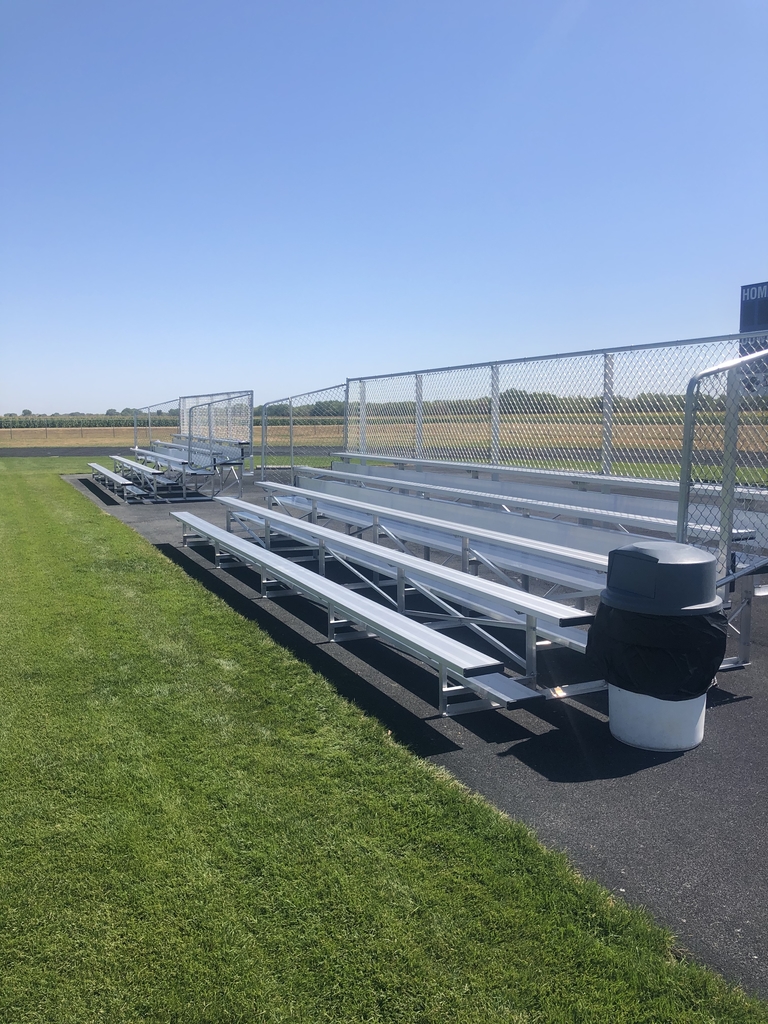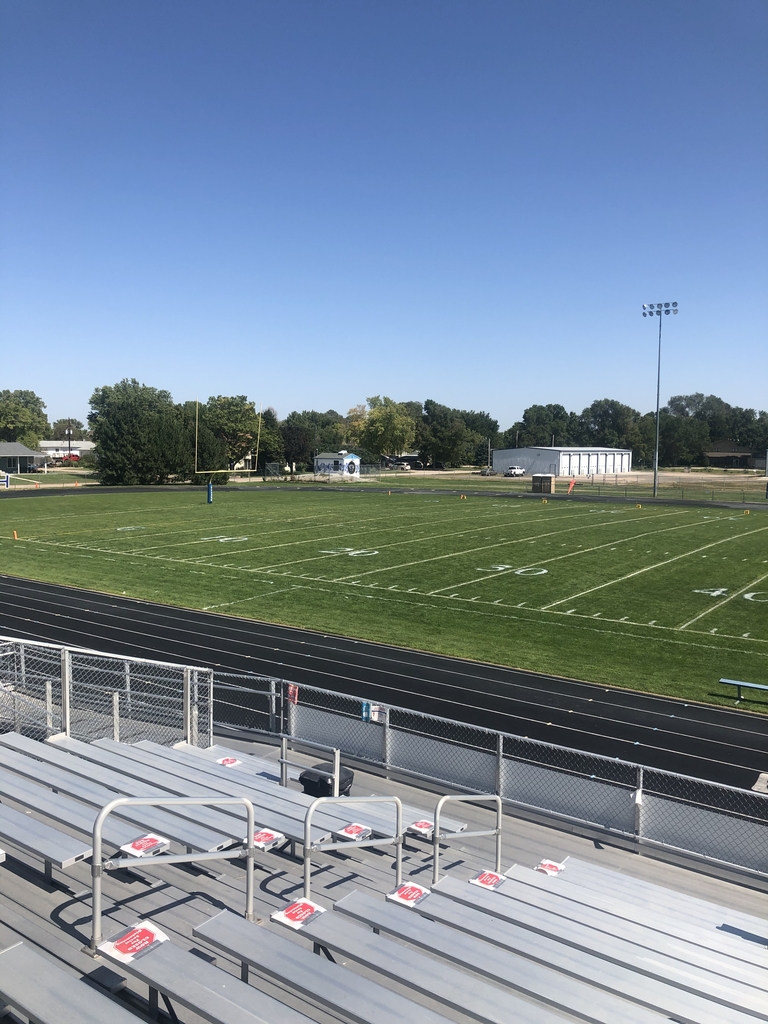 Here is the Hershey Public Schools spectator guidance for September 4th football vs. Sandy Creek! #GoPanthers

Thank you to the group that showed up to paint the Hershey football field tonight! Without all of the help our field wouldn't look as good as it does for Friday night! #GoPanthers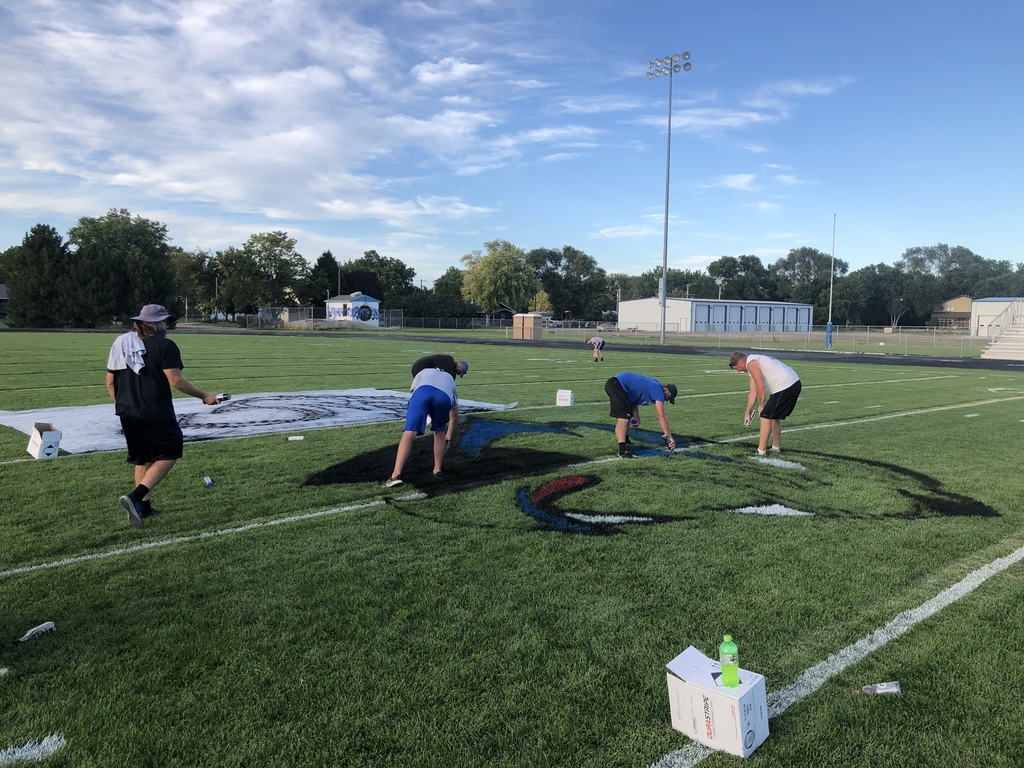 It's home football game week! We will paint the Hershey football field Wednesday starting at 4pm. Volunteers are welcome to help and appreciated!

Thank you to @GPHealthcare for the masks that you provided to our student athletes here at Hershey. They will be put to good use! #wearamaskforme