The Hershey Panther Softball game vs SV/Alma last night was fun, with parents being honored. The JV played 1st, then the Varsity. Each came up short, but played hard.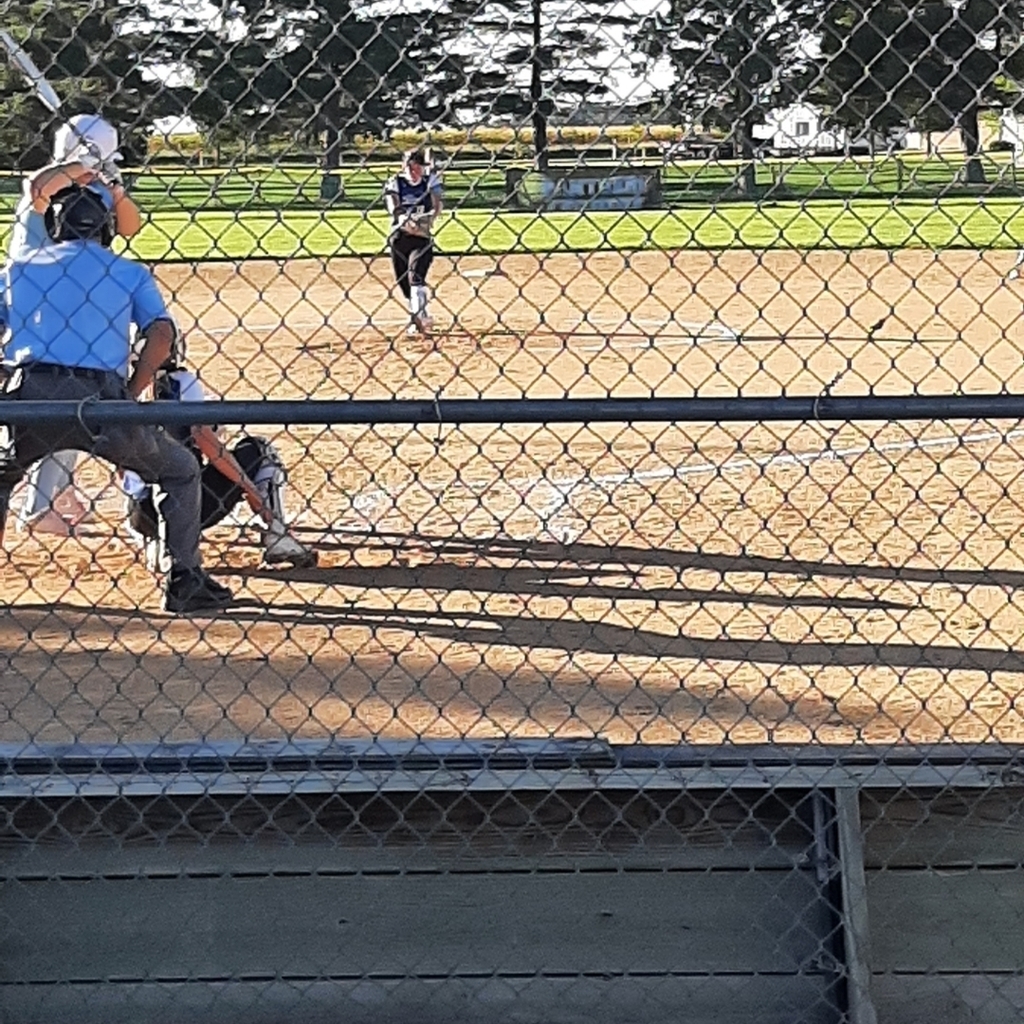 Good afternoon Panthers! The results are in and here are the final results from voting for the 2023 Homecoming Hallway Decorating Contest!!! First Place - Juniors (Super Mario Brothers) Second Place - Freshmen (Minecraft) Third Place - Seniors (Pac Man) Fourth Place - Sophomores Fifth Place - Junior High Thank you to everyone who participated in the decorating yesterday at school!!! Looking forward to some great outfits tomorrow with our Teacher/Student Swap Day!!! #PANTHERMOJO
PANTHER GAMEDAY!! Your Lady Panthers will host the SV-Alma Saints TODAY in a JV/Varsity Doubleheader at Centennial Park!!! The JV game will start at 4:00 PM with the Varsity game to follow at 5:30 PM. Parents night will be held between games today. Good luck ladies as you wrap up the regular season and prepare for a post-season run!!! #PANTHERMOJO
STATE MEET PREVIEW!! Your Panther HS Cross Country team is hitting the course TODAY as they compete at the TOUGH UNK Invitational!!! First races from the Kearney C.C. will begin at 1:00 PM CST. Another great opportunity to measure yourself against the BEST!!! Good luck Panther runners!!! #PANTHERMOJO
Hershey Panthers Junior/Senior High Athletics Schedule Week of 9.25.23 to 9.30.23 It's HOMECOMING WEEK in Panther Nation...Let's Make it a Great One!!!  L-E-T-S-G-O-P-A-N-T-H-E-R-S #PANTHERMOJO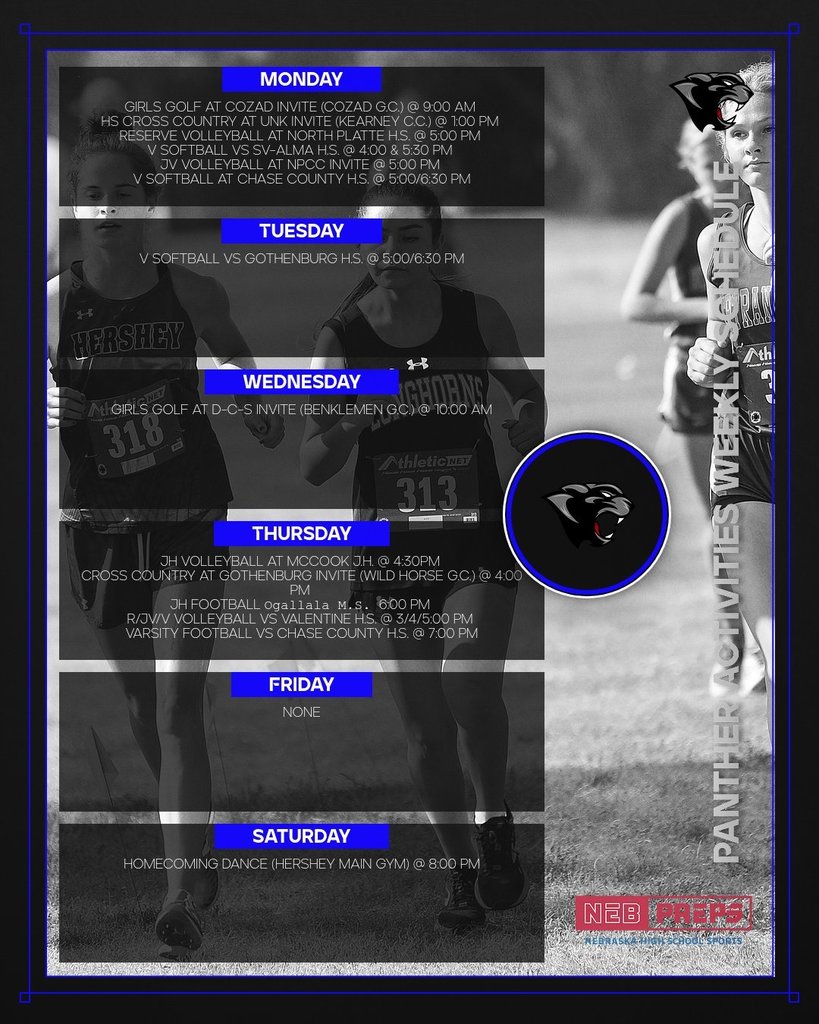 Below is the information for Hershey Panther Homecoming 2023!!! First, the DRESS UP THEMES for the week are as follows: Monday - Color Wars SR- Pink JR- Blue SO- Red FR- Purple JH- Yellow Staff- Black Tuesday - Teacher/Student Swap Wednesday - Viking Day Thursday - Spirit Day Friday - Rhyme Without Reason / Duo Day Please remember that all outfits must be school appropriate and NO MASKS are allowed for a costume. Second, the HOMECOMING PEP RALLY will be on Thursday at 9:05 AM. JH/HS students will report to second period and then be escorted to the main gym by your teacher. Elementary students will be escorted to the main gym by their classroom teacher. All Band - Cheer - Dazzler students will be excused during first period to prepare for the pep rally. Third, The HOMECOMING DANCE will be held on Saturday, September 30th from 8:00-11:00 PM in the Hershey Main Gym. The cost will be $5.00 per student and doors for the dance will be open at 8:00 PM. All students attending must be in good standing if they would like to participate and all students will be breathalyzed before entering the dance. Any students who leave the dance will not be admitted back in. All GUEST FORMS must be turned in by the end of the day on Wednesday, September 27th. Finally, the Hershey High School Student Council will be selling SPIRIT GEAR for homecoming week to show our Panther Pride during homecoming week volleyball and football games! We are offering a variety of products to help support the Student Council. Here are the prices: All eye black/tattoos: $1 per eye black/tattoo, $2 for pair Bead necklaces: $1 Pom-poms: $3 for one, $5 for two We are excited and looking forward to celebrating HOCO 2023 with all of Panther Nation!!!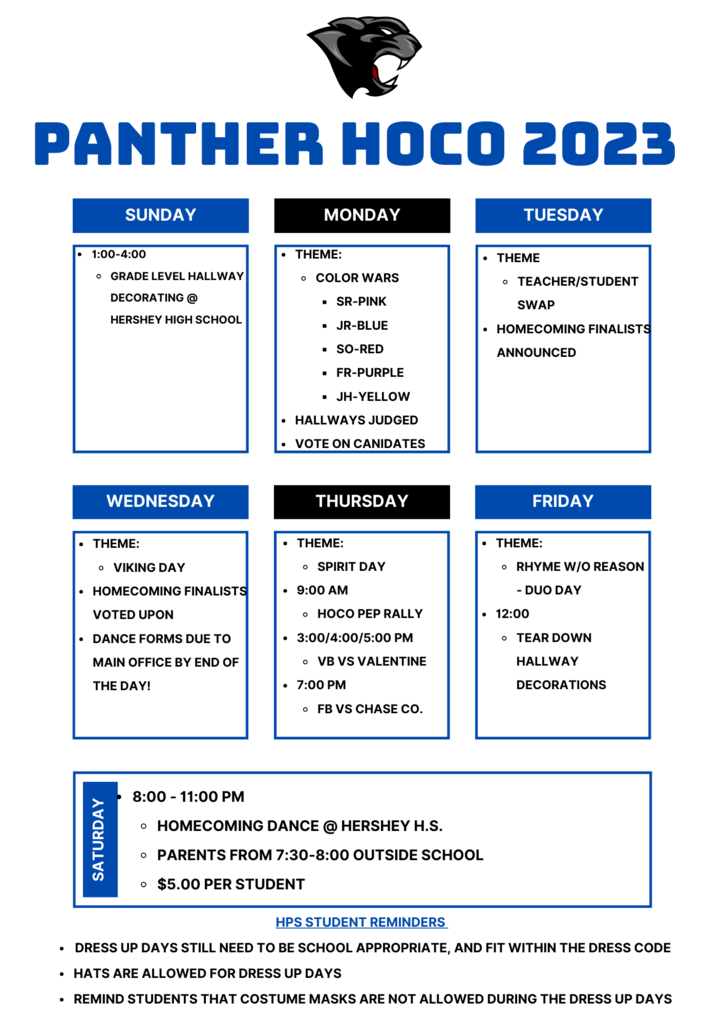 HERSHEY INVITATIONAL---Hershey Lady Panthers will host the 2023 Hershey Invitational TODAY here at Hershey H.S. with first round matches starting at 11:00 AM. A big thank you to Kwik Stop - Wilkins ADP - B & D Construction for serving as the Panther Game Sponsors today!!! All games will be live streamed through the Hershey Panthers Activities YouTube channel. It will be a great day of volleyball competition here at Hershey H.S. #PANTHERMOJO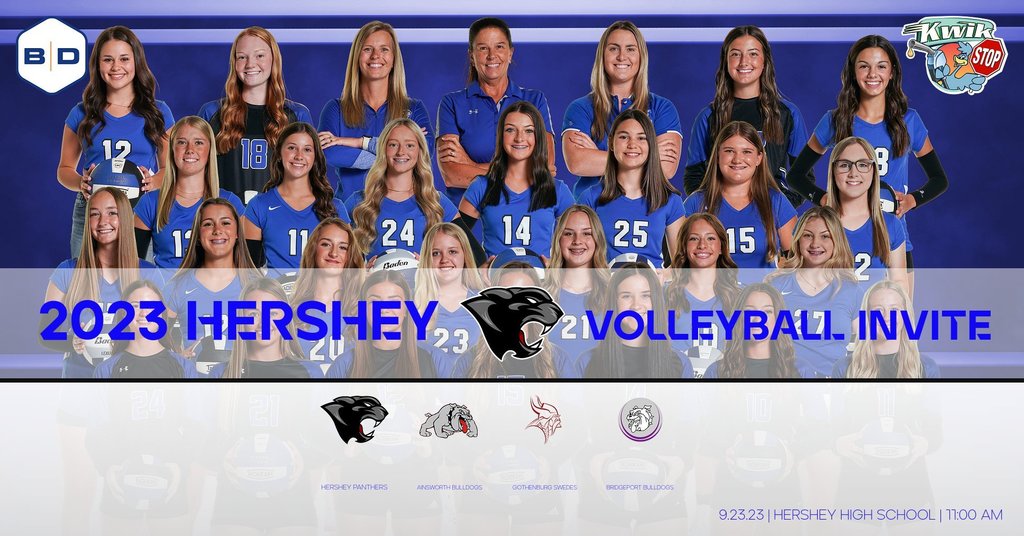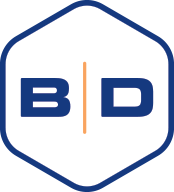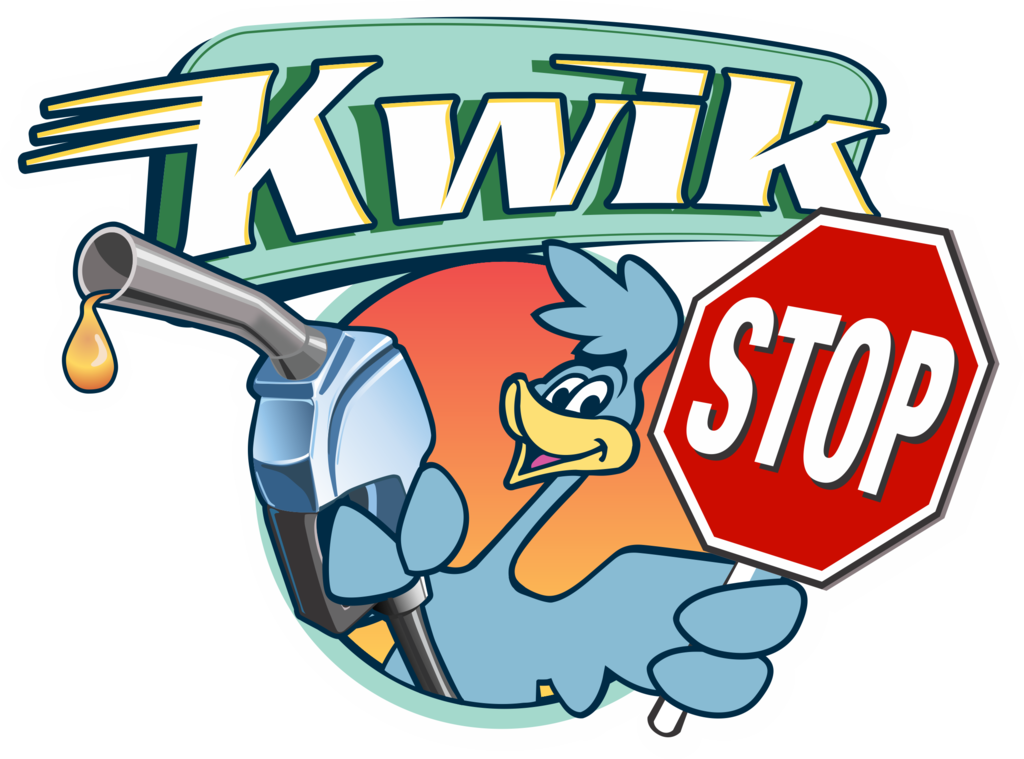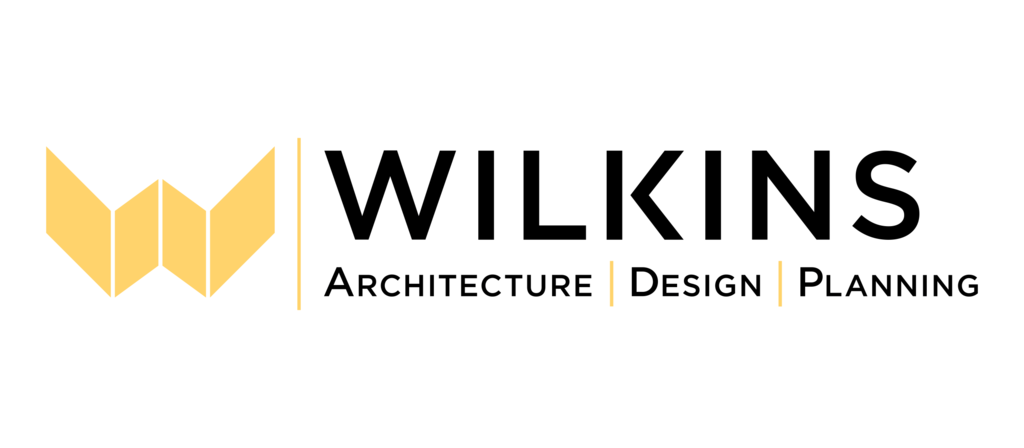 PANTHER PRIDE MARCHING BAND!!! Your Hershey Panther Pride Marching Band is heading east to the Kearney High School Bearcat Invitational TODAY. This will be the opening competition for the Panthers and we wish them the best as they perform outside at Kearney High School. Many hours of preparation have taken place this summer and fall and we look forward to what today brings!!! #PANTHERMOJO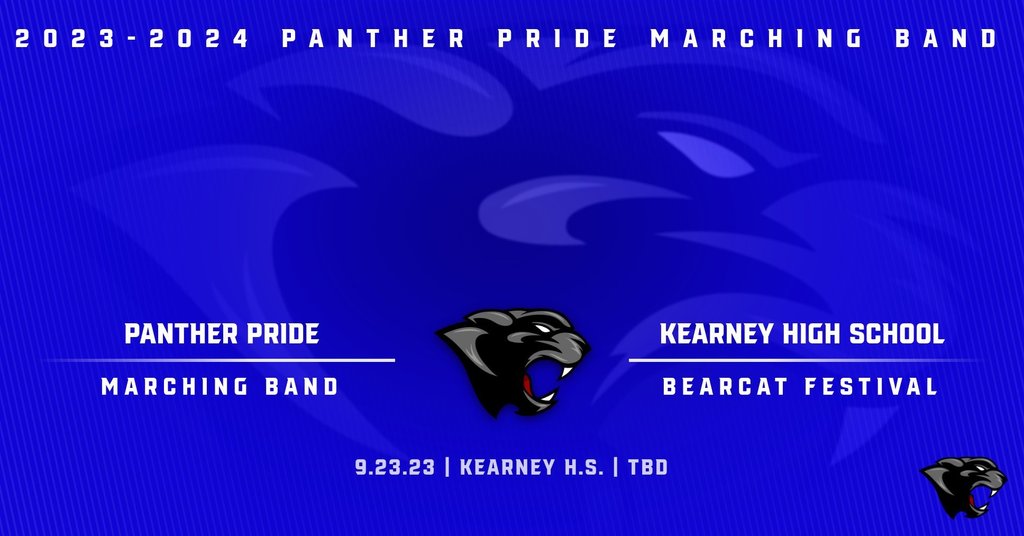 SCHEDULE UPDATE- the Panther vs Bison game, that was postponed, will be made up on October 2nd in McCook. Starting with JV at 5:00 PM. Varsity will follow. No reserves, as they are at another competion.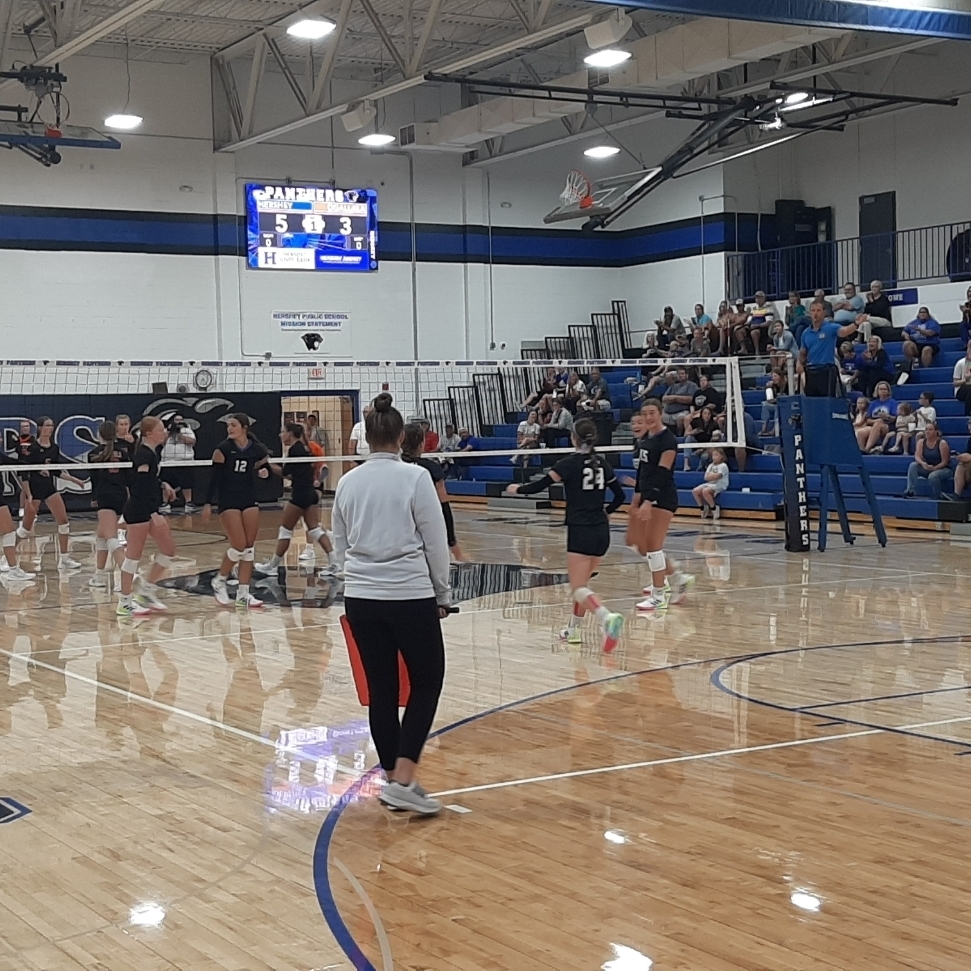 Lots of laughs and lessons learned with Justin Matott! K-3 Assembly #MOJO #hpspanthers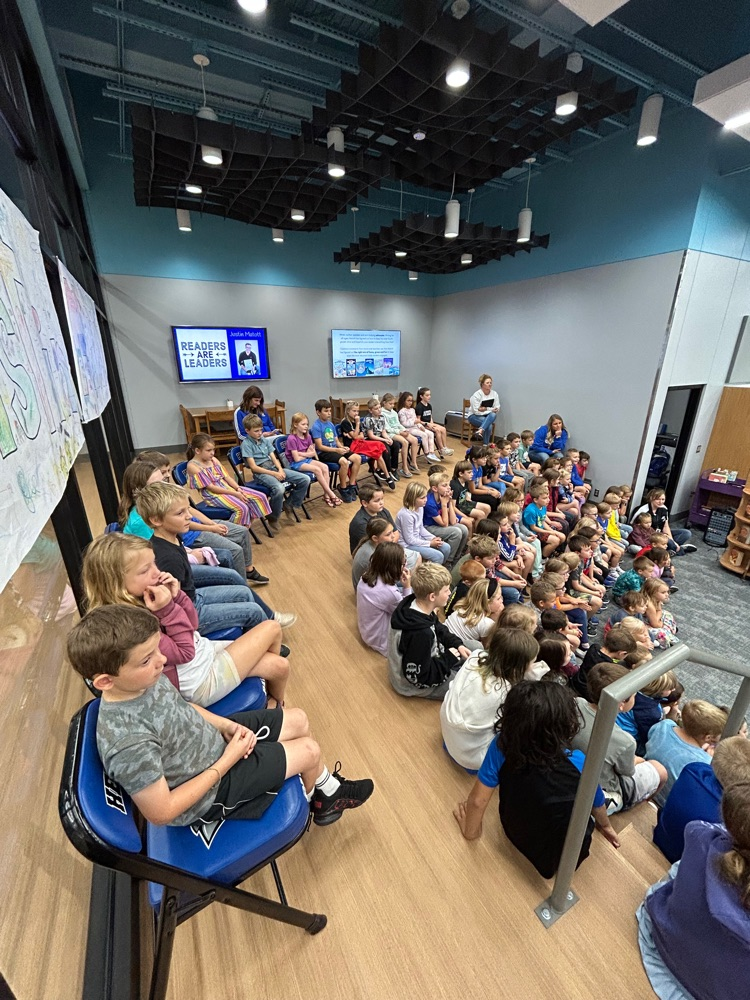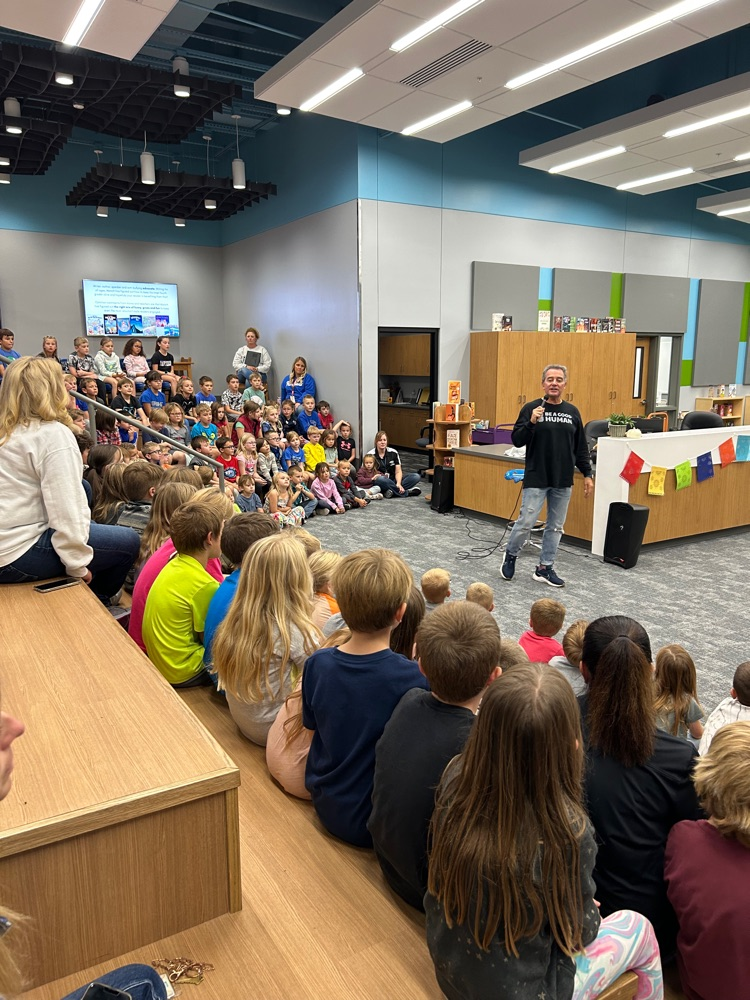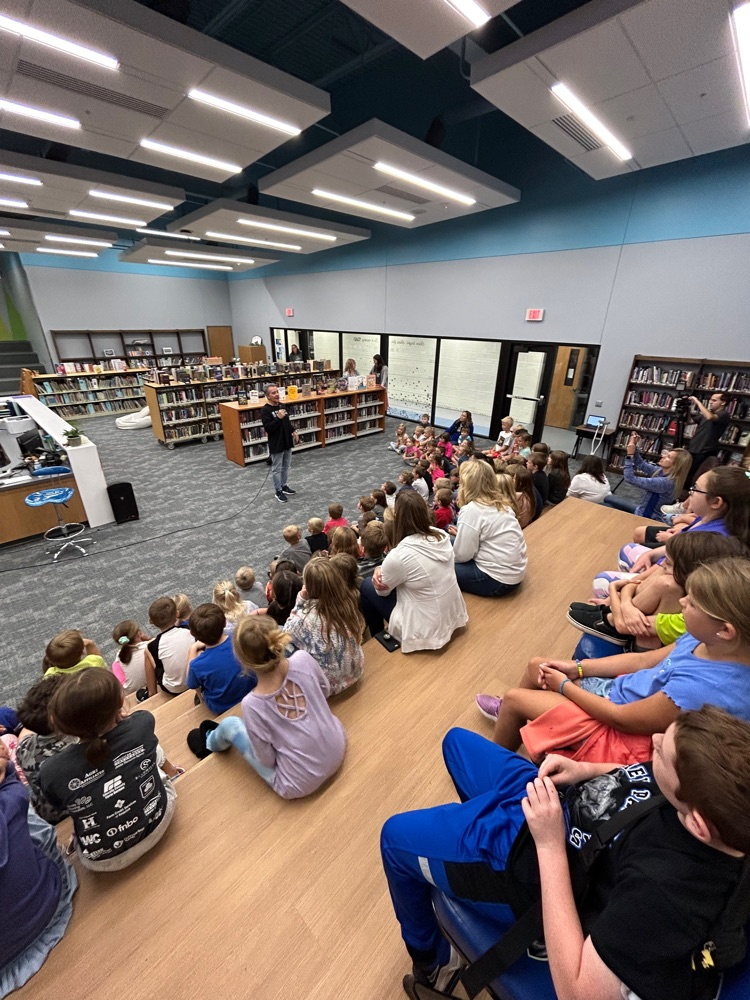 Writer, author, speaker, and anti-bullying advocate Justin Matott speaking to grades 4-6! #MOJO #hpspanthers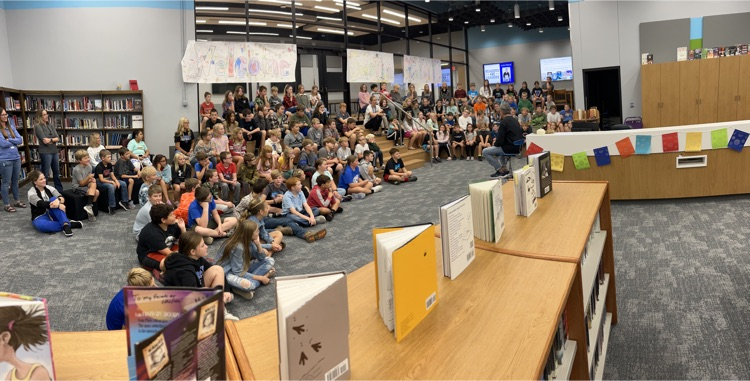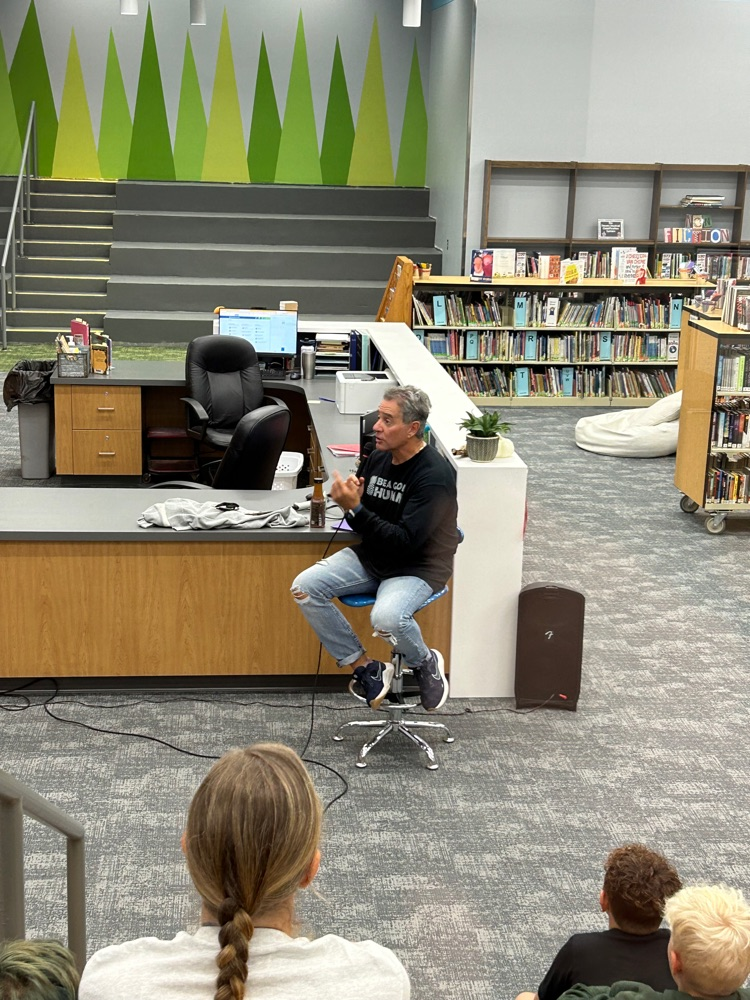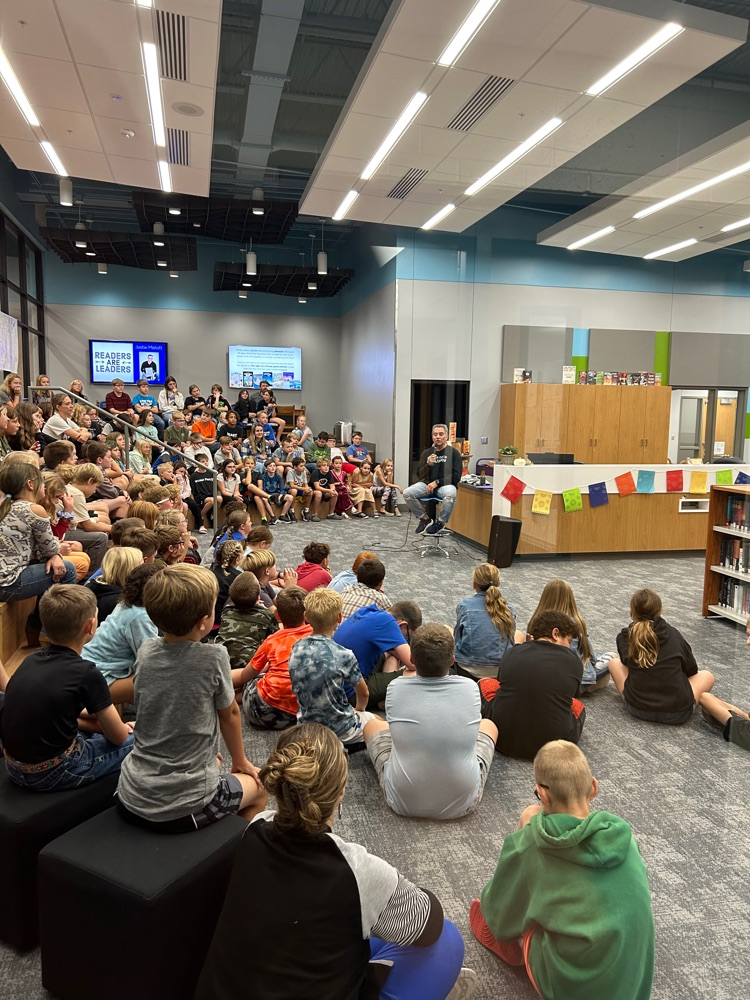 The Hershey golf team was hittin the links yesterday and did well. 2nd as a team. Good job, gals!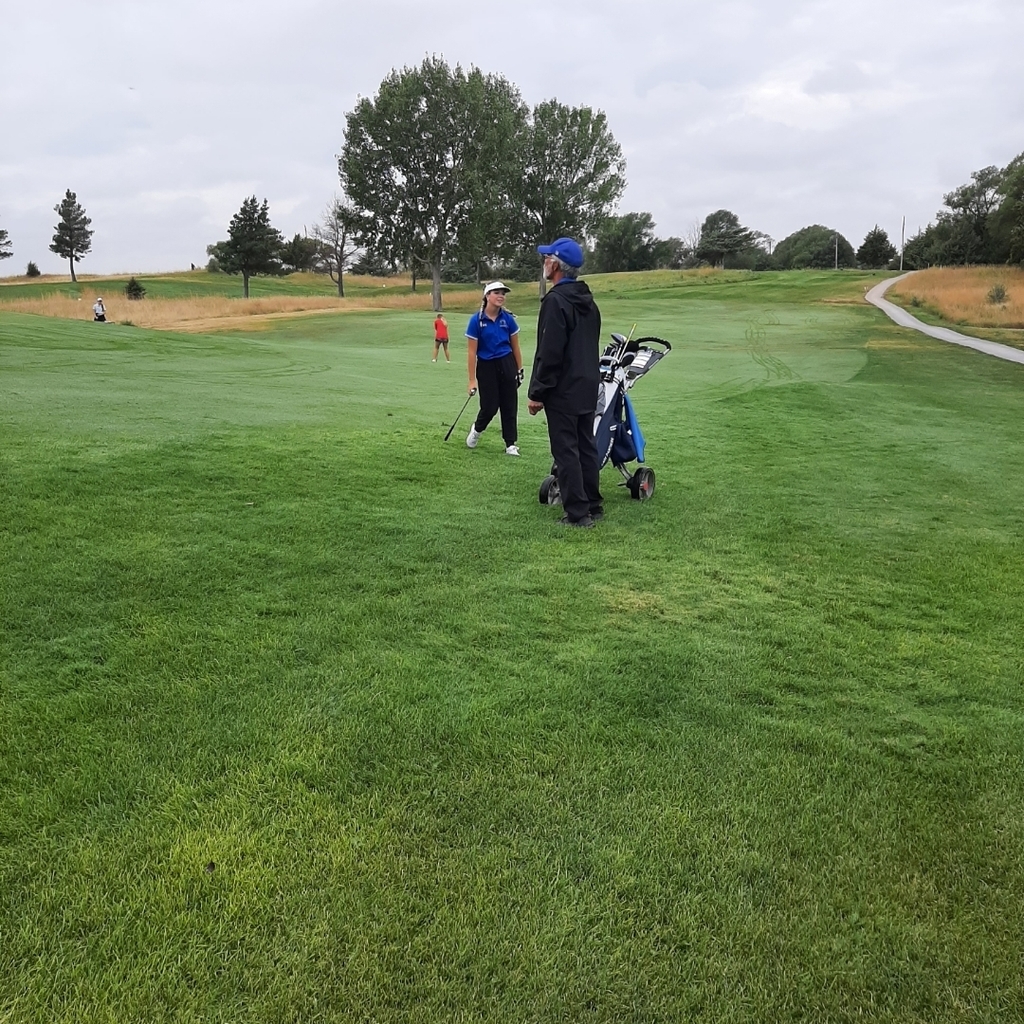 FRIDAY NIGHT LIGHTS---Hershey Panthers make another trip out west as they head to Mitchell High School to take on the Tigers TONIGHT!! Kickoff from Mitchell H.S. will be at 7:00 PM CST. Big game tonight before coming back home for our homecoming game next Thursday!! #PANTHERMOJO

Panther Softball in action today as well, in the OG Tourney with 7 other teams. Girls are playin some good softball.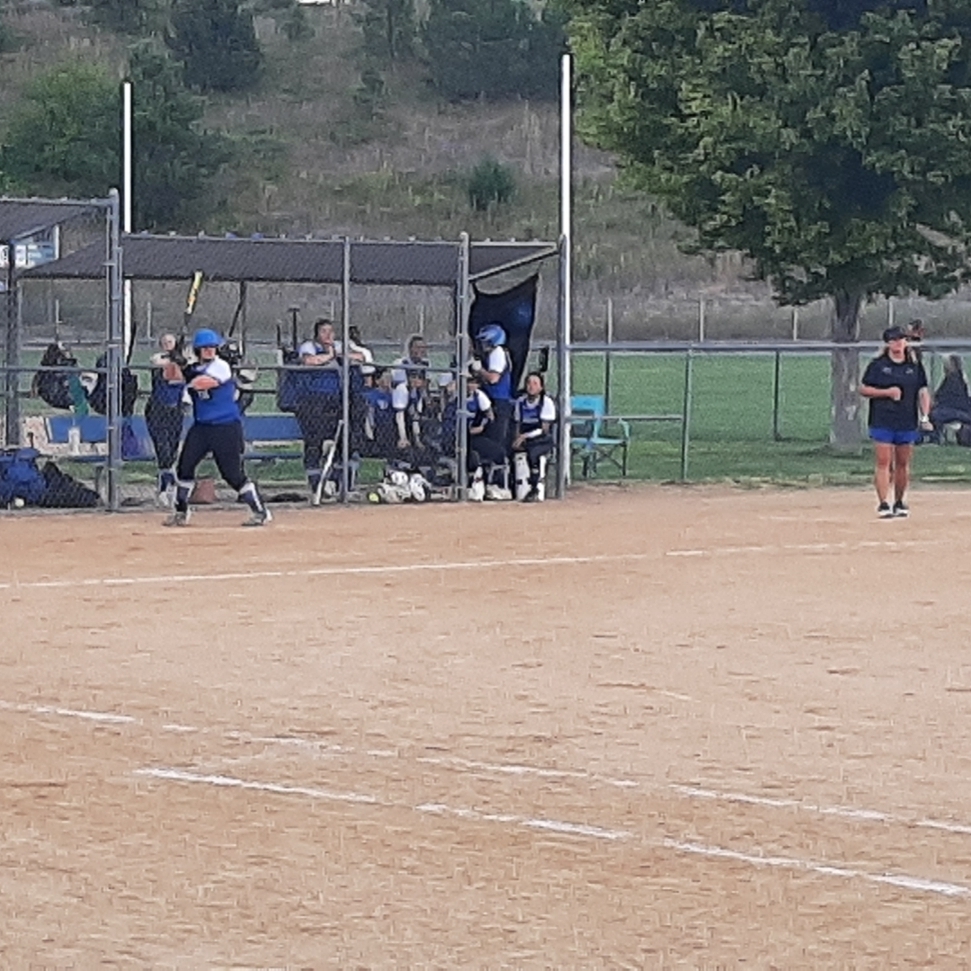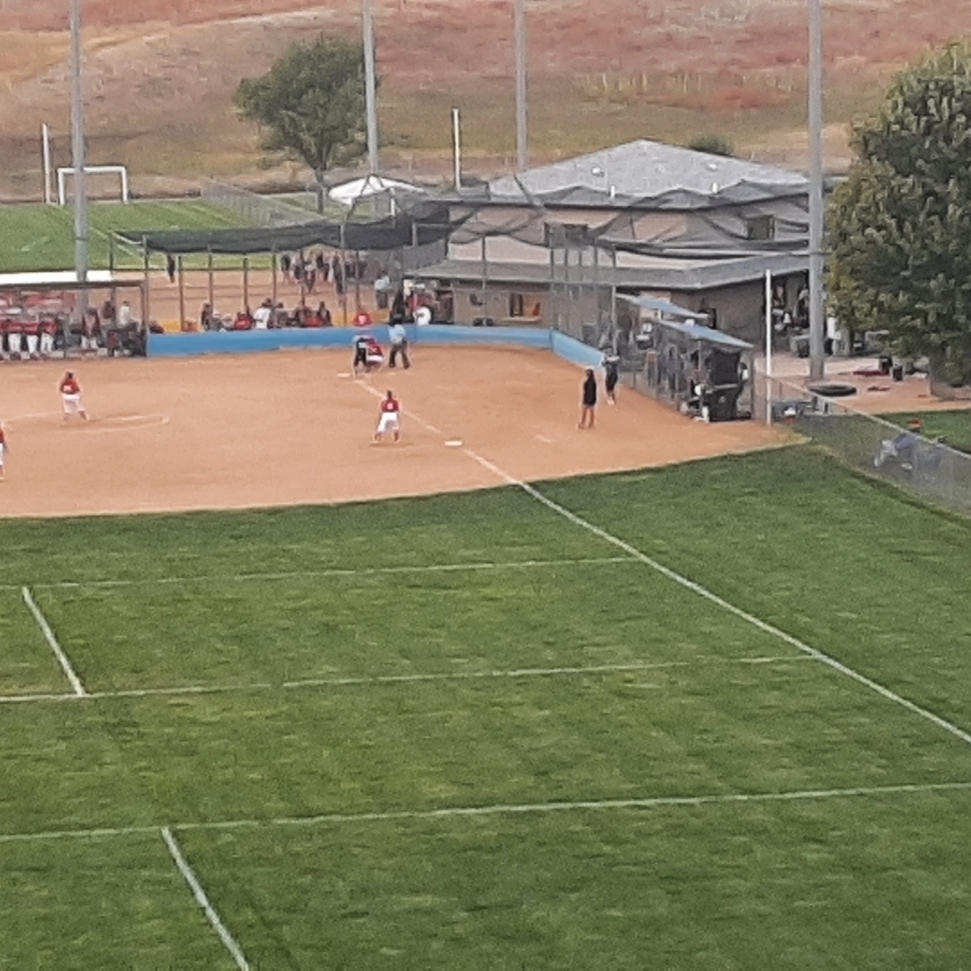 SCHEDULE ALERT: Due to water leaking in the McCook High School gym, the R/JV/V volleyball matches at McCook have been POSTPONED to a later date. We will share out more information as it is released. #PANTHERMOJO

Panther XC battled today at a big Ogallala meet. Great effort by all groups!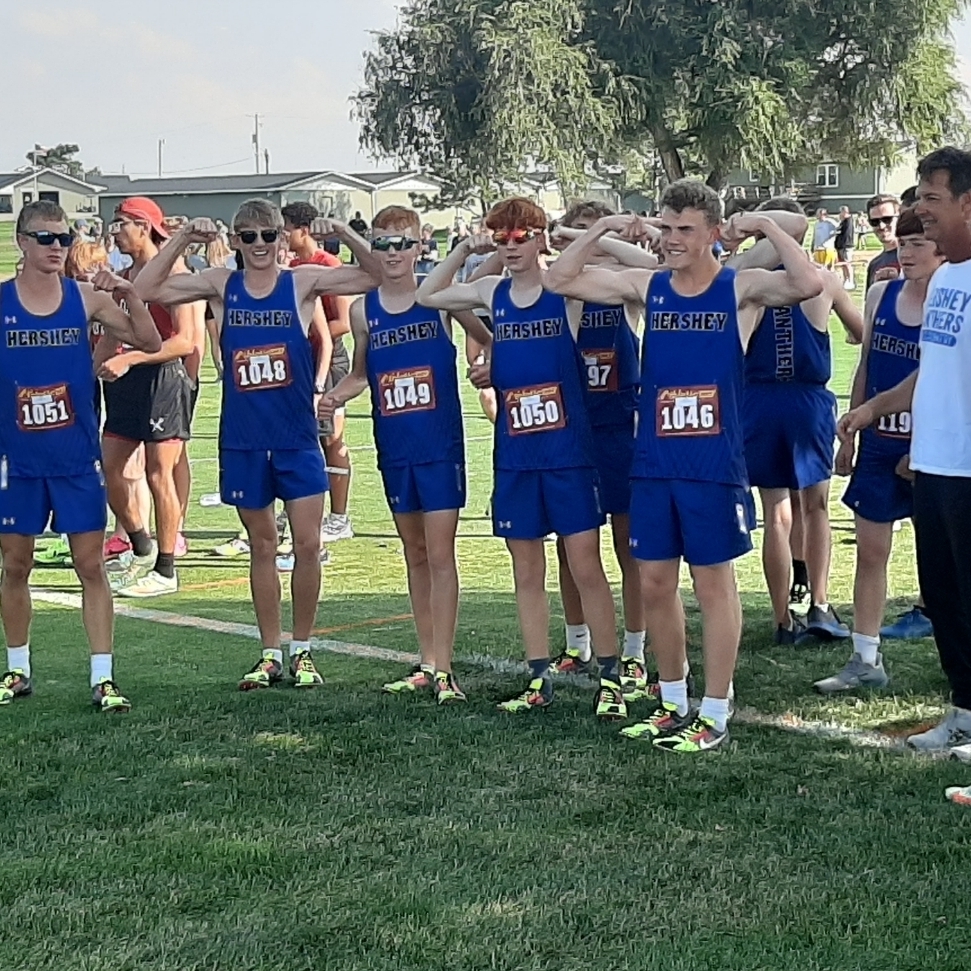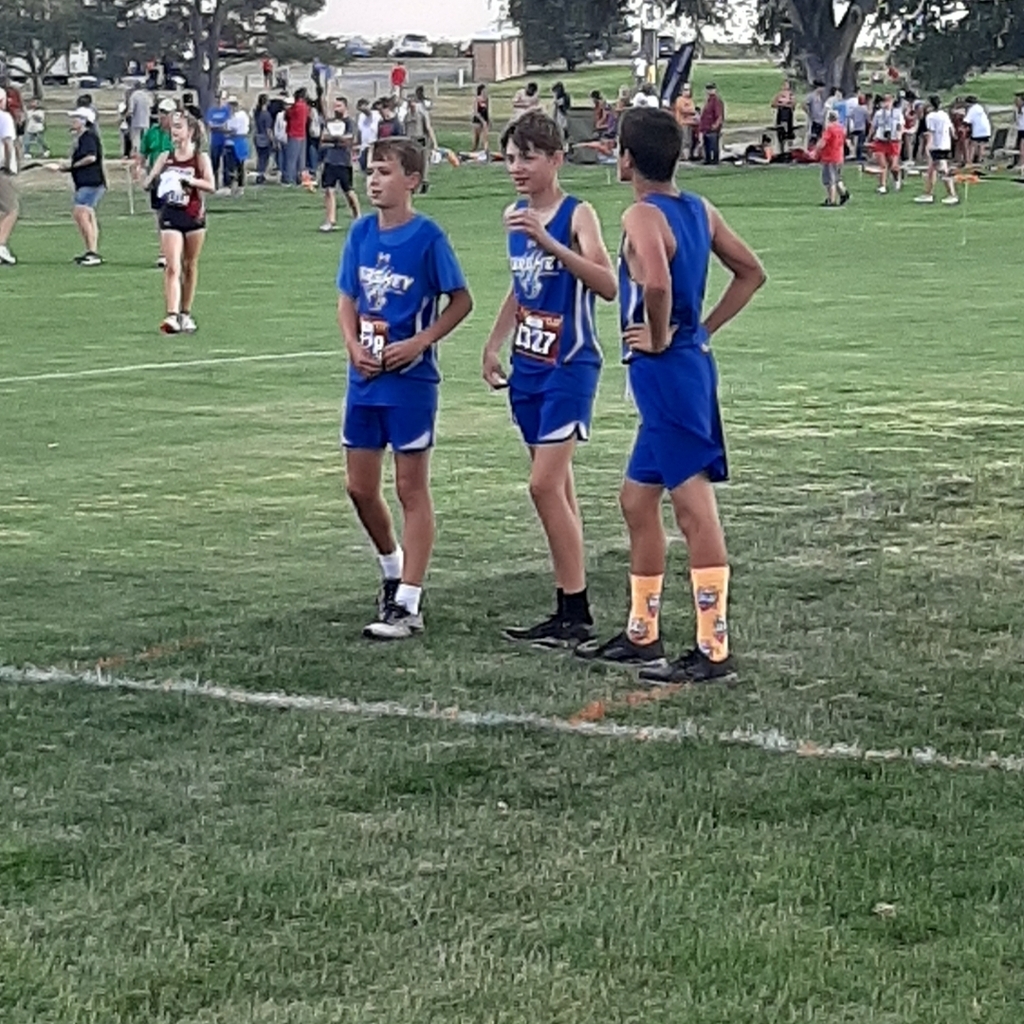 Tonight's JH FB game at Valentine has been cancelled due to weather in the area.

A quick reminder that the Panther Football Team will play in Mitchell, NE this Friday the 22nd of September at 6:00 PM Mountain time. 7:00 PM central time. Good Luck, Panthers, at 6 PM mountain & 7 PM central vs Mitchell.
VOLLEYBALL GAMEDAY!!! Your Lady Panther volleyball team will travel to McCook High School to take on the Bison in a volleyball matchup tonight. Reserve games will start at 5:00 with JV and Varsity to follow. We wish the ladies continued success and good luck tonight as you travel down to McCook to tangle with the Bison!!! #PANTHERMOJO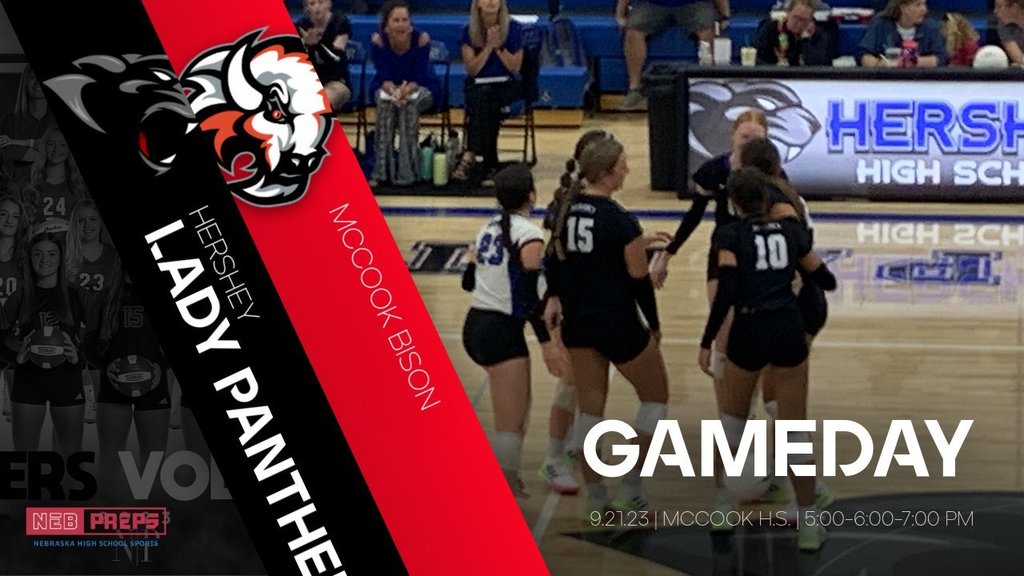 LET'S RACE!!! Your Panther JH/HS Cross Country team is hitting the course TODAY as they compete at the fast-paced Ogallala Invitational!!! First races from the Crandall Creek G.C. will begin at 4:00 PM CST. Great competition breeds great results...Compete hard today and continue to represent Hershey at a high level Panthers!! ! #PANTHERMOJO