Hershey volleyball wins set 2 over Maxwell 25-15! Hershey takes match 2-0! #GoPanthers

Hershey volleyball wins set 1 over Maxwell 26-24! #GoPanthers

There will not be a live stream of the Maxwell volleyball tri on Saturday! If we get to 1000 YouTube subscribers on the Hershey YouTube we can live stream away games. #letsgo #GoPanthers

The football game with Chase County will not be play tonight due to Covid safety concerns.

Here is the Chase County guidelines for tonight's football game! #GoPanthers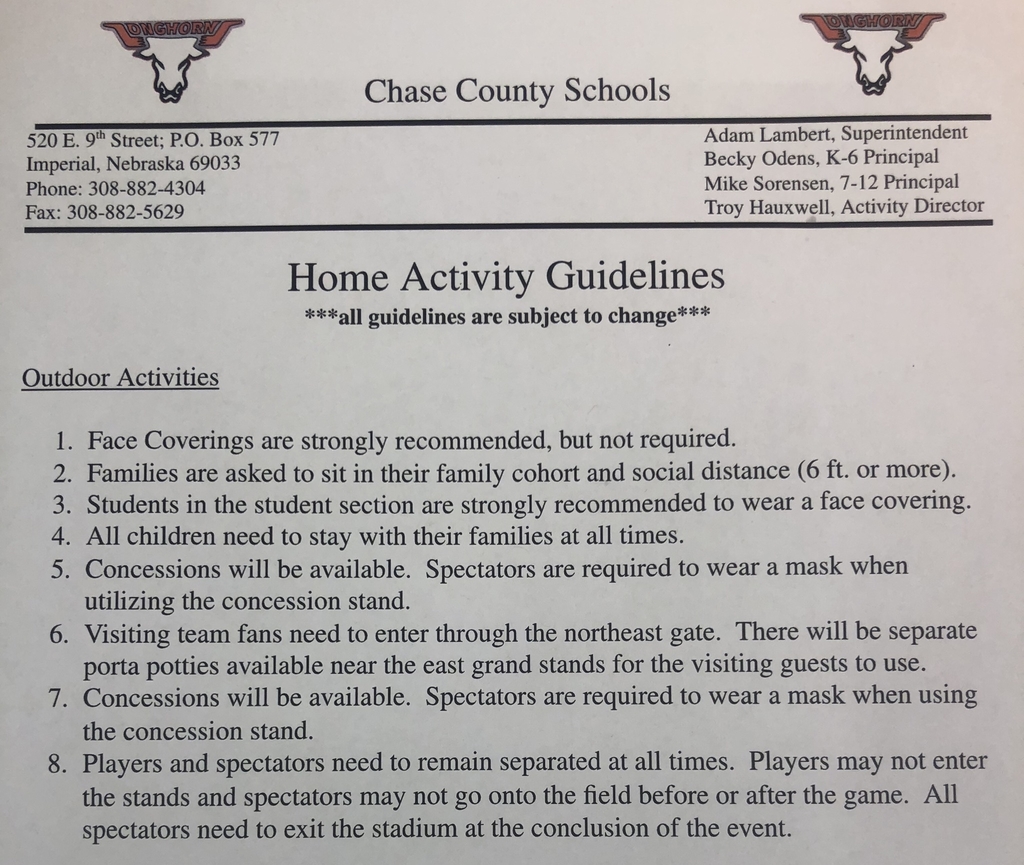 Fan guidance for volleyball games at Maxwell on Saturday, October 10th. Masks are required while in the building. All fans will be temperature checked. No concessions available. No passes accepted. #GoPanthers


🏈 It's GAMEDAY! Hershey vs Chase County 📍Imperial ⏰ 7:00 PM 🖥📱TBD #hpspanthers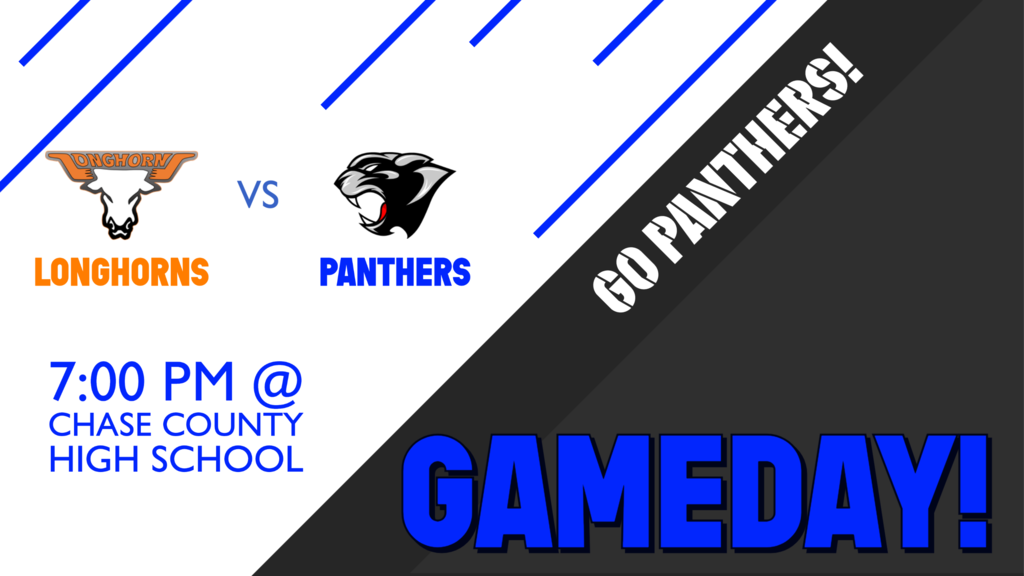 Hershey volleyball over Sutherland 3-0! #GoPanthers

Hershey Reserves win over Sutherland 2-0


🏃🏻‍♂️🏃🏻‍♀️ It's RACE DAY! SPVA Invite (Grant) 📍Pheasant Run GC ⏰ 5:00 PM #hpspanthers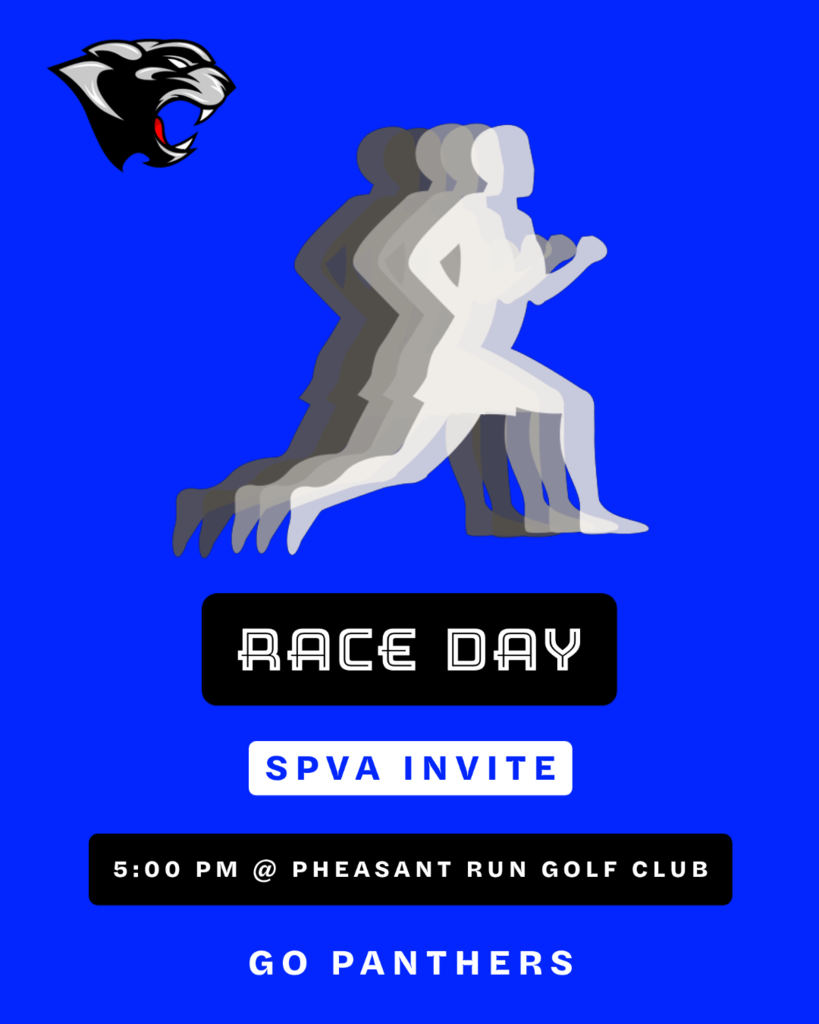 🏈 It's GAMEDAY! Jr. High Football Hershey vs NP St. Pat's 📍NP St. Pat's ⏰ 6:00 PM #hpspanthers

🏐 It's GAMEDAY! Jr. High Volleyball Hershey vs Gothenburg (A-B-C) 📍Gothenburg ⏰ 5:00 PM #hpspanthers


​It's Fire Prevention Week! (Oct. 5 -9th) 🚒 We are so fortunate to have such wonderful volunteers at the Hershey Vol Fire Department! Thanks for taking time to teach our PK-3 students about fire safety! Special thanks to: Toby, Amanda, Alek, John, Mike, Charlie, & Kaitlyn!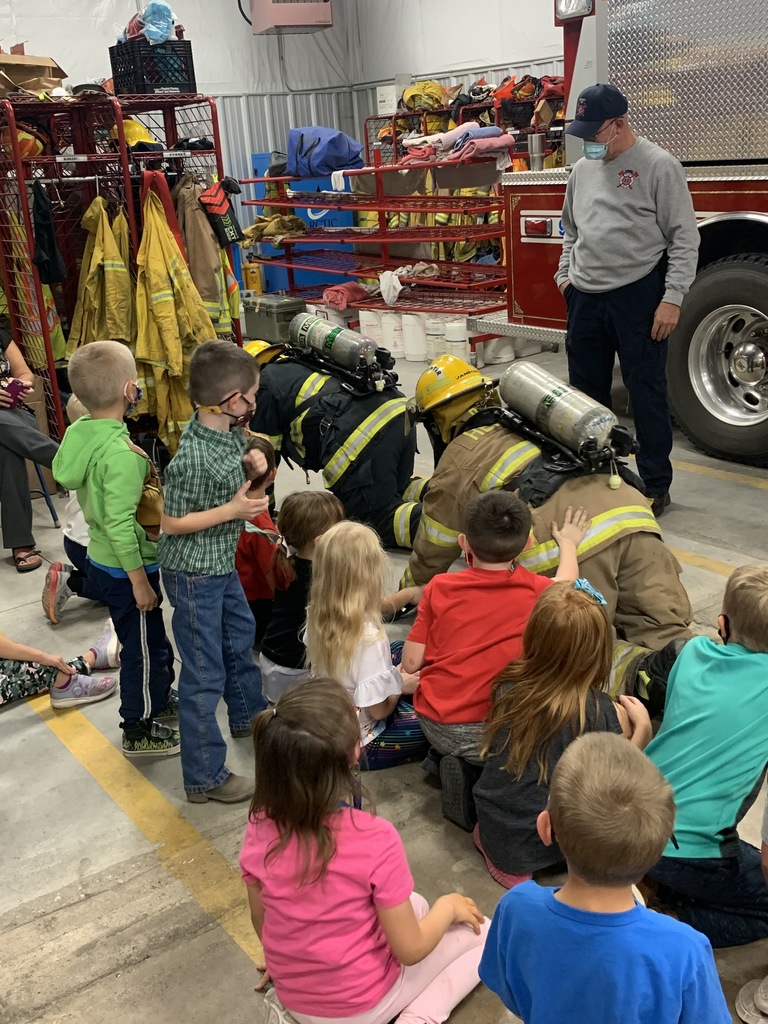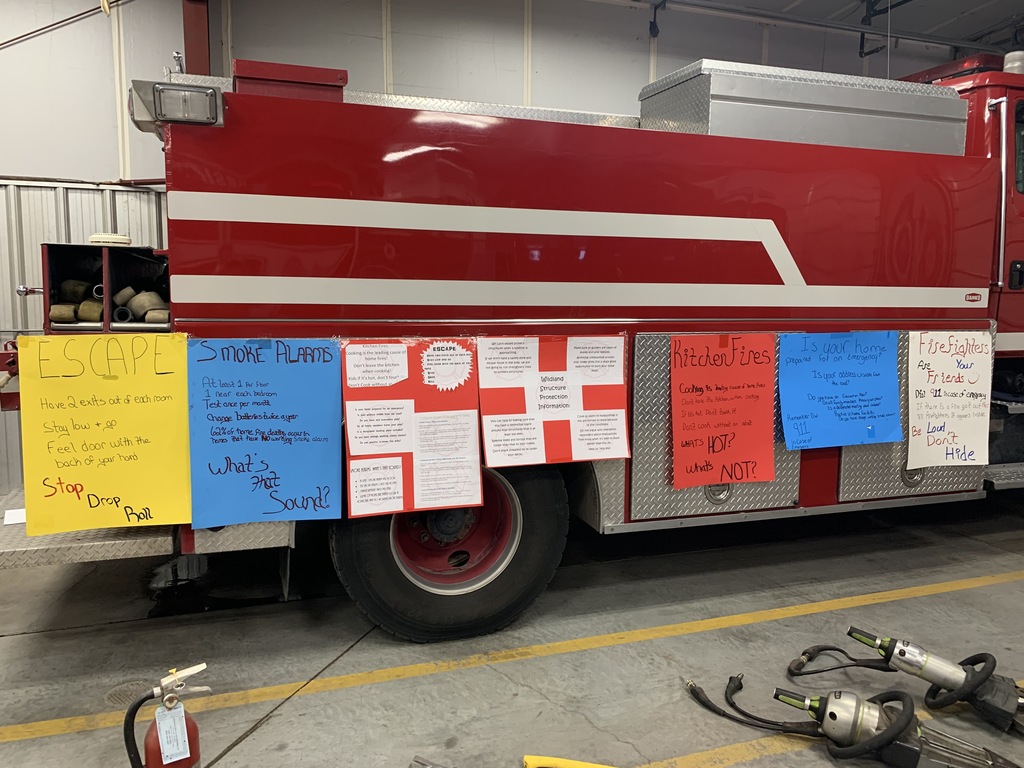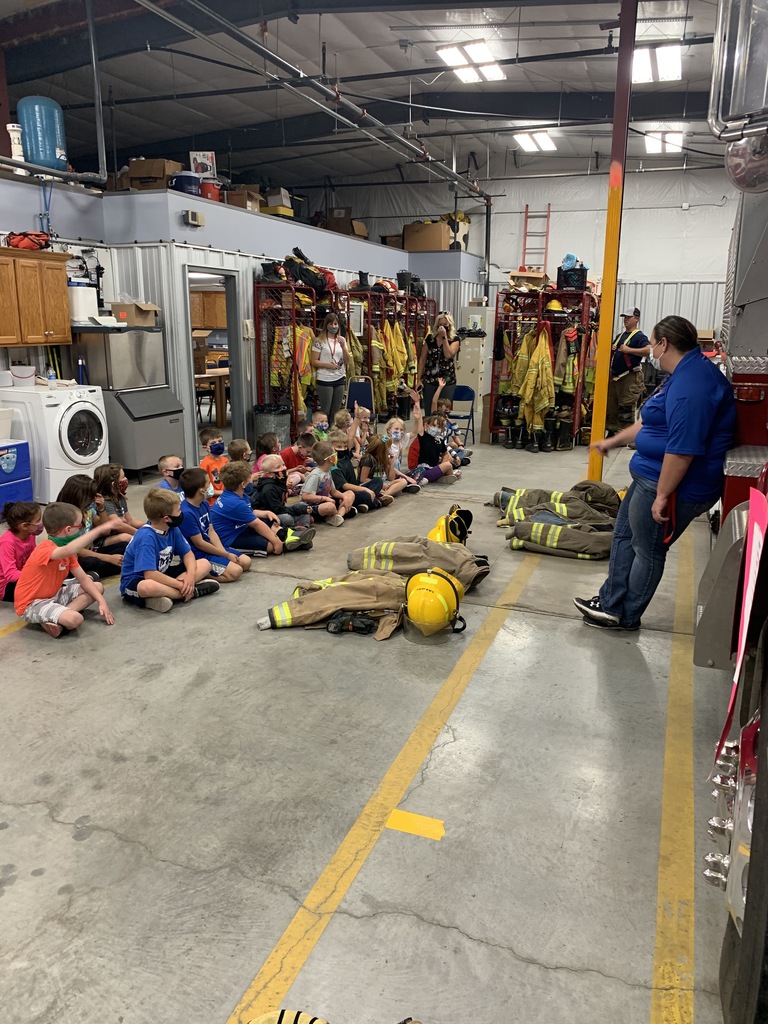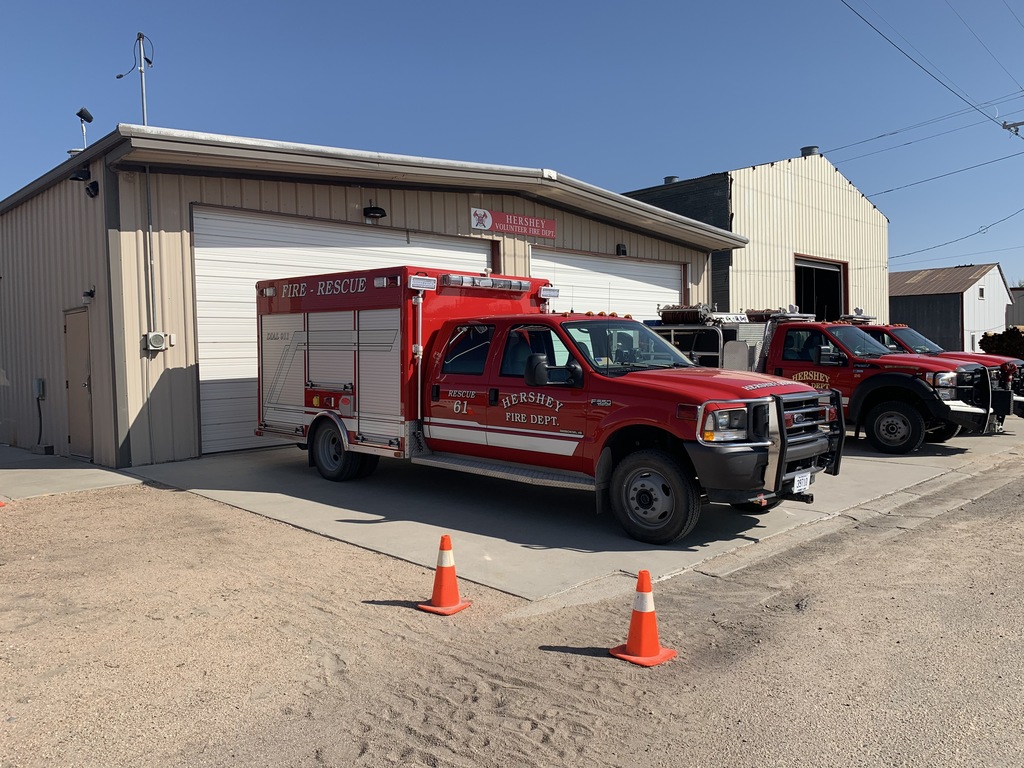 Here is information for the junior high volleyball games in Gothenburg on Thursday starting at 5pm! #GoPanthers

Here is the schedule for the varsity triangular on October 10 in Maxwell. First game is at 9am.


Hershey JV volleyball wins in 2 sets over Ogallala JV 25-8 and 25-19! #GoPanthers

Congratulations to all of our K-6 students that earned a certificate and or dog tag for this months A.R. Dog Tag Day! ​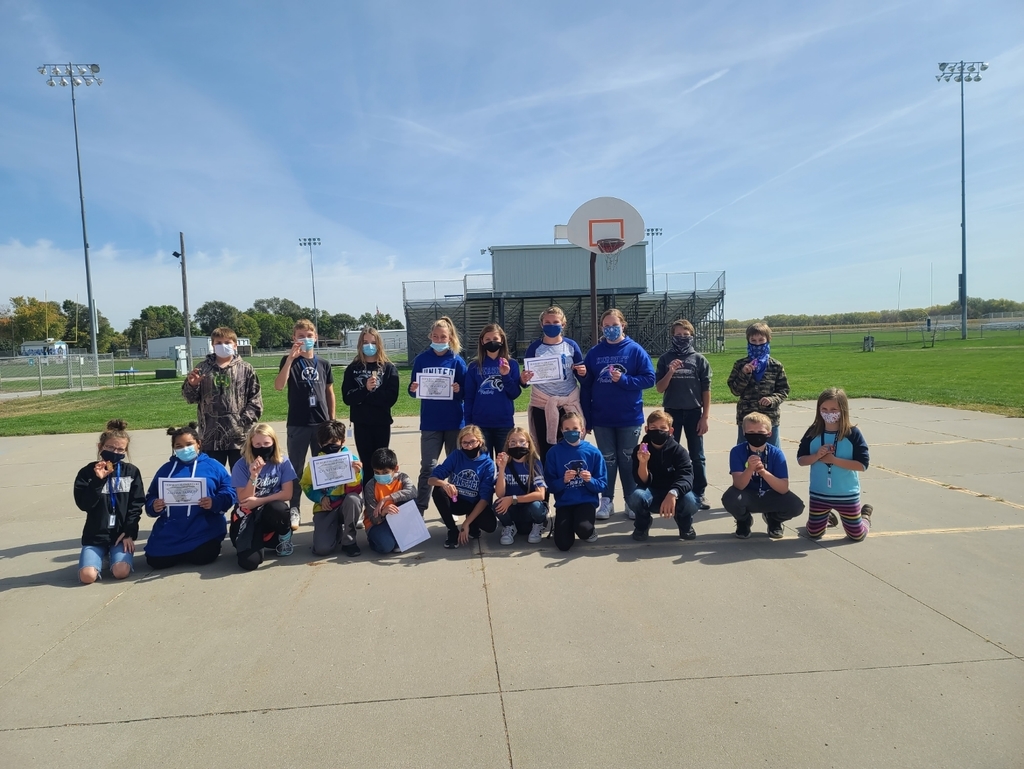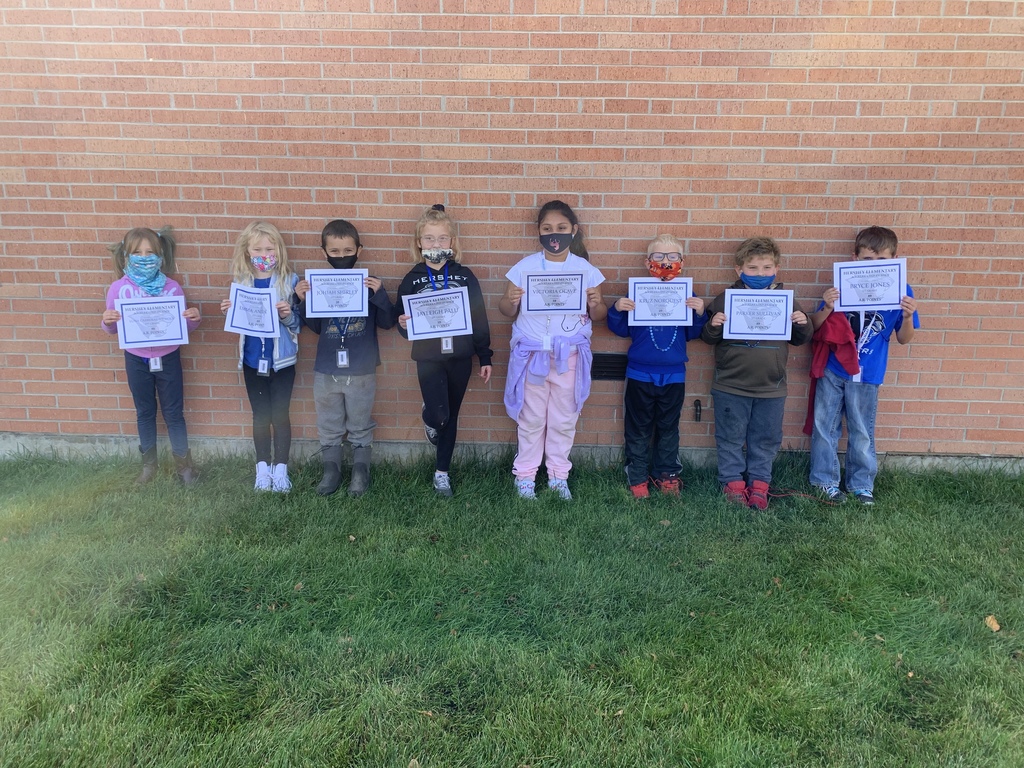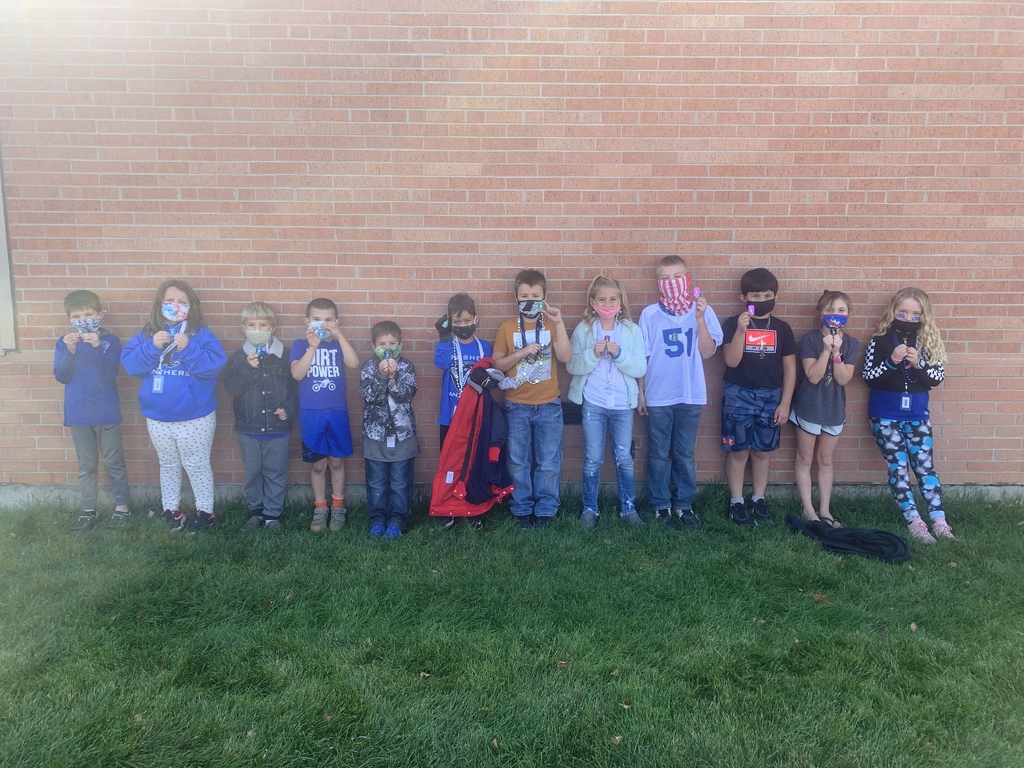 CALLING ALL BLOOD DONORS! Hershey High School needs about 20 more donors to step up tomorrow and donate blood between 12:00 p.m. and 5 p.m. at the American Legion Hall. Now more than ever, we must band together to care for one another. Walk-ins welcome after 1 p.m.