Hershey beats St Pats in set 2 by score of 25-15. Tied 1-1.

St Pats takes set 1 by score of 25-23.

Hershey beats Holdrege in 2 sets. Second set score 25-20. Will play NP St Pats next.

Hershey wins set 1 over Holdrege 25-22!

Hershey loses set 3 to Hastings 25-22.

Hastings takes set 2 by the score of 25-22.

Hershey vb takes set 1 vs Hastings 25-17.

The link to the west gym games for the Lexington vb tourney is here. It looks like no East gym live stream. Match updates will be on Hershey schools Facebook and Twitter.

It's game night in Hershey and the week's preparation is complete. Hershey football will play Sandy Creek tonight at 7pm. Hershey band and student section will sit in the south end zone bleachers! #GoPanthers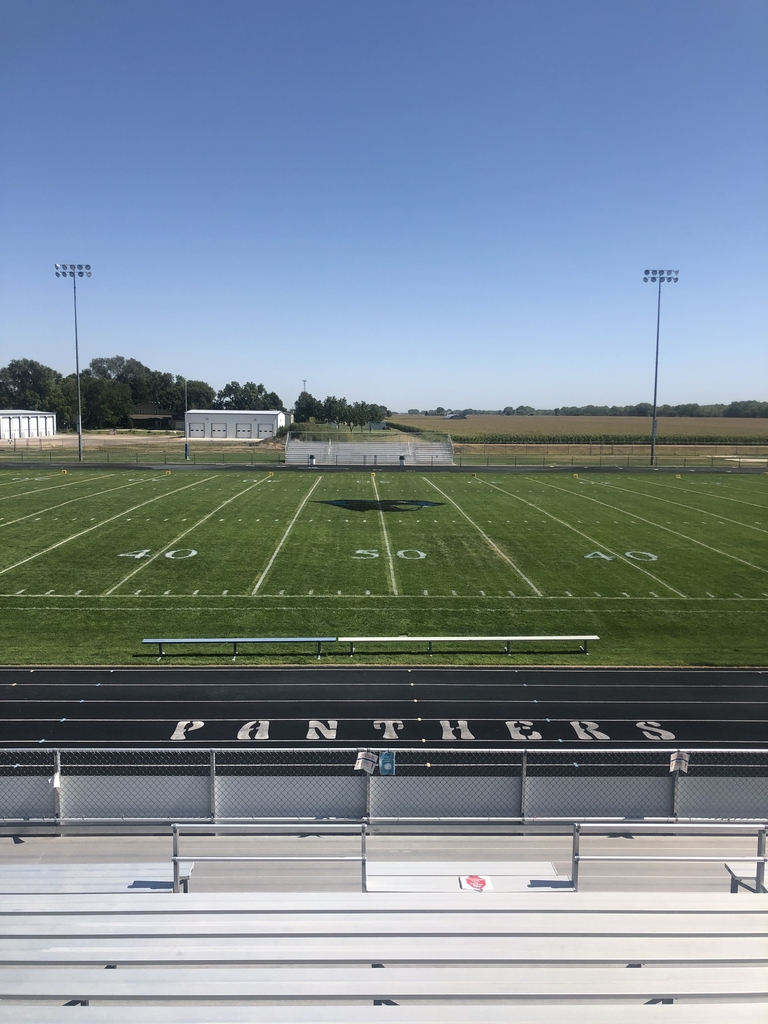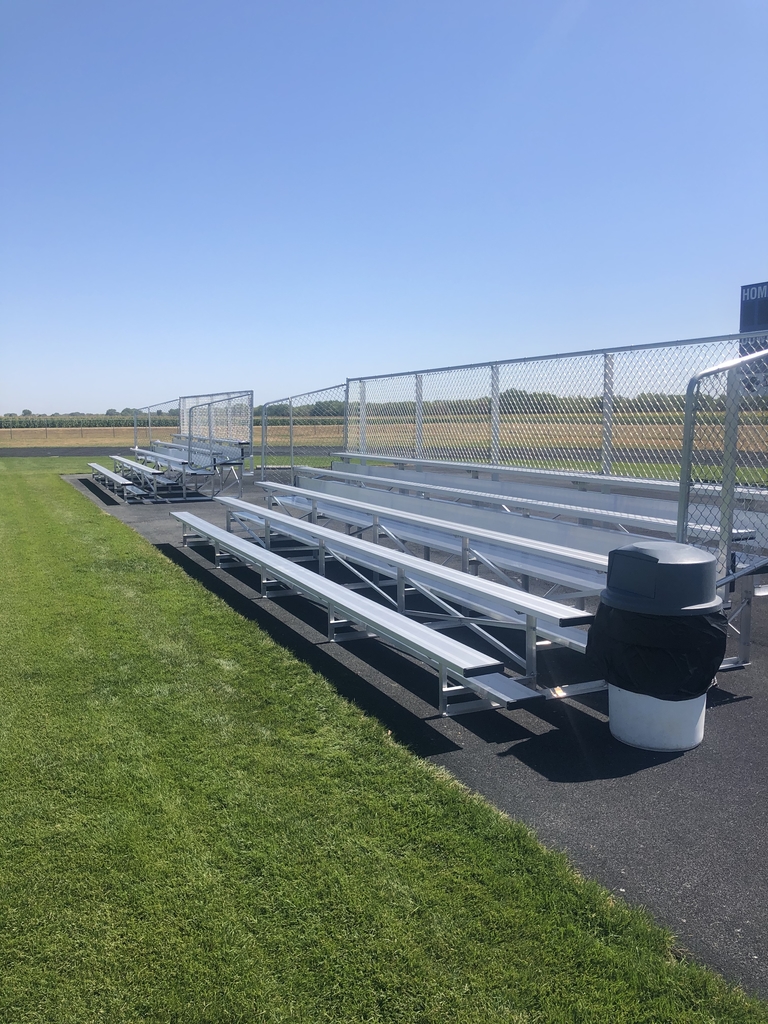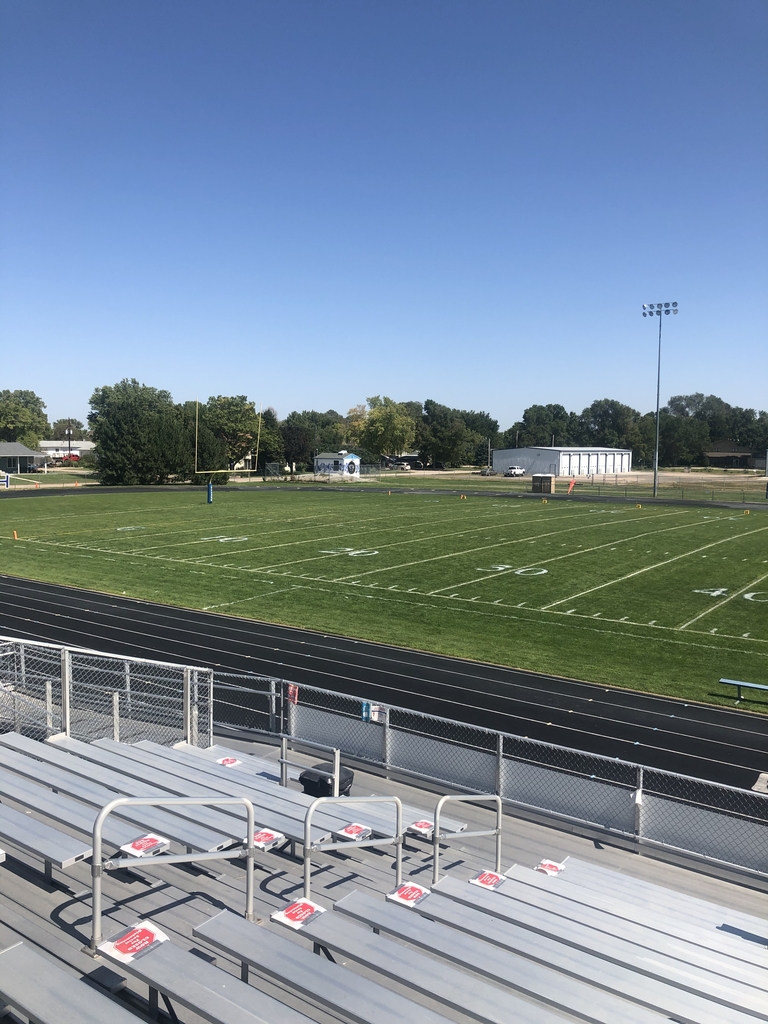 Here is the Hershey Public Schools spectator guidance for September 4th football vs. Sandy Creek! #GoPanthers

Thank you to the group that showed up to paint the Hershey football field tonight! Without all of the help our field wouldn't look as good as it does for Friday night! #GoPanthers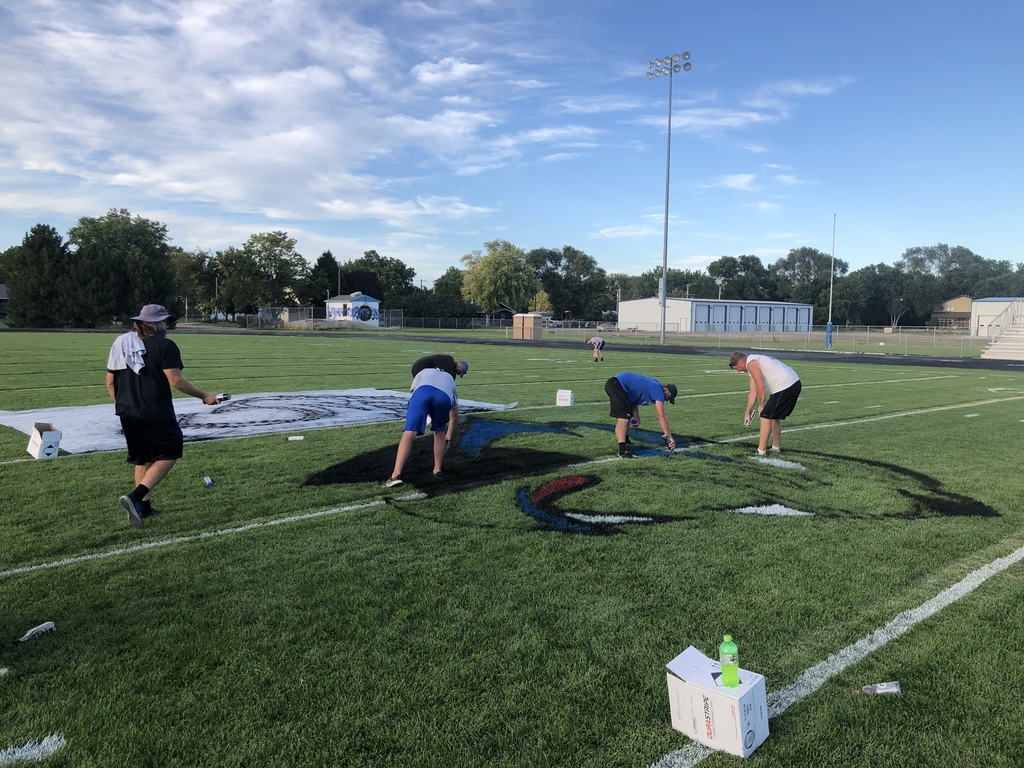 It's home football game week! We will paint the Hershey football field Wednesday starting at 4pm. Volunteers are welcome to help and appreciated!

Thank you to @GPHealthcare for the masks that you provided to our student athletes here at Hershey. They will be put to good use! #wearamaskforme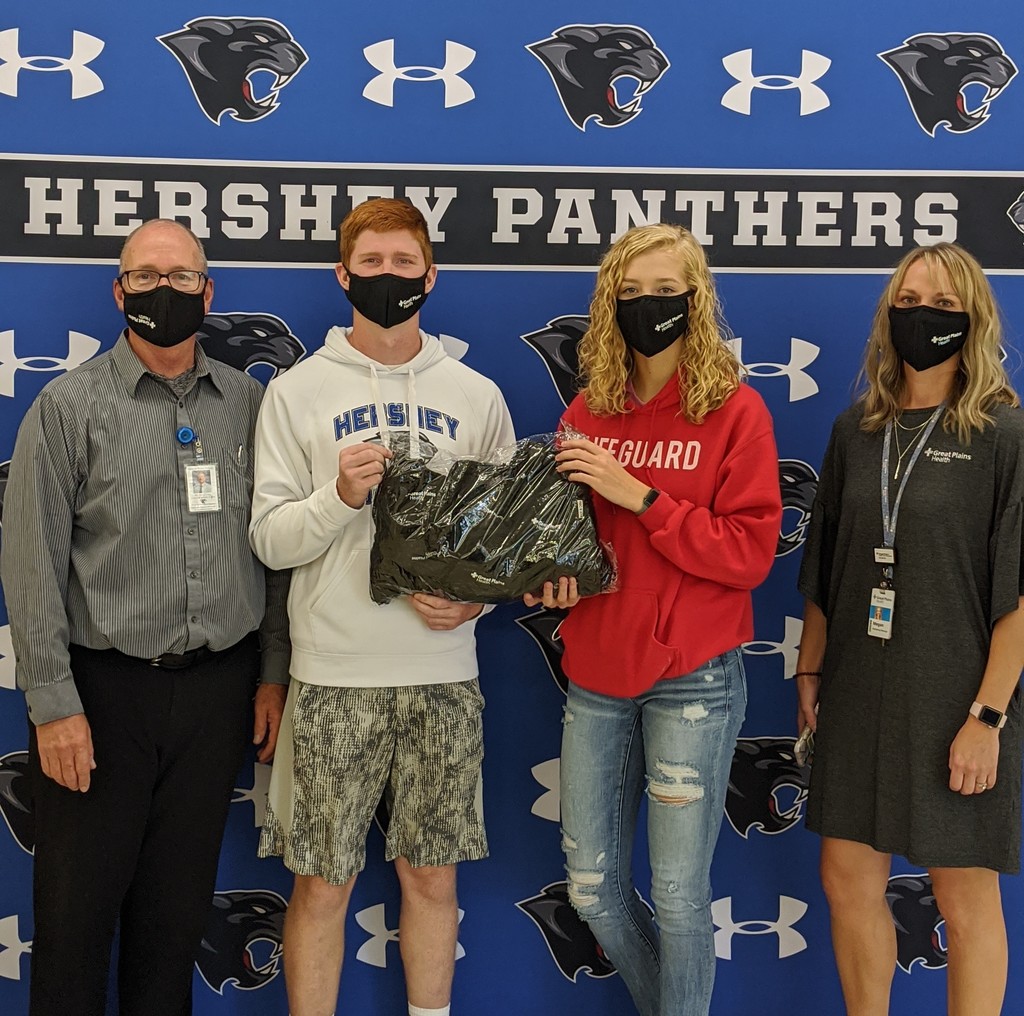 Hershey Football Fans! Centura has shared with us their COVID-19 Fan Protocol. Please read this document before you travel to the game! Go Panthers!
https://5il.co/kb9j

Return to School Plan Terminology -"Orange Dial or Elevated Risk" Building is open, alternate schedules could take place to reduce the number of people in the building. Social-distancing guidelines & safety measures in place.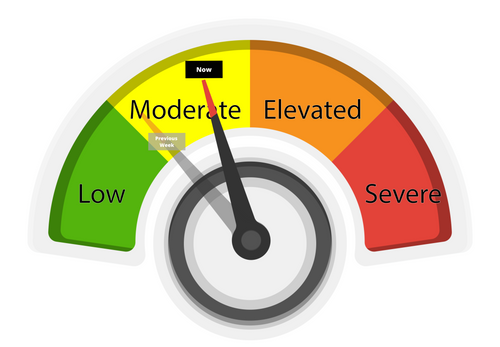 Return to School Plan Terminology- "Yellow Dial or Moderate"- 100% of students in school using close to traditional school-day and school-year calendar with numerous social-distancing guidelines and safety measures in place.