It's home football game week! We will paint the Hershey football field Wednesday starting at 4pm. Volunteers are welcome to help and appreciated!

Thank you to @GPHealthcare for the masks that you provided to our student athletes here at Hershey. They will be put to good use! #wearamaskforme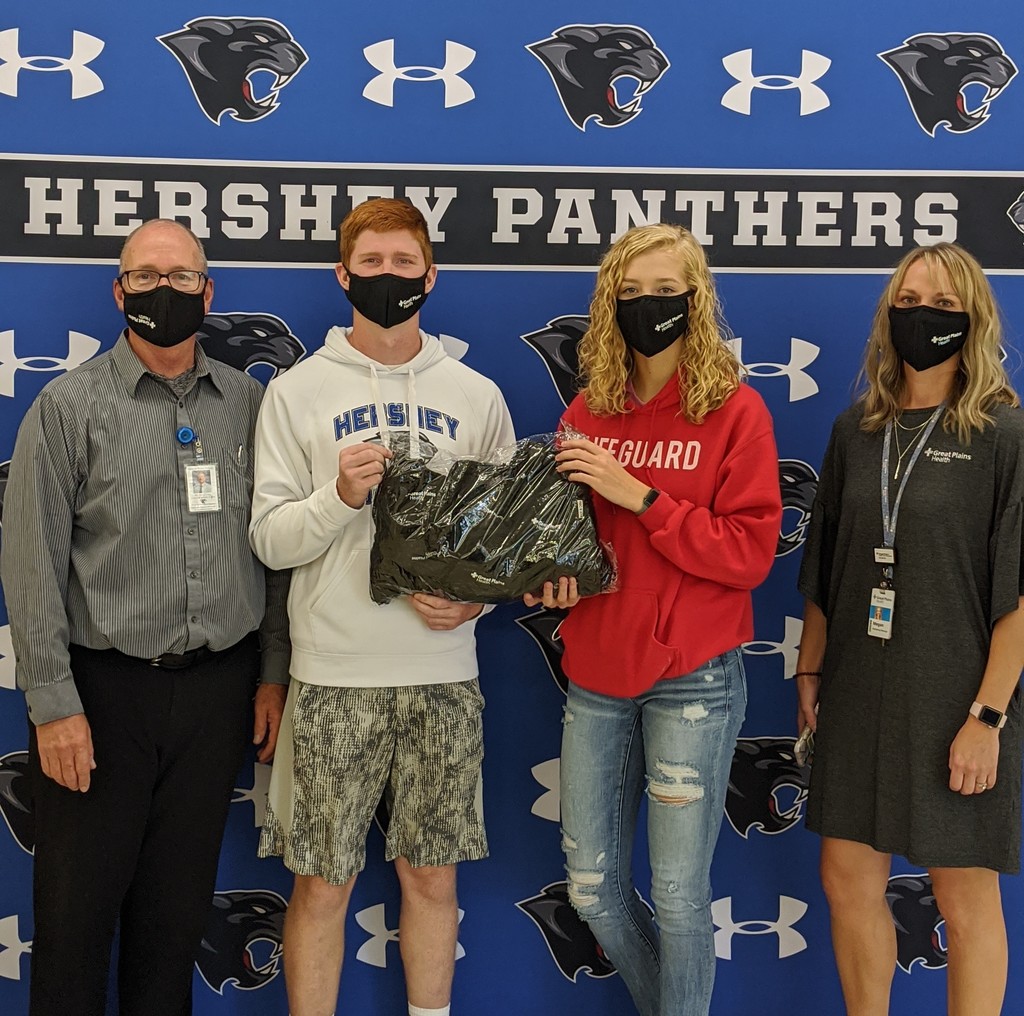 Hershey Football Fans! Centura has shared with us their COVID-19 Fan Protocol. Please read this document before you travel to the game! Go Panthers!
https://5il.co/kb9j

Return to School Plan Terminology -"Orange Dial or Elevated Risk" Building is open, alternate schedules could take place to reduce the number of people in the building. Social-distancing guidelines & safety measures in place.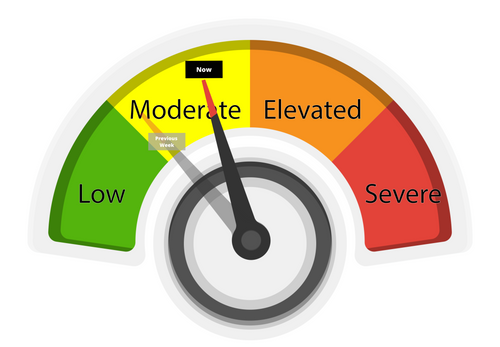 Return to School Plan Terminology- "Yellow Dial or Moderate"- 100% of students in school using close to traditional school-day and school-year calendar with numerous social-distancing guidelines and safety measures in place.