DOUBLEHEADER DAY!! Your Lady Panthers will travel to Ogallala to take part in the Ogallala Softball Duals TODAY!! First pitch against Chadron from the Western Diamonds Complex will be at 4:00 PM CST with the second game against Scottsbluff to follow. Great competition today for the Lady Panthers...Good luck!!! #PANTHERMOJO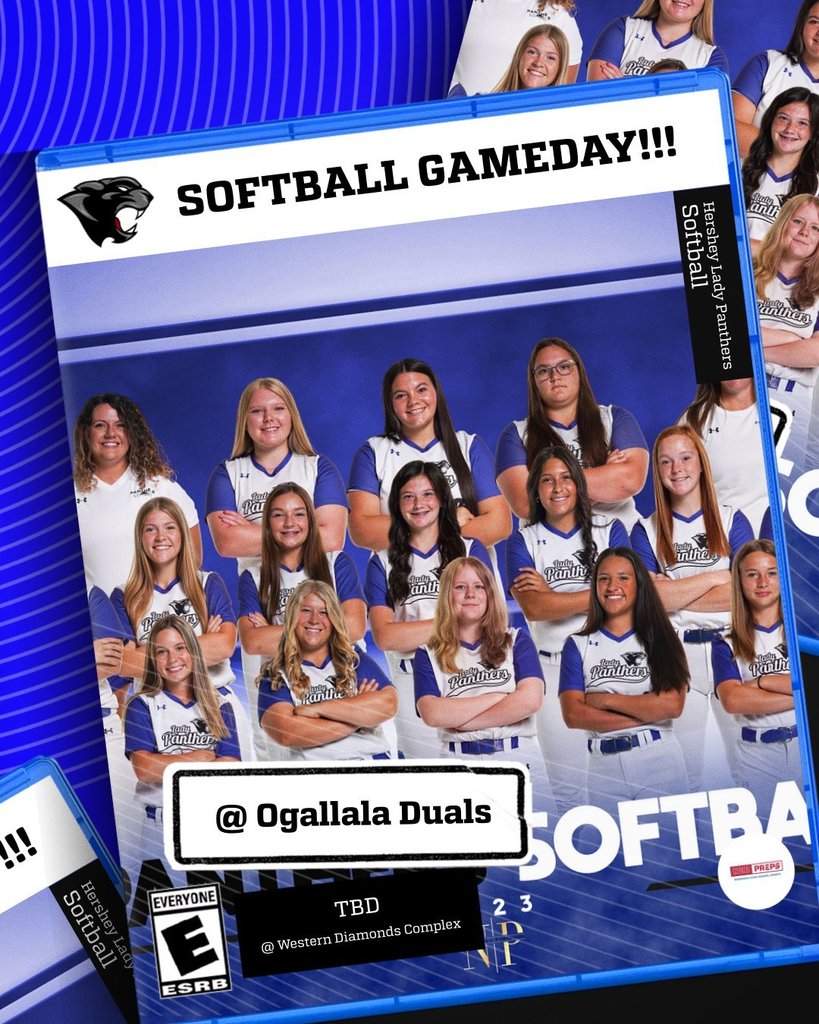 MEET DAY!!! Your Lady Panthers will be in action TODAY as they travel west to compete in the Bridgeport Invitational. First tee times from Courthouse & Jailhouse Rock G.C. will start at 10:00 AM CST. It has been a busy week for these ladies and we wish them continued success on the LINKS!!! #PANTHERMOJO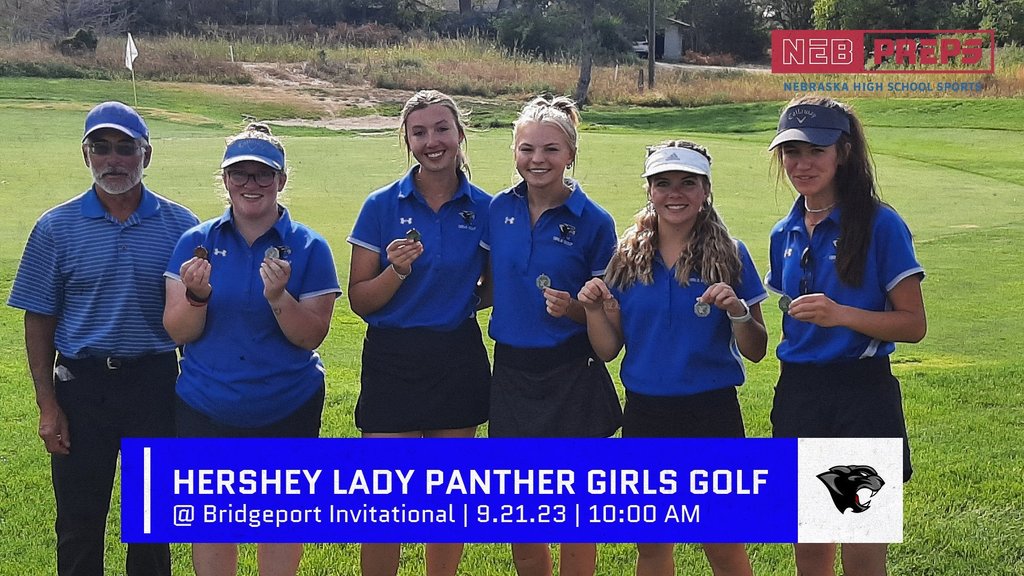 The Hershey FFA officer team had the pleasure of being invited to the Lincoln County Cattlemen meeting this evening at the Lincoln County Fairgrounds!! They enjoyed a wonderful steak dinner, heard updates on local and state level initiatives involving the cattle industry, and had the opportunity to listen to national cattle industry/farming/ranching advocate, Amanda Radke. It was a great event that the Hershey FFA chapter was honored to be a part of!!! #PANTHERMOJO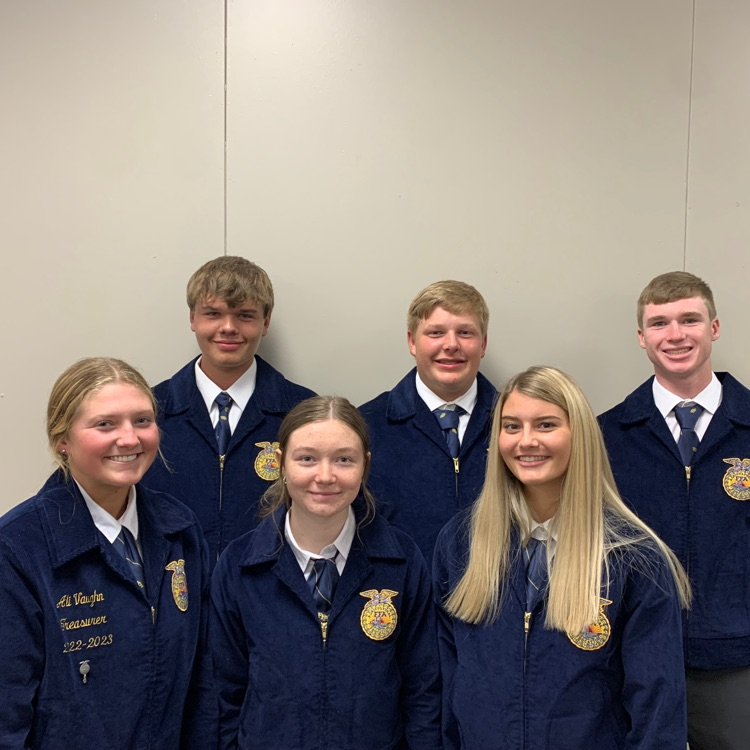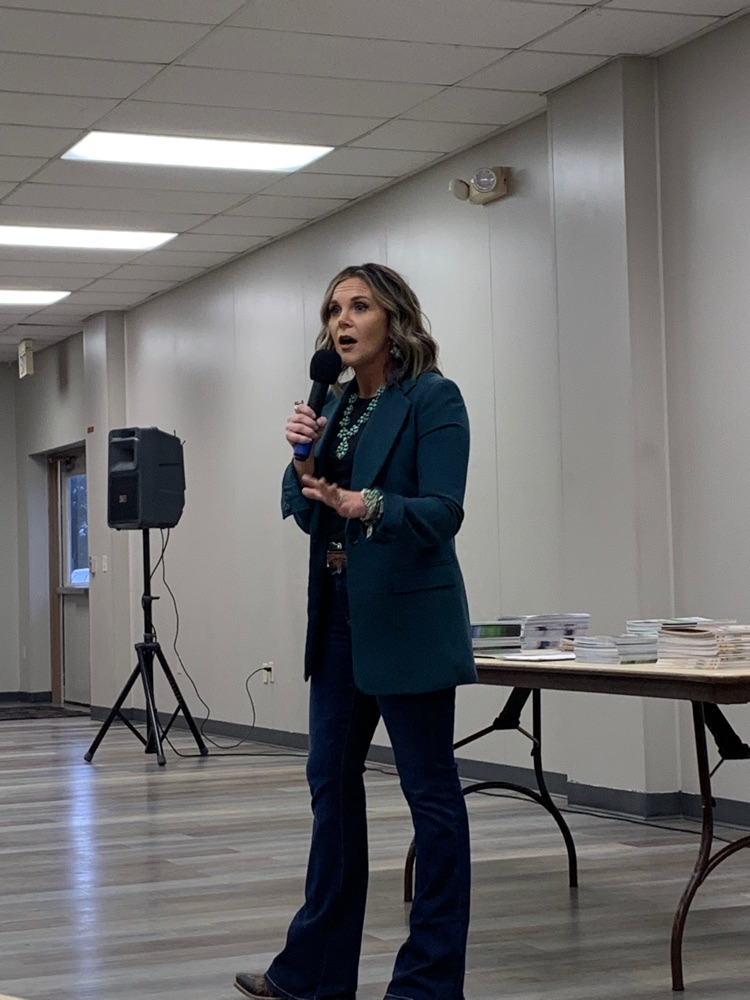 Hershey Girls Golf has been golfing well. Took 2nd at our Quad behind Perkins Co. by 3 strokes. The girls competed hard in a very tough Ogallala meet yesterday placing 9th. Keep it up, ladies!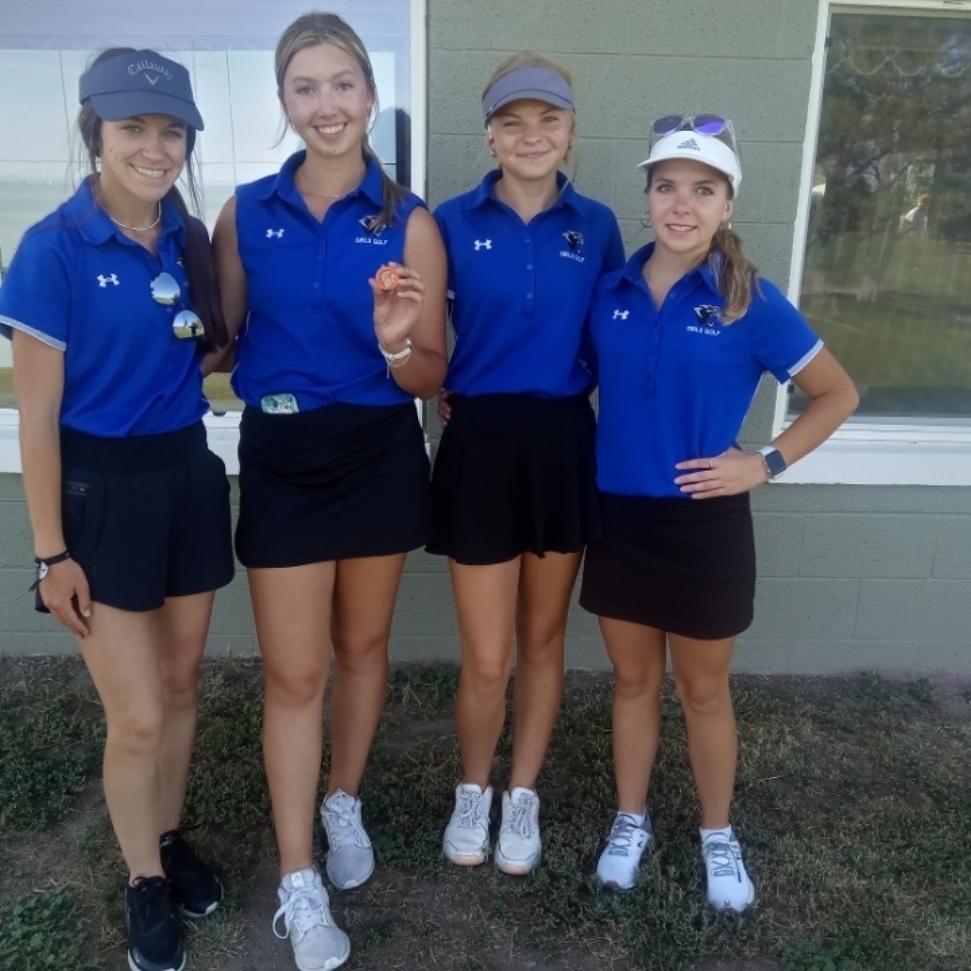 Your Softball team from Panther Nation swept the dbl dip tonight on Official Apprecuation Week! Good job gals and thanks Officials! Can't play games without those awesome people!!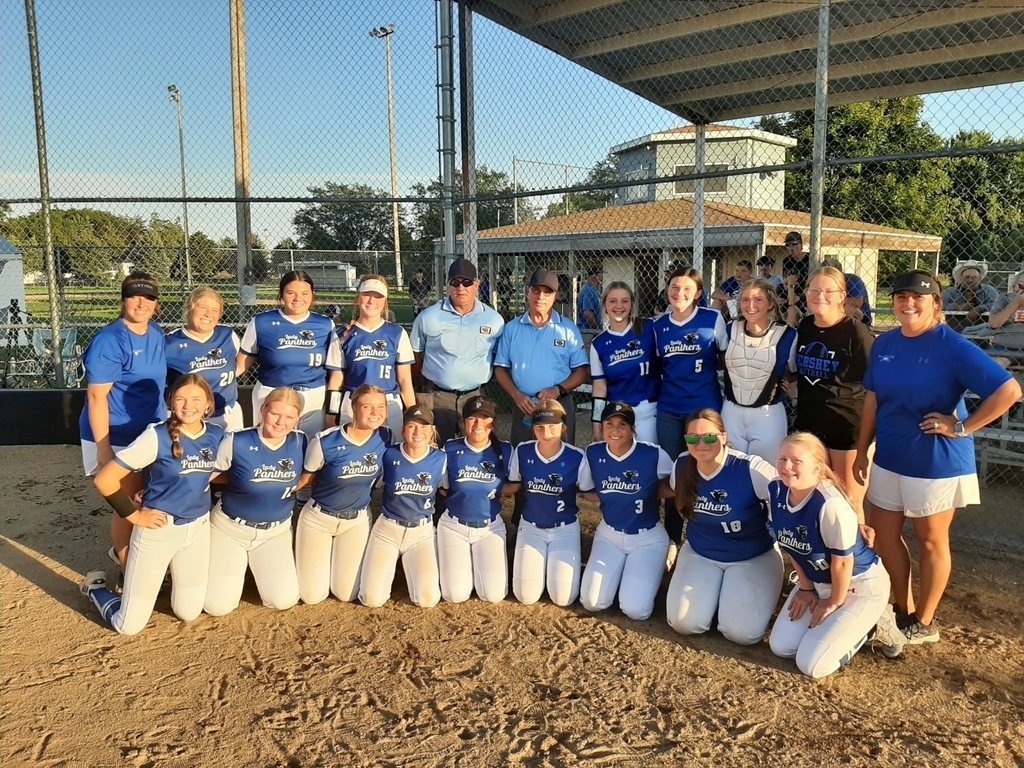 PLAY BALL!!! Your Lady Panthers will host the Bayard Tigers TODAY in a varsity doubleheader!! First pitch from Centennial Park will be at 5:00 PM CST with the second game to follow around 6:30 PM. Lady Panthers picked up a couple "W"'s last night at Chase County and look to keep their winning ways going!!! #PANTHERMOJO
Below is the initial information for the 2023 Hershey Panther Homecoming!!! Homecoming is an exciting time of the year and due to some scheduling conflicts, this coming week's schedule will look a little different than in years past!!!  CLASS MEETINGS will be held TOMORROW (9.20.23) at the end of 7th period from 2:20 to 2:39. This time will be dedicated to planning for hallway decorating for homecoming on Sunday, September 24th.  Please note, All DANCE FORMS must be filled out and sent back to the office by the end of the day on Wednesday, September 27th.  Looking forward to celebrating HOCO 2023 with all of Panther Nation!!!  #PANTHERMOJO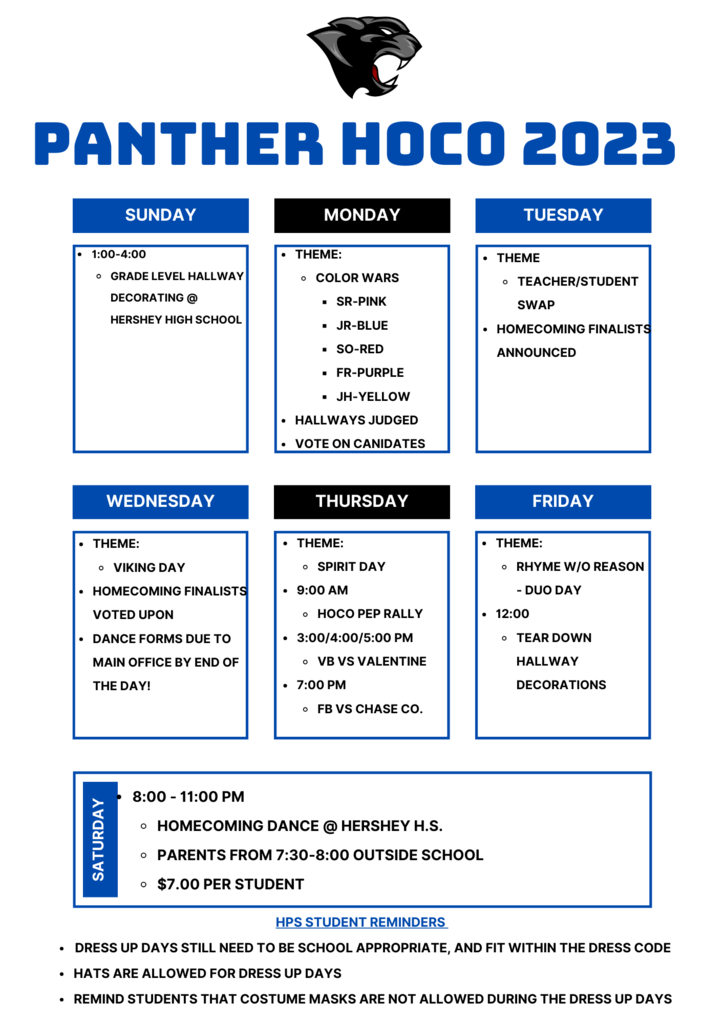 Your Panther softball team routed CCH in 3 innings, in both games, by rule. Liv had a no-no, & Erika knocked a Grand Salami. keep it rollin' gals!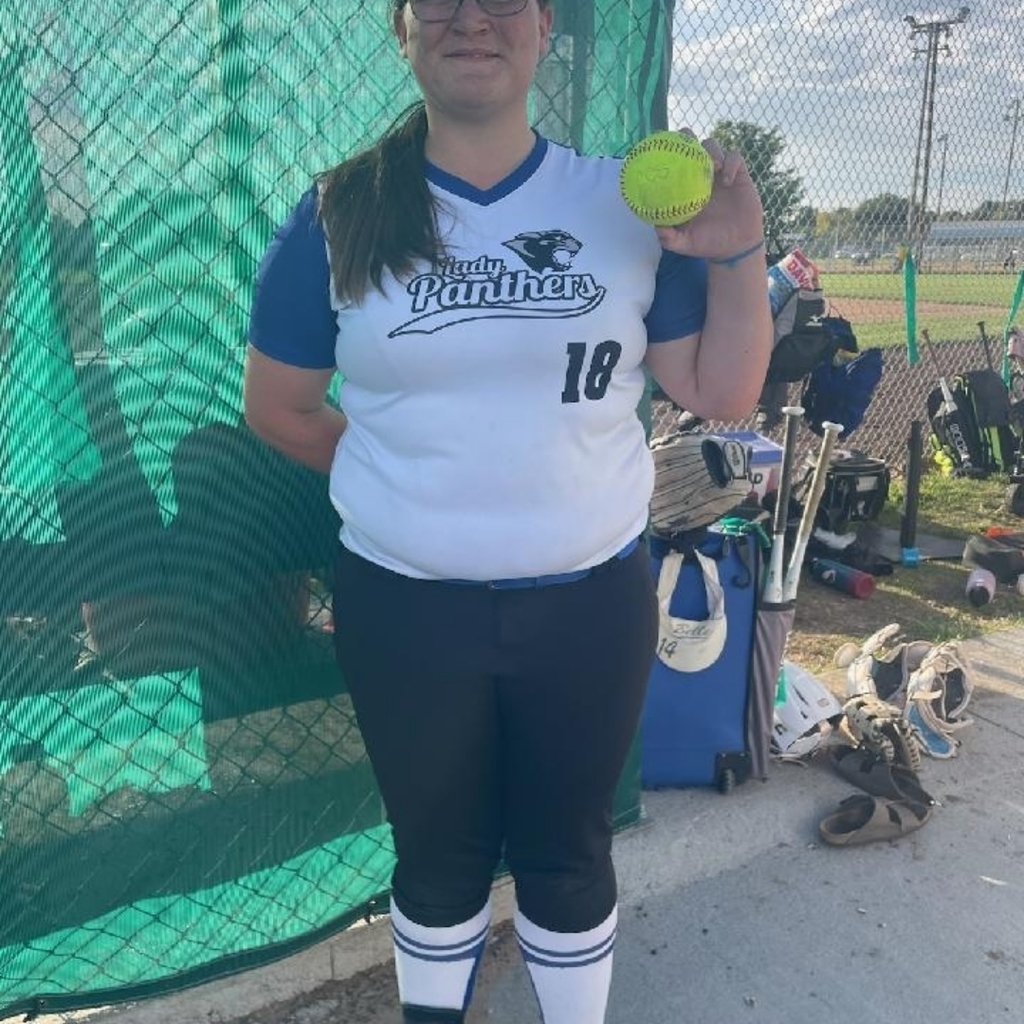 Q1 Midterm Progress Reports were sent home with your (K-6) child today (9/18/23). Please check their backpack. We appreciate your involvement in your child's education!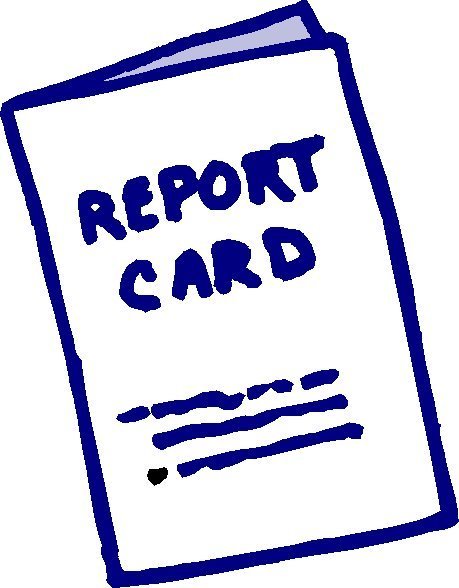 LET'S PLAY TWO!!! Your Lady Panthers will travel south to Chase County to take on the Longhorns in a varsity doubleheader TODAY!! First pitch from Imperial will be at 5:00 PM CST with the second game to follow around 6:30 PM. Lady Panthers looking to BOUNCE BACK after a couple tough games last week!!! #PANTHERMOJO
Hershey Panthers Junior/Senior High Athletics Schedule Week of 9.18.23 to 9.24.23 L-E-T-S-G-O-P-A-N-T-H-E-R-S #PANTHERMOJO

HERSHEY QUAD!!! Your Lady Panthers will be in action TODAY as they host the 2023 Hershey Girls Golf Quad at the Lake Maloney G.C. First tee times today will start at 12:00 PM CST. The Lady Panthers have been swinging the sticks well as of late and look to continue the good golf. Good luck today ladies!!! #PANTHERMOJO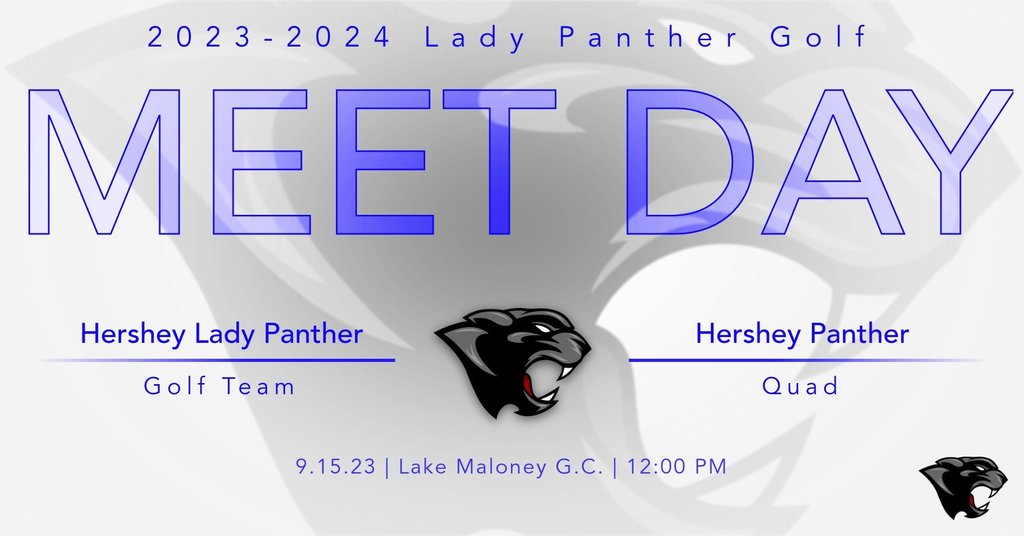 Hershey FB team lost to the Holyoke Dragons 43-6. Boys played hard.

The Panther SB team lost in a couple battles today. 1st game by 3 and 2nd by 1. Way to battle girls .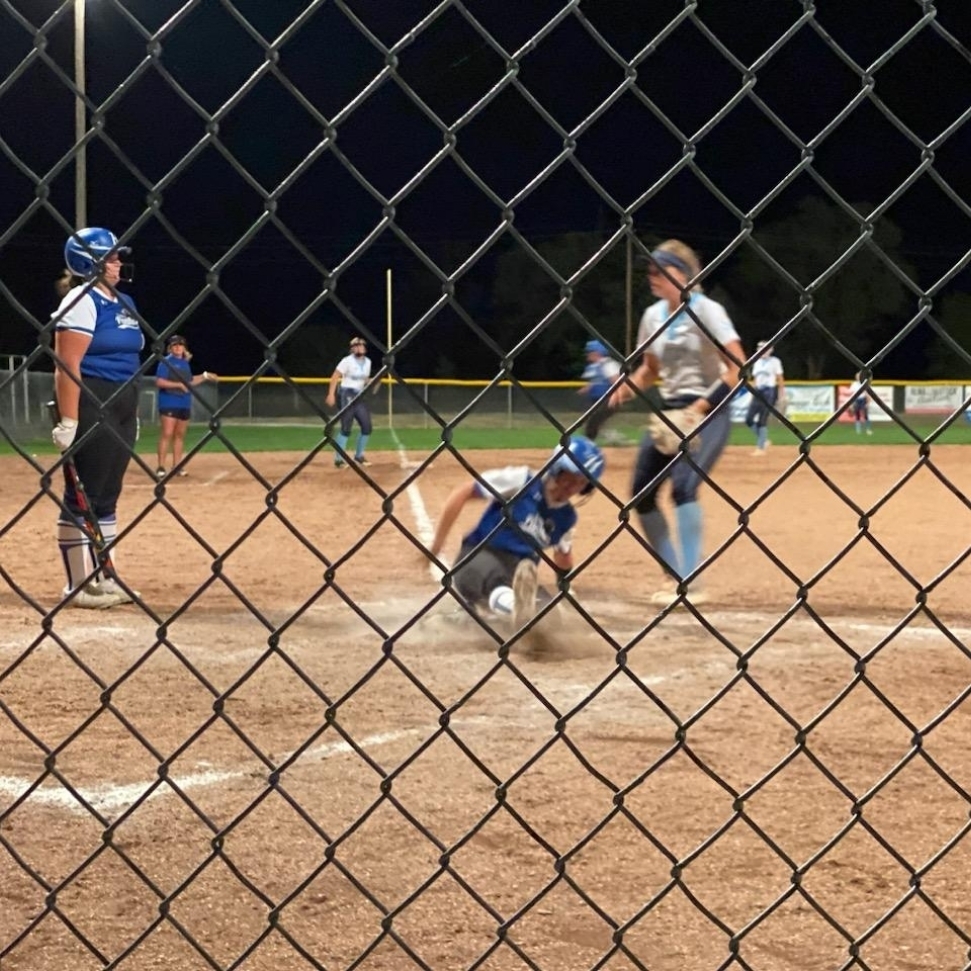 The Hershey @ Holyoke football game can be heard tonight on 103.5 FM!! Kickoff is set for 8:00 PM CST. Thank you for broadcasting the Panther football game tonight!!! #PANTHERMOJO

NOTICE: All elementary students who ride the bus will be escorted as per normal routine to the cafeteria. From there those students who ride Floydene Dressel (Bus #19), Donna Streeter (Range Road & Hwy 30) (Bus #22) or Christy Schmitz (Bus #15) can be be picked up by their parents from the South Cafeteria door. Thanks again for your patience and flexibility as we continue to navigate this afternoons events.