Here is the information for Thursday's volleyball in McCook. #GoPanthers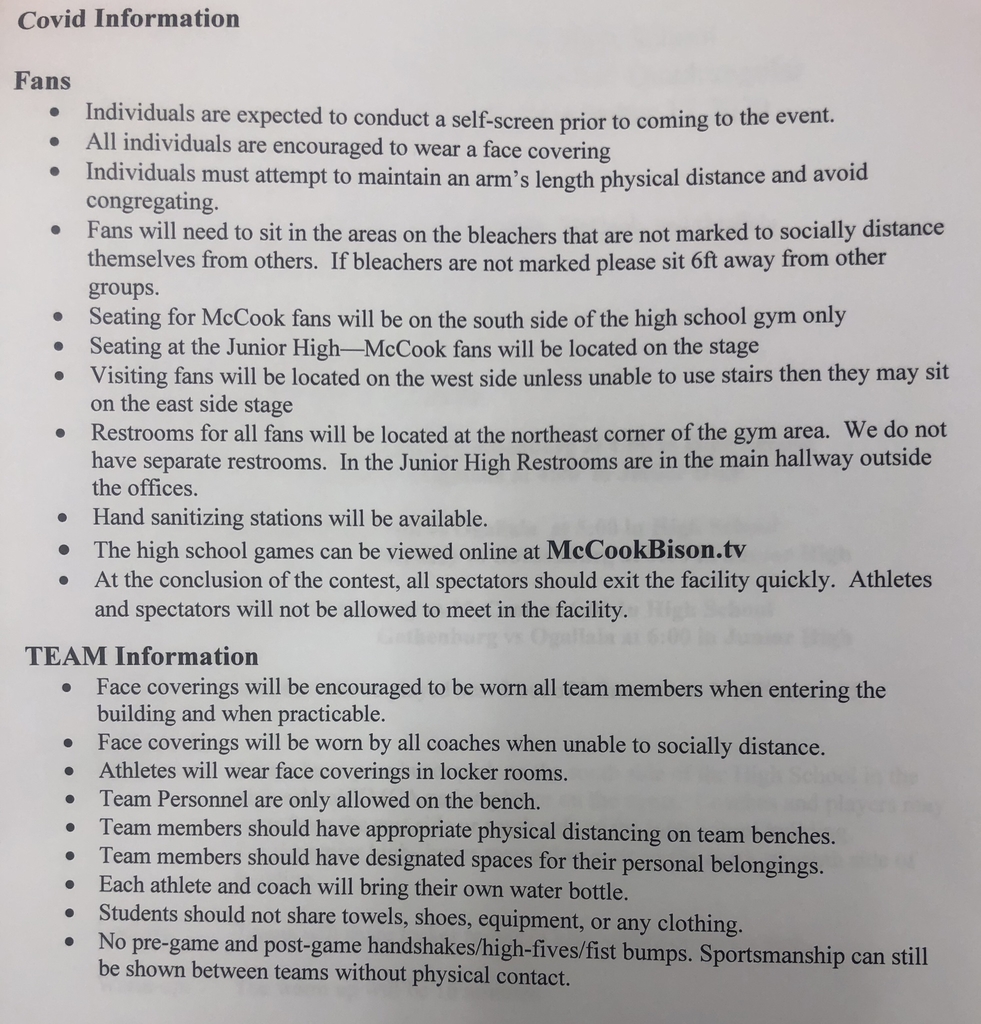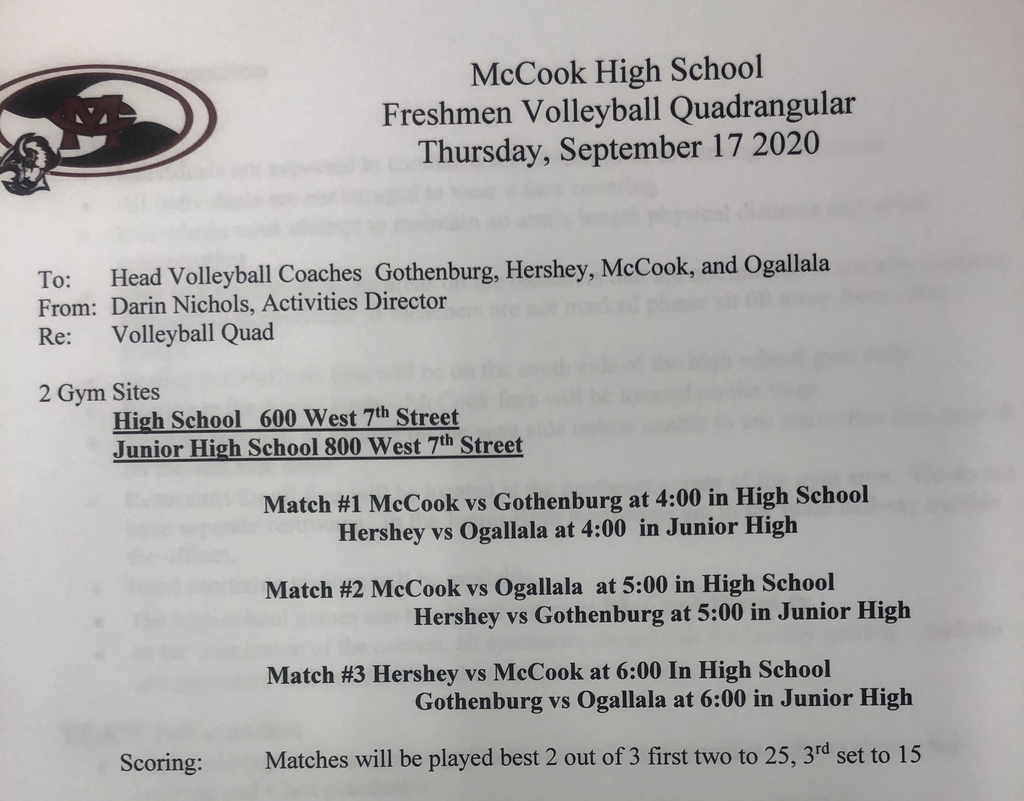 Hershey Public Schools makes "I Love Public Schools" 20 school districts making a difference for students in Nebraska list! #hpspanthers
https://bit.ly/3hw36aA

Hershey loses in 2 sets to Amherst to take 4th at the Elm Creek tournament.

Hershey loses 1st set to Amherst 26-24.

Hershey loses second set to Pleasanton 25-20. Will play for 3rd. #GoPanthers

Hershey loses set 1 to Pleasanton 25-21.

Hershey wins second set 25-23 to beat Southern Valley in 2 sets. #GoPanthers

Hershey wins first set with Southern Valley 25-22! #GoPanthers


USDA has extended Summer Food Service Program! All HPS students are eligible for one free breakfast & lunch free per day. An email has been sent to all parents/guardians with more info.

Here is the Elm Creek tournament bracket and volleyball guidance. Spectators are required to wear a mask when in attendance at this event. Our first game is in the south (vintage) gym so please read and follow the seating guidance. #GoPanthers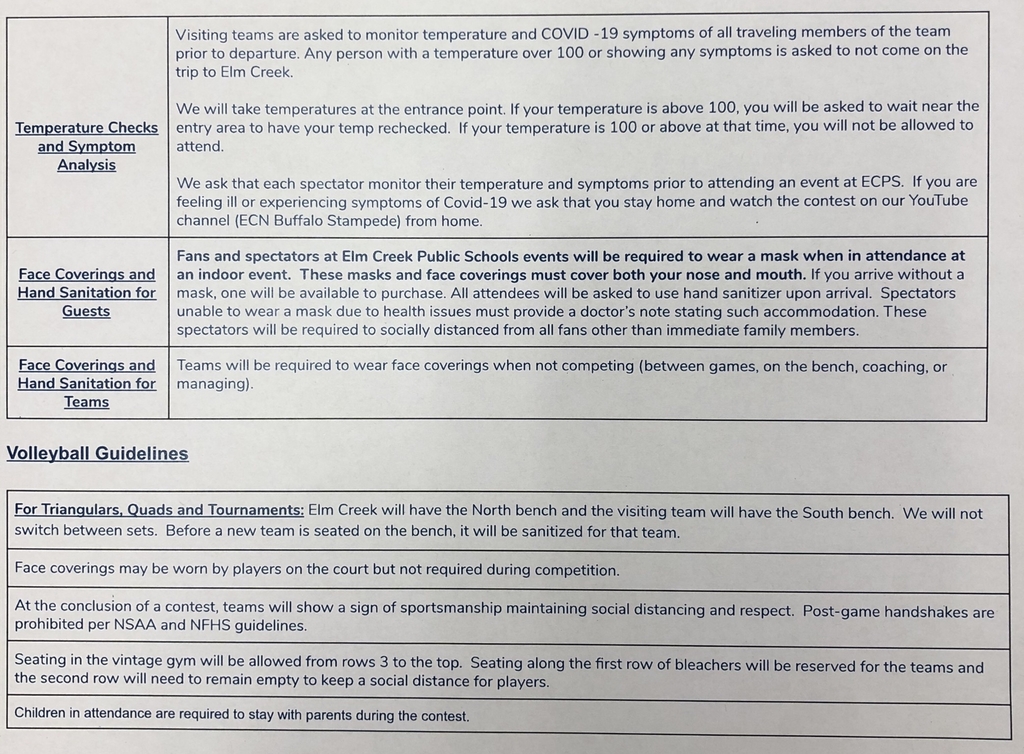 Lexington takes set three over Hershey 25-14 to win the game 3-0.

Lexington takes set 2 over Hershey 25-14. Lex leads match 2-0.

Hershey varsity volleyball loses set 1 to Lexington 25-19.

Hershey volleyball Reserve team wins in 2 sets and JV wins in 2 sets. Varsity will play Lexington in best of 5!

Information for the Hershey volleyball game at Lexington on Thursday! #GoPanthers

Congratulations to Tayten Wilson on being selected the Hershey Education Foundation September student of the month! #GoPanthers

Volleyball Final: Hershey Lady Panthers defeat Cozad tonight 3-0 And improve their record to 4-1 on the season. Great job girls! #hpspanthers

Hershey beats NP St Pats in 3rd set 25-14. Wins match 2-1. The Panthers go 2-1 on the day to take 5th at Lexington!

Hershey beats St Pats in set 2 by score of 25-15. Tied 1-1.